Go Kid Music Online Songs, Clubs and Courses
Fill your home, car or classroom with amazing music to entertain, educate and inspire.
Hello and Welcome!
I'm children's singer-songwriter Al Start and creator of Go Kid Music.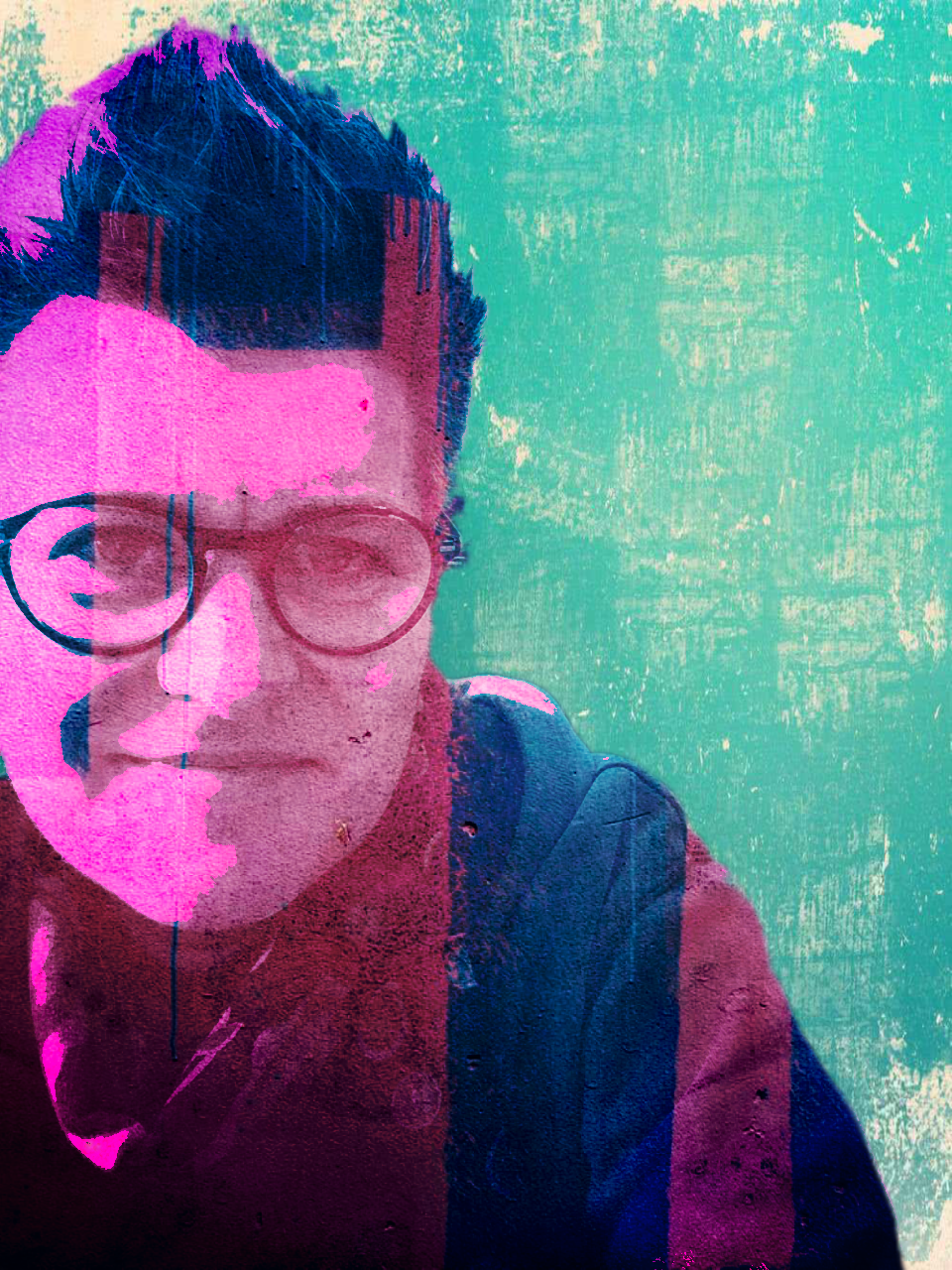 You have found our home page with all our fantastic online music clubs and courses we have made for your children, family and school. Below you'll see the name of each course/song/resource and a picture, just click on them to explore them in more detail.
Each one will explain more, tell you what we can do for you - you'll meet me (Al) and I'll tell you about it with a short video. You can see what's included, how much it costs and get going right away!
You'll be able to listen to the songs, see the resources and if you're looking for a club -or ukulele lessons you'll be able to see how it all works.
*NEW for Teachers in 2022*
We have made all our songs for topics available as individual song purchases. You can view all our songs and resources for your topics, events and give your teaching a power boost HERE!
LET'S GO!