Little Ukulele
Here are six popular songs that pre-schoolers and young kids love to sing along to. Taken from our brand new Campfire Ukulele course. No-one gets a party started like the little kids!
You'll learn to play:
Baa Baa Black Sheep
Twinkle Twinkle Little Star
Old Macdonald had a Farm
The Wheels on the Bus
Sleeping Rabbits
The Hokey Cokey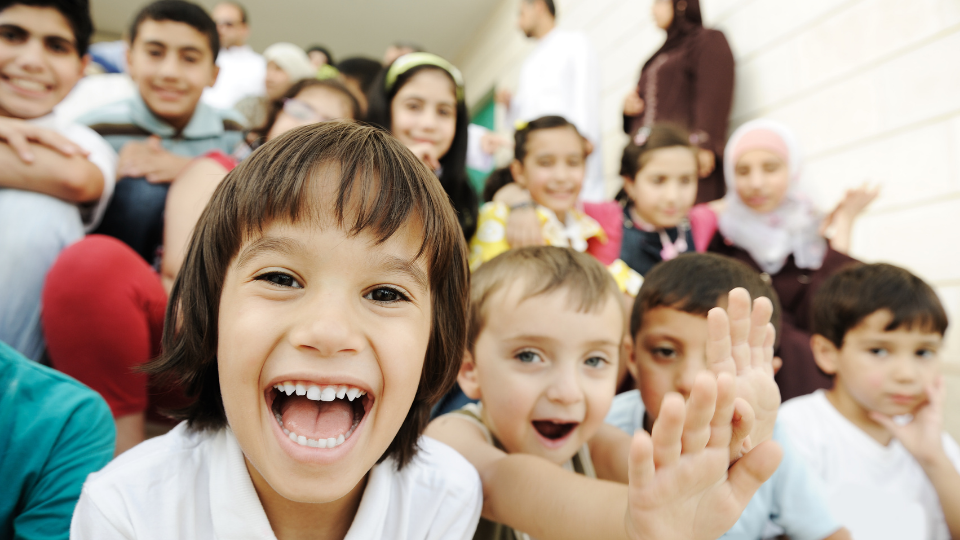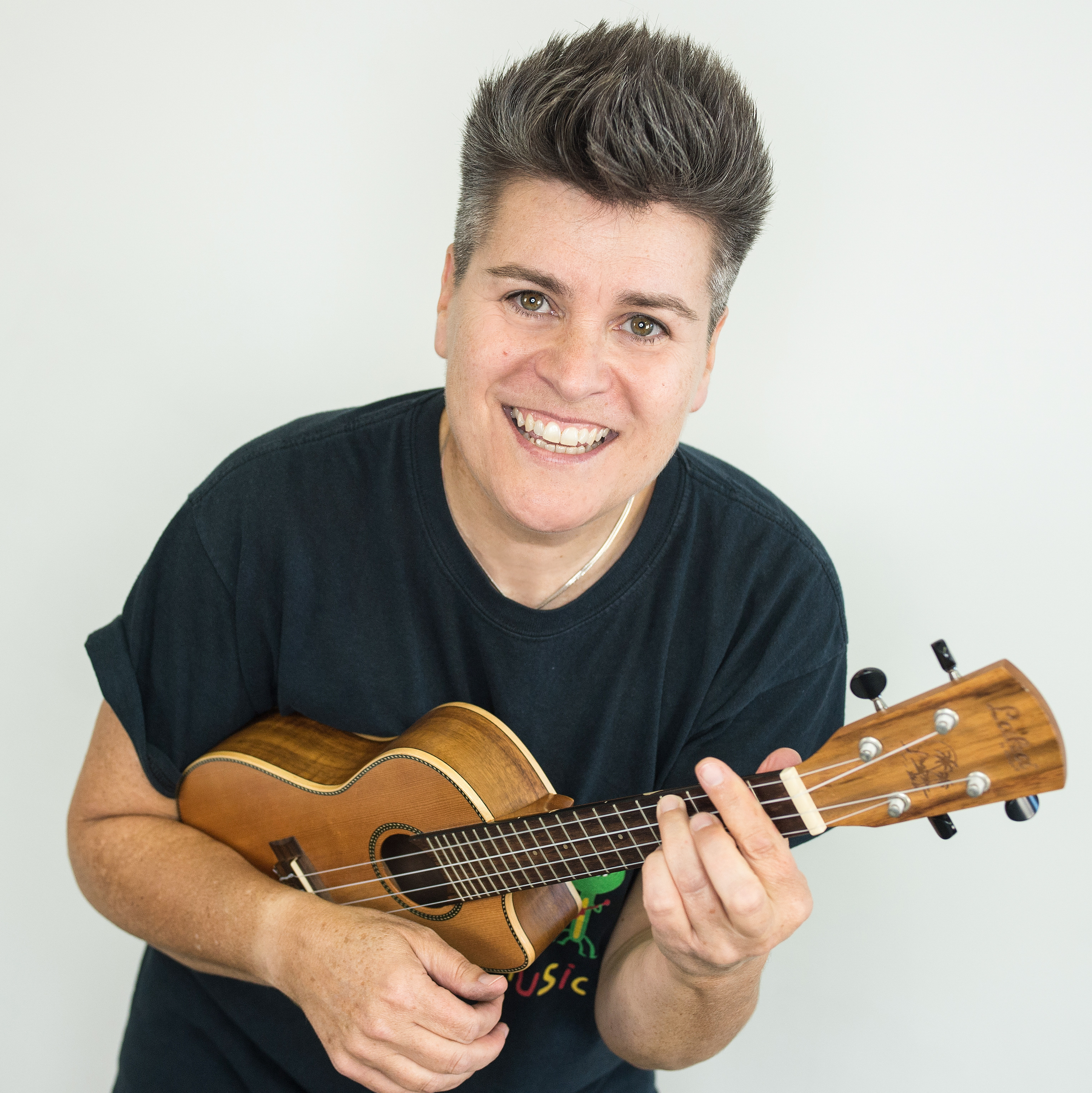 Meet your lovely teacher!
"Hi, this is me - Al Start! I'm a children's singer-songwriter and musician - I'll be your uke teacher.
I've been teaching ukulele to children and adults in schools, workshops, clubs and at events for over 15 years. I have lots of experience and I keep it fun!
My students learn fast and really enjoy discovering how easy it is to play and sing along to cool songs.
These six songs are ones I always play at parties and gigs to get everyone joining in, up and dancing. So, sign up for free and get that ukulele ready!
This course is ideal for children from age 5/6 upwards and adults of any age! Perfect for your party, music lesson, club or just to play with the kids in your livingroom!"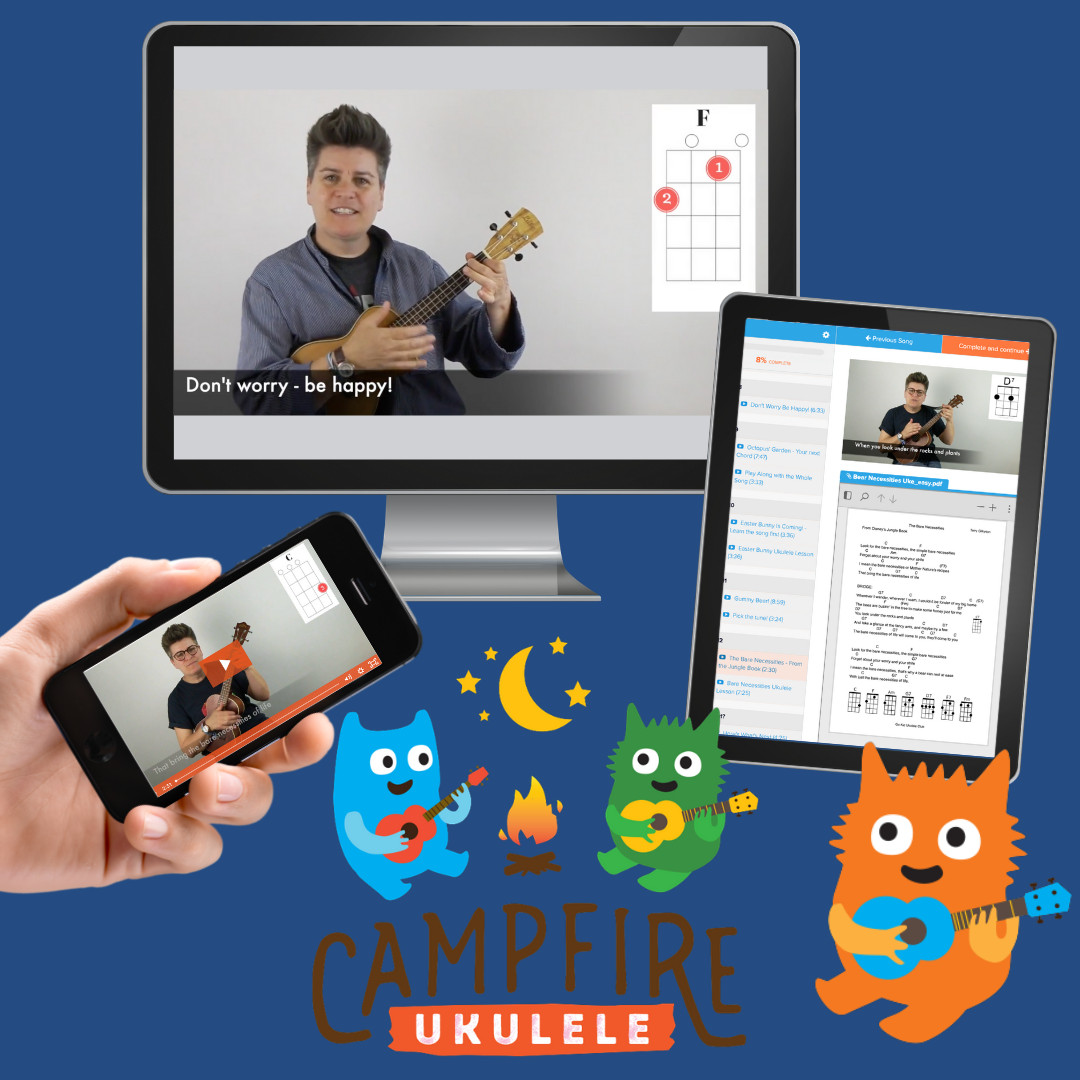 Ukulele Lessons in Your Pocket
All tutorials are easy-to-watch pre-recorded videos
Watch on any device at any time!
Practice along with me as I play the full song with chord diagrams and subtitles
Made for primary school-age children and beginners
Download the song words and chords so you can practice off-screen!
Perfect for teachers, musicians, parents, grandparents and party hosts
Ideal for your school, preschool, party, birthday or campfire music session!
Easy chords for little fingers - great for kids to learn and play too
Sign up and join for free today! Keep the course forever and dip in and out to learn at your own pace.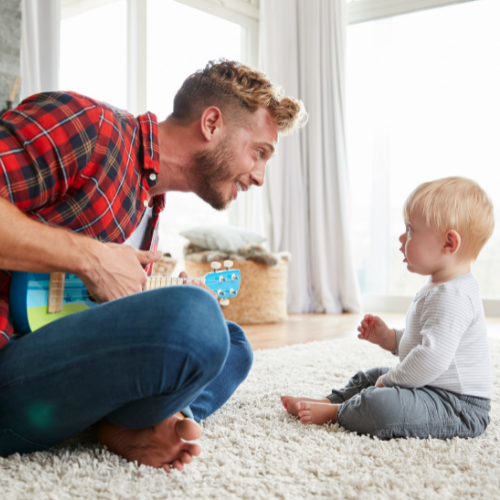 Dynamic Dads
Spend musical time with your little kids! Children are mesmerised by music! It's never too early to start the music journey of a life-time.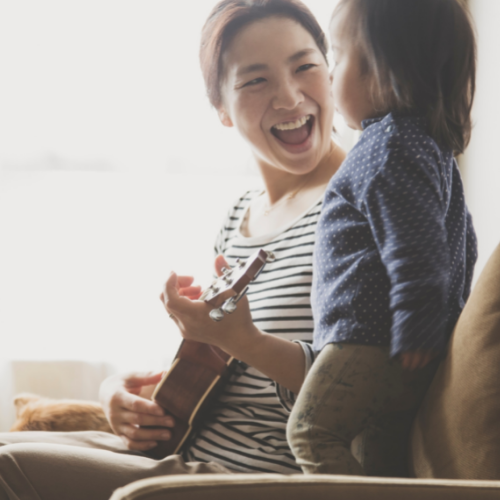 Musical Mums
Come on mums, let your musicality shine! These songs will thrill your little ones, and make a great activity for you while they are at school or nursery.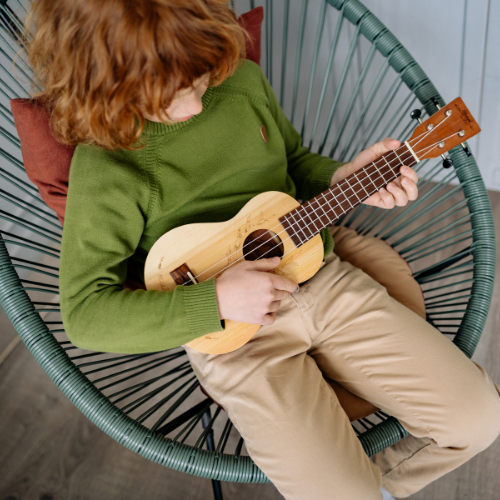 Cool for Kids
These songs are super-easy for children to learn. They learn fast because they know the songs so well. Give them a new skill to share!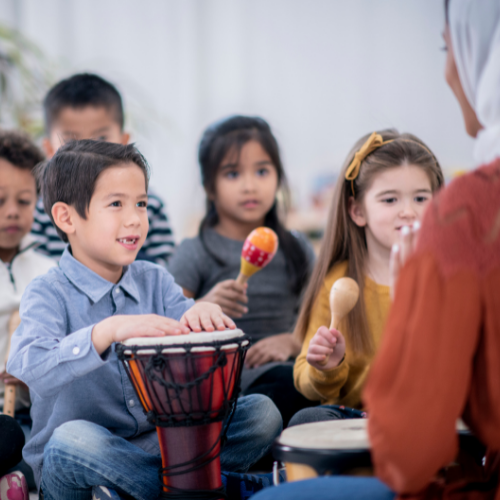 School Music
Take your ukulele to school and the children can be your band! Use your ukulele skills to blow their minds!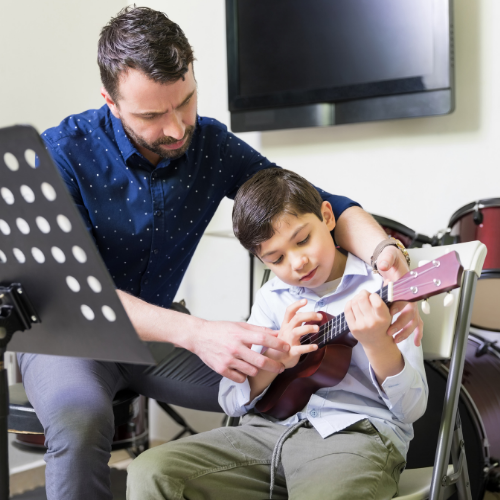 Ukulele Lessons
These are easy songs to teach children in your ukulele lessons or club. Perfect for little fingers!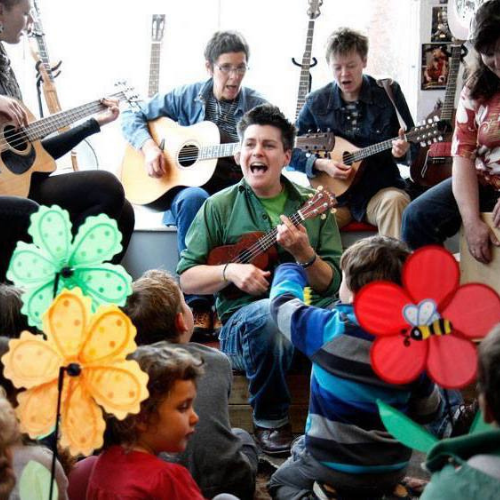 Play it Live
These songs are great for starting a family show with. Play them live and get the party started with the
little kids!
Check out our other Online Courses for Kids, Families and Schools
Go Kid Music is made for kids and their families and schools! Check out our other ukulele courses and some amazing music for your family or classroom.