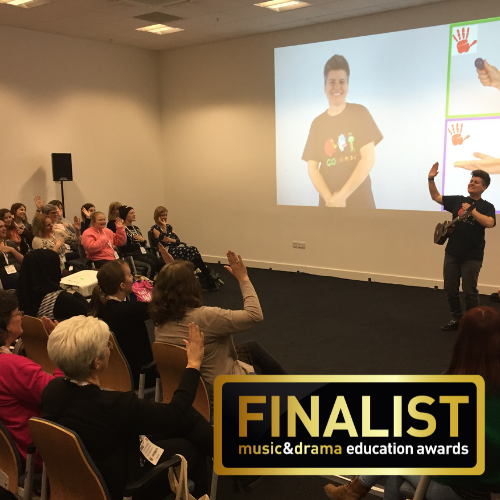 Hi I'm Al Start - children's songwriter and music education specialist.
Let me introduce you to my School Membership.
Fantastic Songs with signed & subtitled teaching videos that connect with the whole curriculum
Enrich and deepen children's learning
Encourage everyone to engage - whatever their ability
Save time and boost attainment
No special skills needed to use
All you have to do is:
1. Choose your subscription based on your school size
2. Create a profile & password
3. Teach that inspiring lesson!
Then stop spending hours tracking down resources ...and make the most of your evening!

Here's why our resources are perfect for your lessons

Let me introduce what we're all about and how you can benefit.
New Videos and Resources
Take a look at some of my new signed & subtitled teaching videos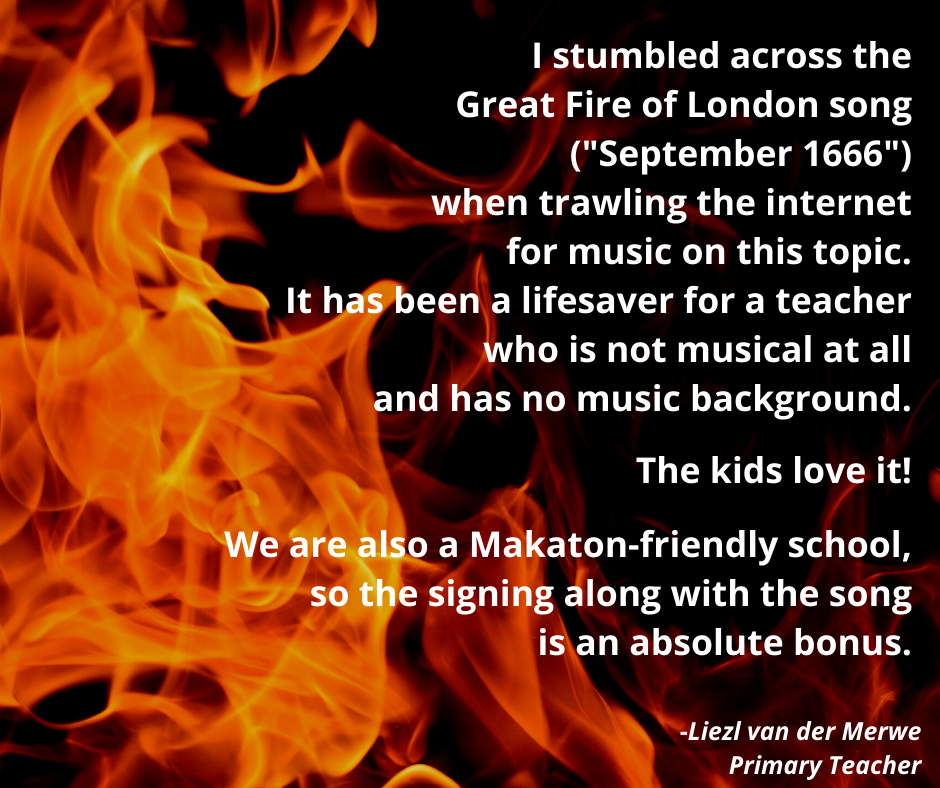 Recommended by teachers for teachers
Save time "trawling through the internet" for suitable resources.
All the songs have been requested by teachers like you and written especially for your topics.
Try a song for free today and see the results for yourself.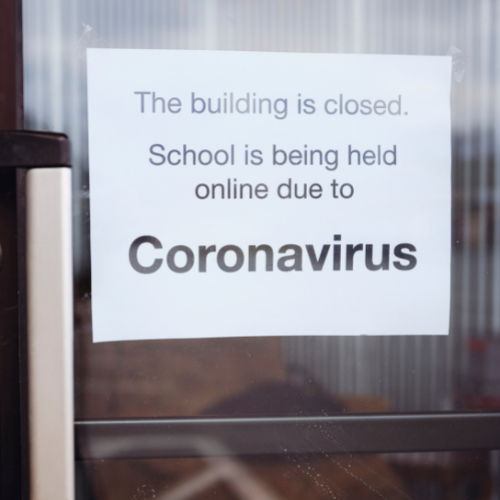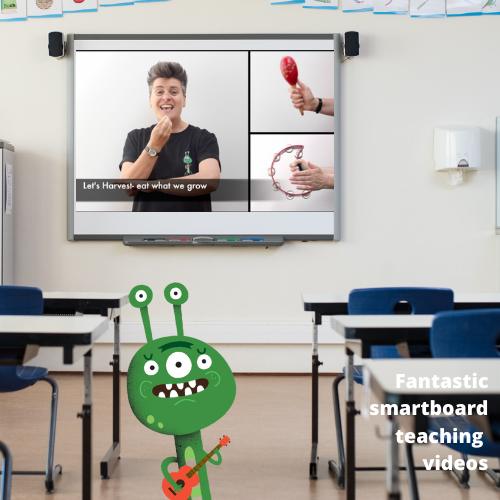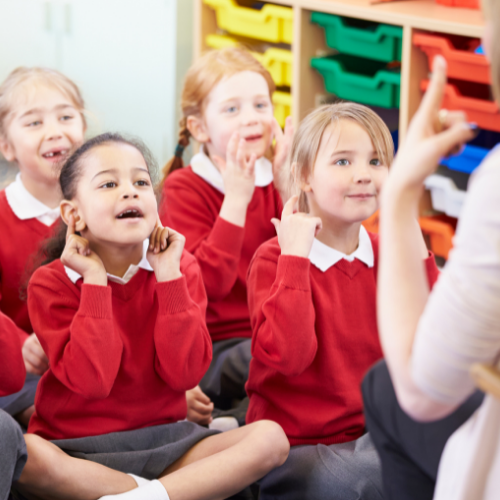 Active learning that's fun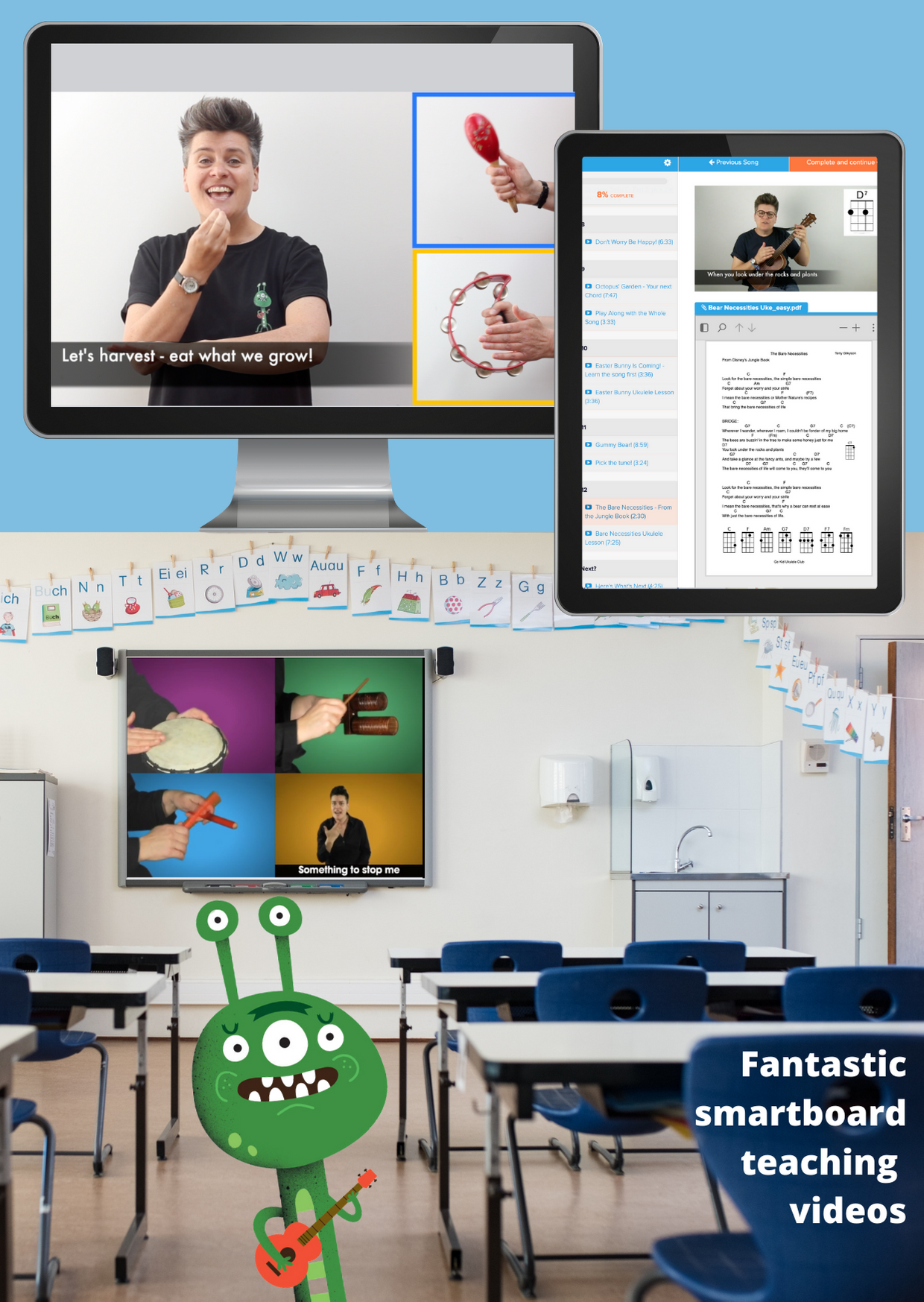 IMPROVE LEARNING OUTCOMES - children remember key facts/vocabulary and enjoy learning creatively
SAVE TIME - reduce your lesson planning time
NO MUSICAL SKILL NEEDED - I'll do the singing - you do the teaching!
IDEAL FOR MIXED ABILITY CLASSES (SEN) - all songs taught using signed & subtitled teaching videos
IMPROVE WELLBEING - a

creative learning environment improves mental health and wellbeing. Adults included!
USEFUL RESOURCES - videos for interactive whiteboards, lyric sheets, backing tracks & lesson plans
CREATED FOR KS1 & KS2 - fantastic song selection that is age and ability appropriate
Here's what the children say:
"I really like the songs because they're fun!"
"I love doing the actions to the songs"
"I think the songs are cool!"
"I like Al's songs so much I think they should be in a competition!"
"It's relaxing"
"The songs have great tunes"
"I like that the songs are different from other songs"
"I like it because it's nice when everyone sings together"
"She puts funny bits in!"
"Singing Assembly is really exciting, it wakes me up!"
"It's rock and roll!"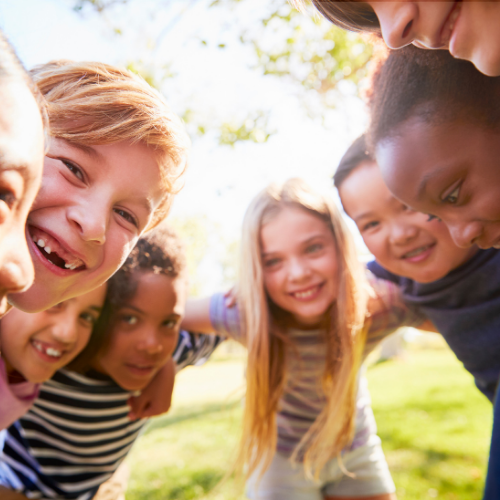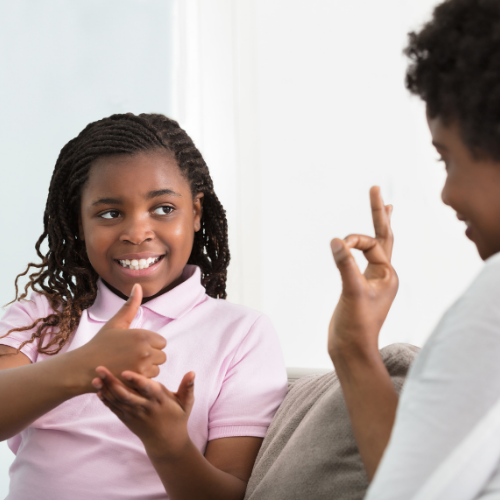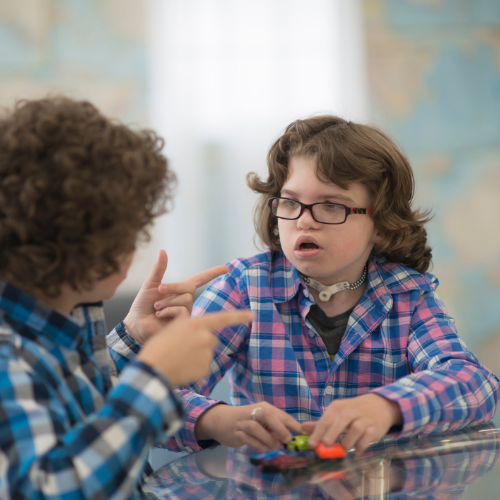 Encourage peer connections

Headteacher Testimonial
"I especially love your music - it is so catchy and well presented! We usually sing a lot here, but obviously at the moment are using a lot of signed & subtitled teaching videos so that the children can still get physically involved in the music.
Your songs have really given our school a lift in these difficult times, so please keep up the good work 🙂 "
- Rose Fisher, Christ the King School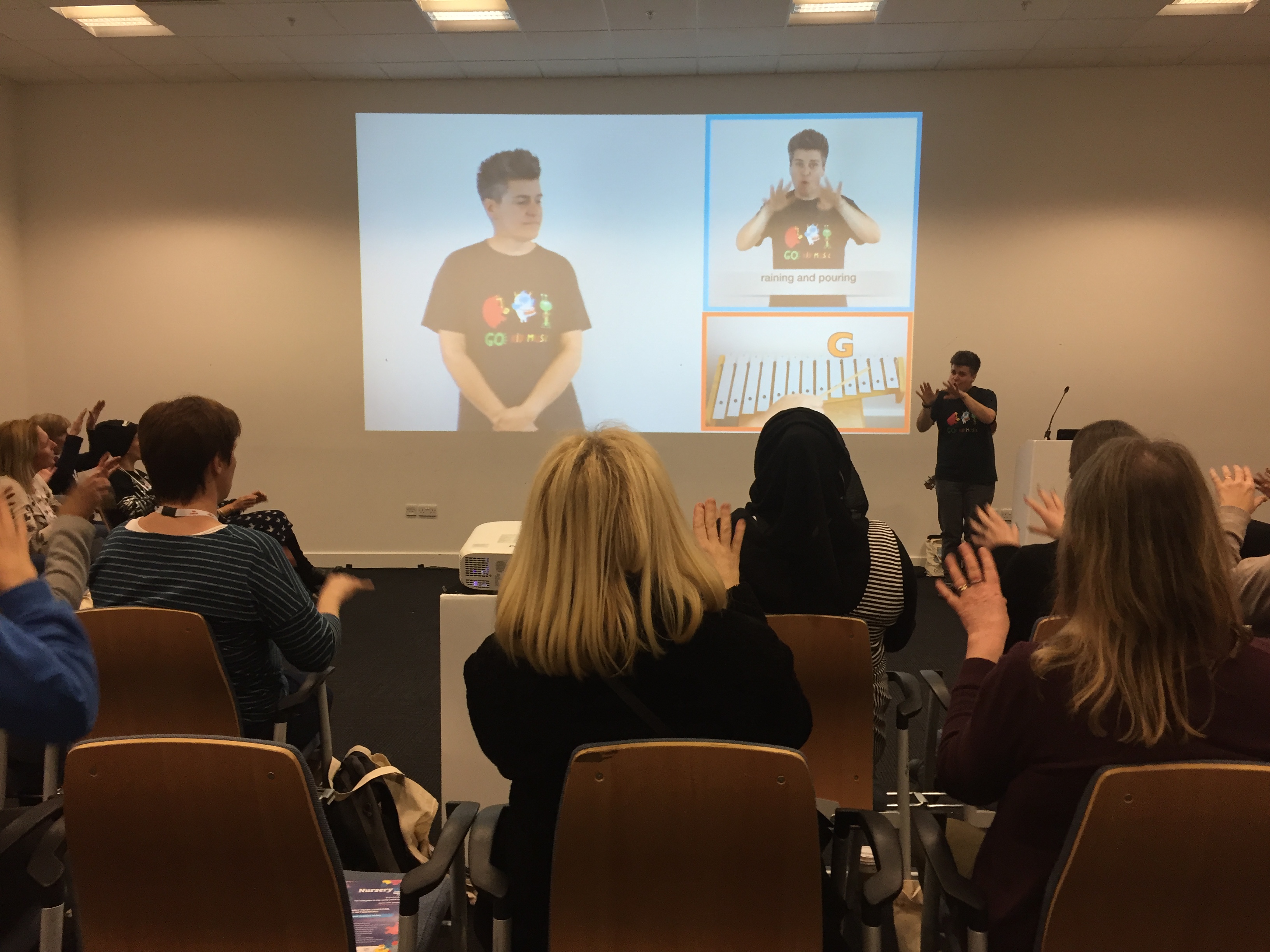 Enriching Teachers' CPD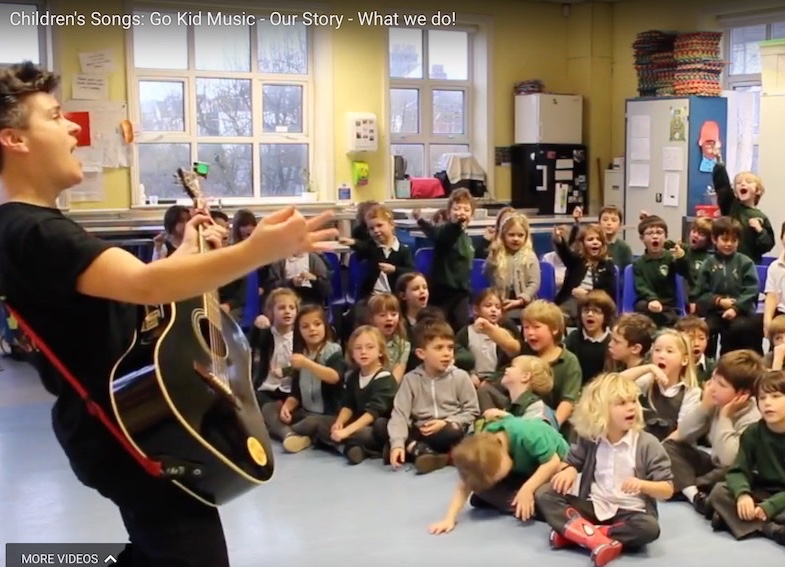 Fantastic Singing Assemblies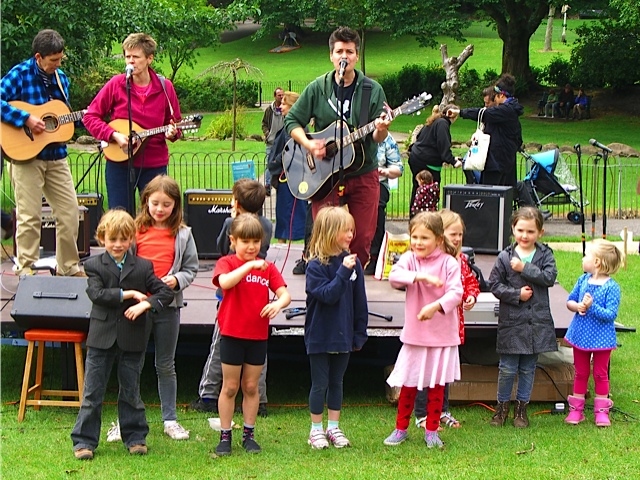 Great for Sharing
You have questions? I have the answers!
Pop over to the FAQs Page now to find out more about Al, and see our list of frequently asked questions. You can also find our contact details if you'd like to get in touch.
You can also watch a short video on how to sign up.