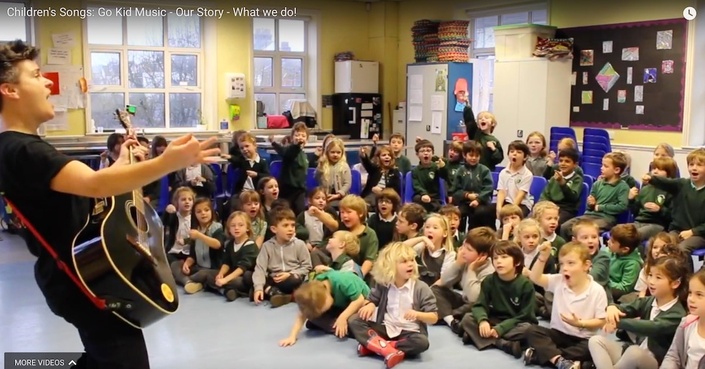 School Music Membership
Fantastic Songs to Support Your Topics, Music Curriculum and School Events
Watch Welcome Video
Join
TEACHING TOPICS USING MUSIC SHOULD BE FUN AND EASY
But if you're not musically trained it can feel overwhelming
That's why we've got your back - You can do this!
BRING YOUR LESSONS TO LIFE WITH MUSIC CHILDREN LOVE!
Music is a fantastic way to help children learn, remember and feel inspired - we have everything you need:
HIGH QUALITY MUSIC - proper songs for today's kids!
VIDEO CONTENT FOR YOUR WHITEBOARDS AND SCREENS - makaton-signed videos with subtitles
CREATED FOR KS1 & KS2 TOPICS - fantastic song selection
IMPROVE LEARNING OUTCOMES - children remember key facts and enjoy learning creatively
IDEAL FOR MIXED ABILITY CLASSES (SEND) - all songs taught using signs and actions
NO MUSICAL SKILL NEEDED TO DELIVER A CRACKING LESSON WITH SONGS AND MUSIC - I'll do the singing - you do the teaching!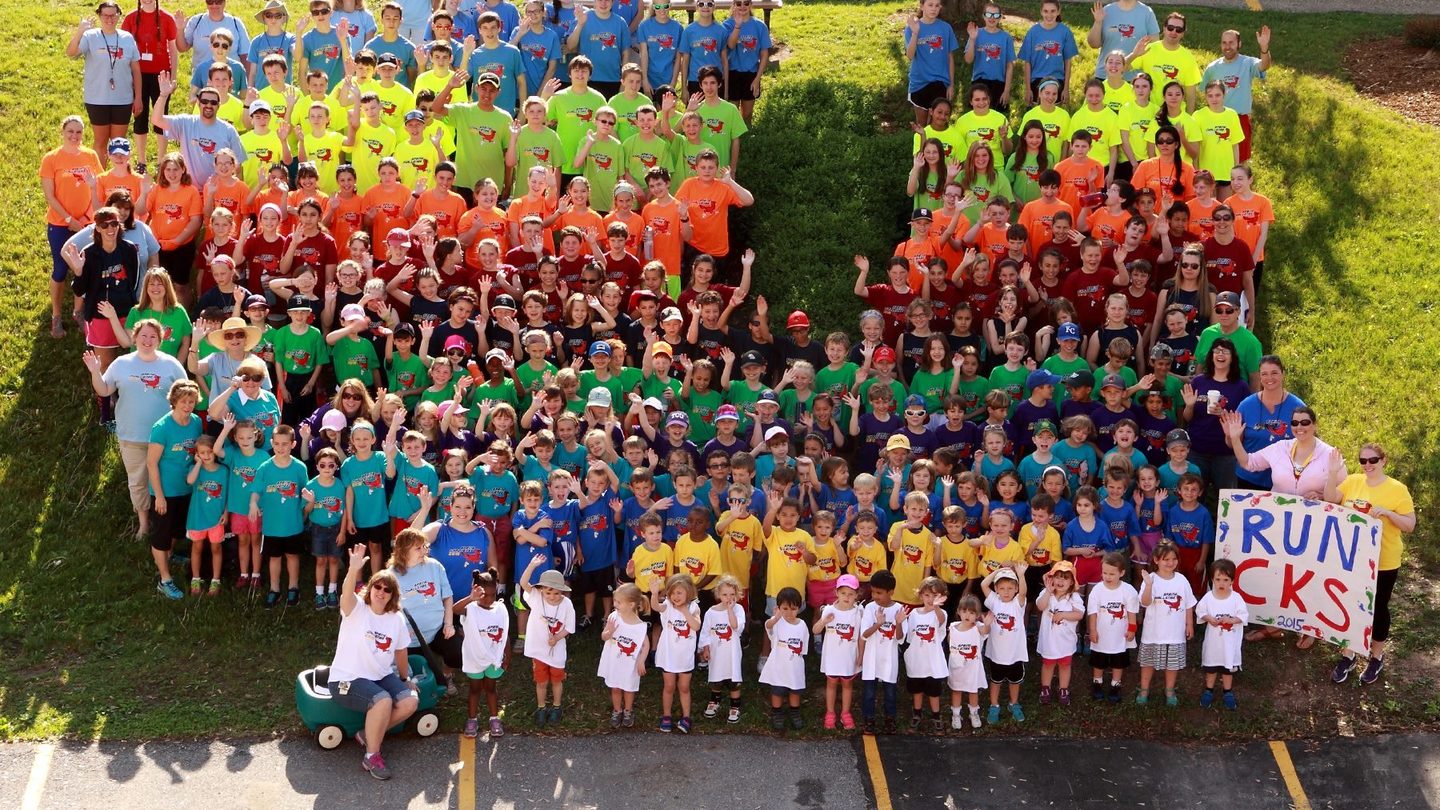 "I especially love your music - it is so catchy and well presented! We usually sing a lot here, but obviously at the moment are using a lot of Makaton so that the children can still get physically involved in the music.
Your songs have really given our school a lift in these difficult times, so please keep up the good work 🙂 "
- Rose Fisher, Teacher, Christ the King School
At Go Kid Music we know that you want to be an inspirational teacher.
To do that you need inspirational songs to support your lessons and topics.
The problem is those ideal songs can be hard to find, and take hours of online research which can leave you feeling tired and frustrated (exasperating!)
Let's face it, you work hard enough all day and shouldn't have to spend your evenings searching for suitable songs! That's where we come in...
We understand what the pressure's like for teachers and we're here to support you, in fact we've helped over 7000 teachers find perfect songs to support their topics.
Here's how to do it:
Choose your subscription (below)
Create a profile & password
Teach that inspiring lesson using our collection amazing resources!
Follow the link (at the bottom of the page) and in the meantime here's a PDF with all our song topics and information so you can stop wasting hours tracking down suitable songs all evening and make the most of your evening.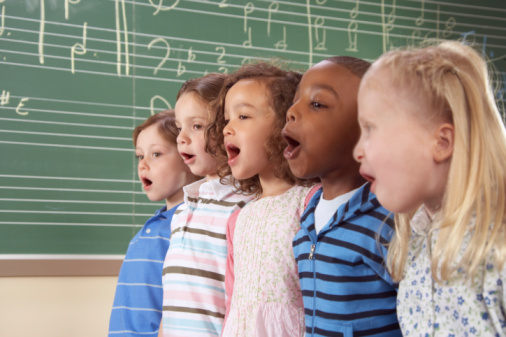 What do Children from Primary School Think?
"I really like the songs because they're fun!" "I love doing the actions to the songs"
"I think the songs are cool!" "The songs are fun and funny!"
"I like Al's songs so much I think they should be in a competition!" "It's relaxing"
"The songs have great tunes" "I like that the songs are different from other songs"
"I like it because it's nice when everyone sings together" "She puts funny bits in!"
"Singing Assembly is really exciting, it wakes me up!" "It's rock and roll!"
What other teachers say about Go Kid Music:
"I'm a peri music teacher teaching nursery up to yr 6 in 3 schools. I only see each class for 30 to 45 mins a week and what's been so great about the Go Kid Music stuff is that after I have been through the song and taught it to the children, I can leave the split screen video(fantastic resource) with the class teacher to practice without having to sing it themselves - which is so scary for a lot of class teachers!
The songs are real ear-worms and the children pick them up really quickly, but they are not flimsy and nursery rhymey, they sound like proper cool songs and always have something a little bit cheeky in there, which the kids love."
Nicky Clark, Music Specialist, Kent
Your Tutor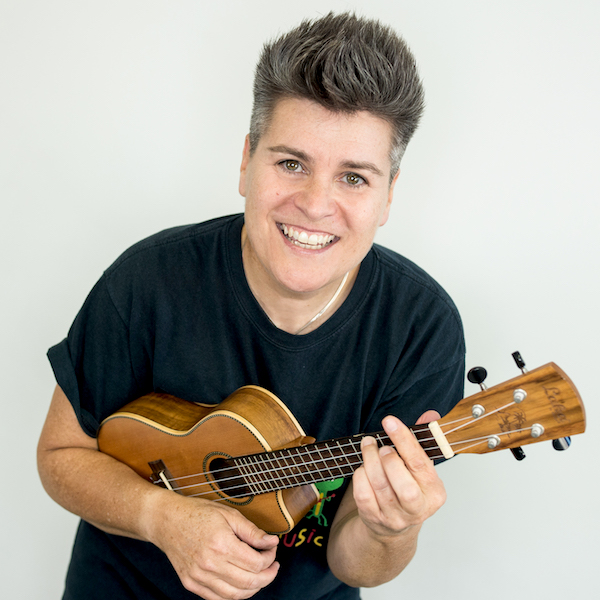 "Hello, I'm Al. I started Go Kid Music in 2015 because I believe we need more great age-appropriate songs for children and their families. I used to be a Play Coordinator for the local authority, lecture at Brighton University and have trained in play, creative learning and child development. I studied music at Brighton Institute of Modern Music in 2003 and gained a distinction in Songwriting & Modern Composition. I have toured extensively and produce music and events for families. I teach singing and ukulele in schools where I try out all the songs in the club so you know they will go down a storm with your kids!"
Included with your Subscription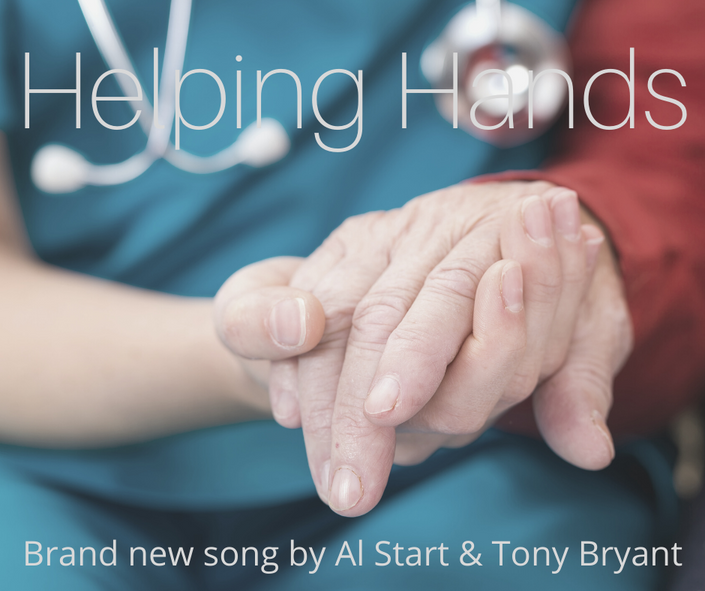 Helping Hands - a song to say Thank You to our key-workers
Learn to sing and sign the song, even learn the ukulele chords to perform this for a key worker you know.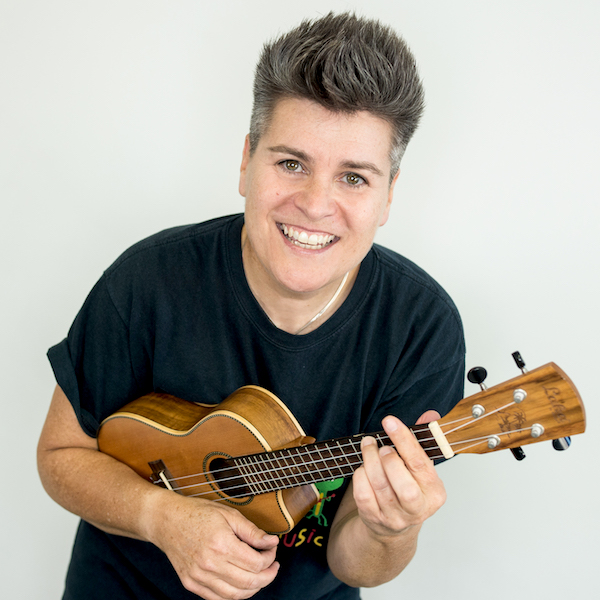 FREE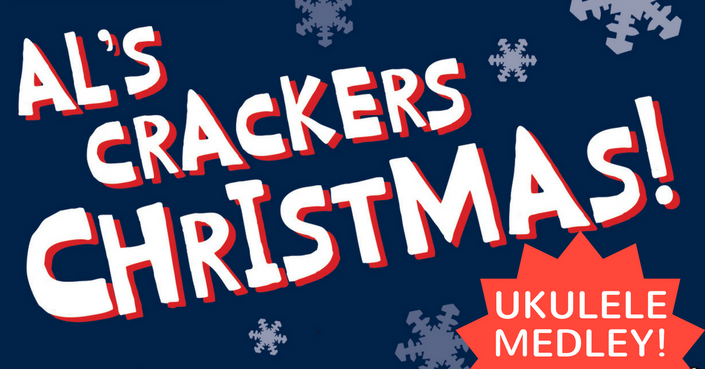 Christmas Medley + Ukulele Tutorial Topics: Easy Christmas Songs, Ukulele Lesson
The best bits from your favourite Christmas songs smushed together into an awesome ukulele medley!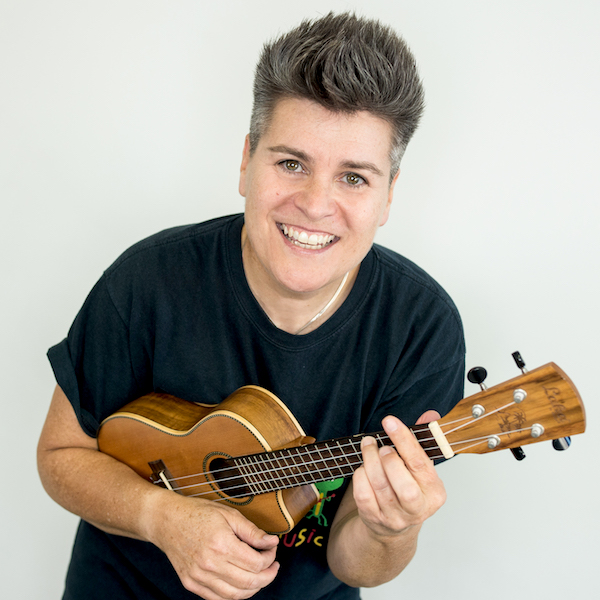 FREE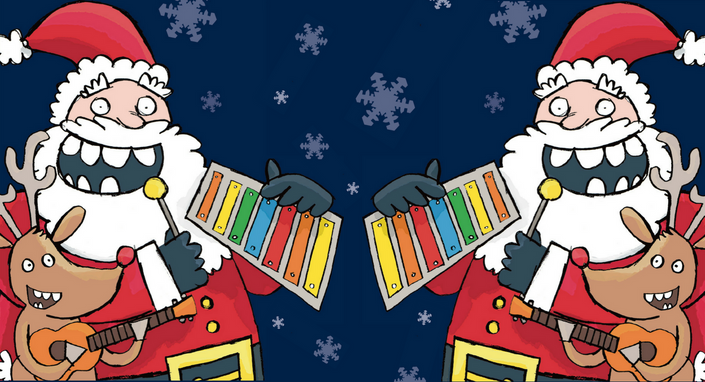 Go Santa Go! (EY/KS1/KS2) Topic: Christmas, Santa, Rudolph, Weather
Dynamic Christmas Song. Santa battles the wind!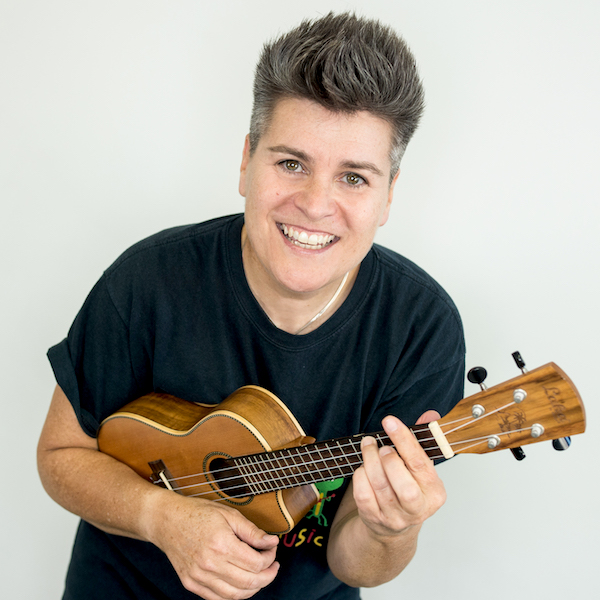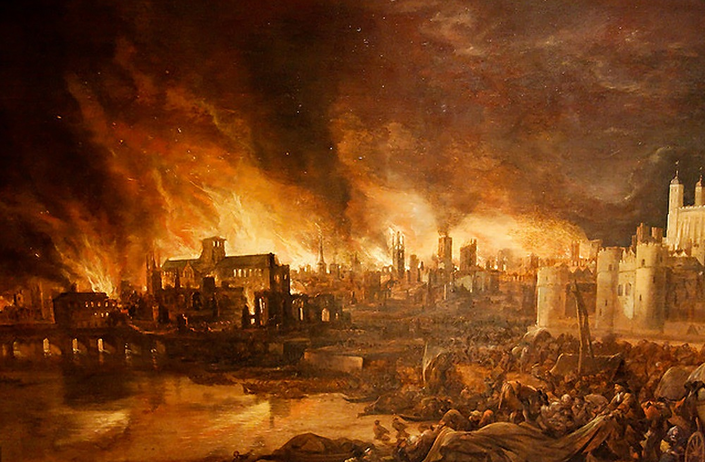 September 1666 Teaching Pack (KS1/Early KS2) Topic: The Great Fire of London
This song tells the story of the Great Fire of London, ideal for KS1 & early KS2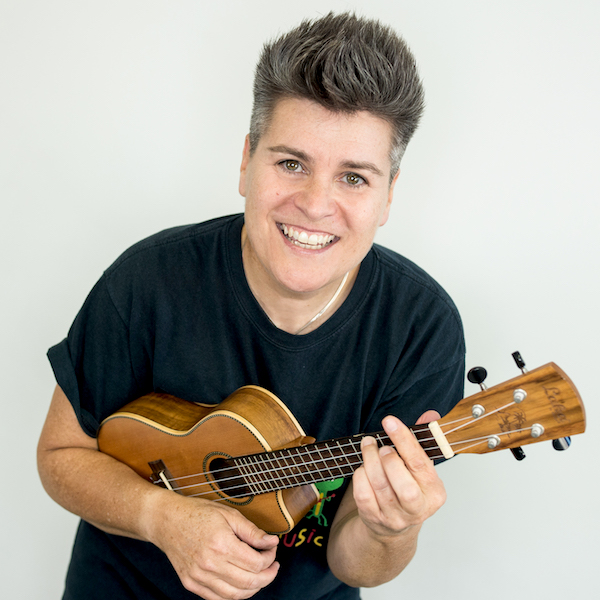 £10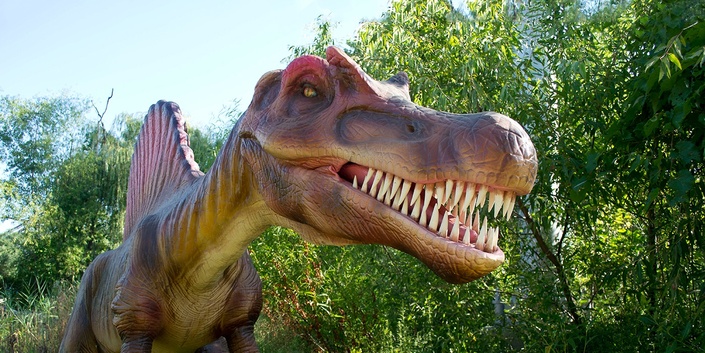 The Dinosaur Dance Teaching Pack (EY/KS1) Topic: Dinosaurs, Museums, Dancing/Action Song
This catchy song is ideal for your Dinosaur Topic!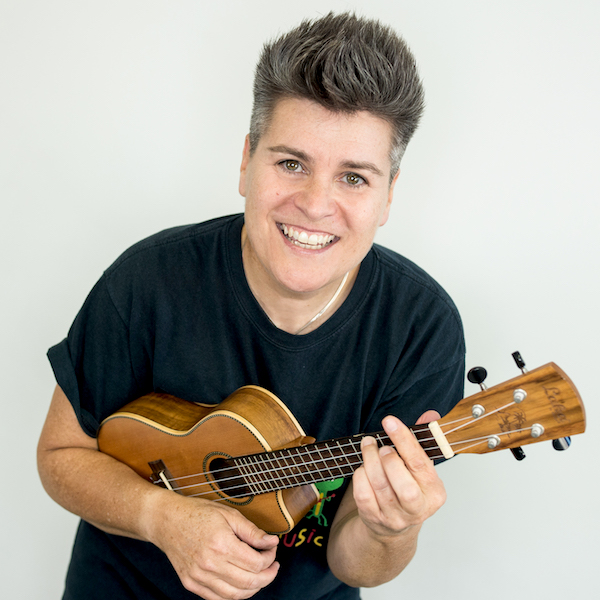 £10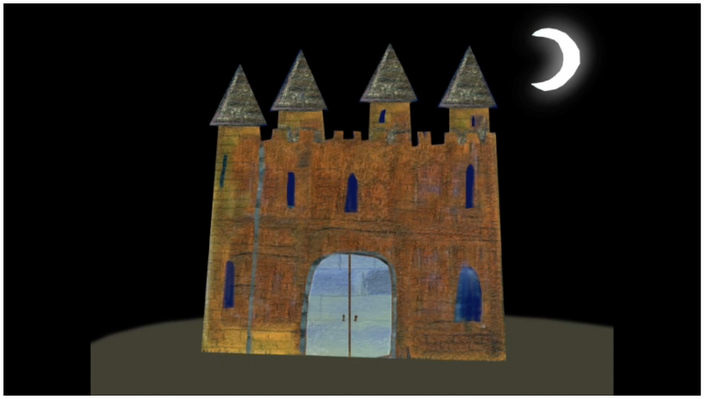 Creepy Castle Teaching Pack (KS1/KS2) Topic: Castles, Ghosts, Halloween
This fun, easy to learn spooky song is suitable for KS1 and early KS2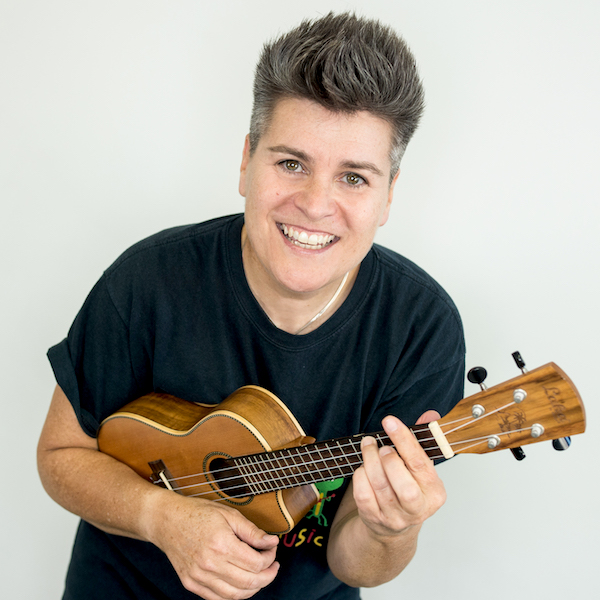 £10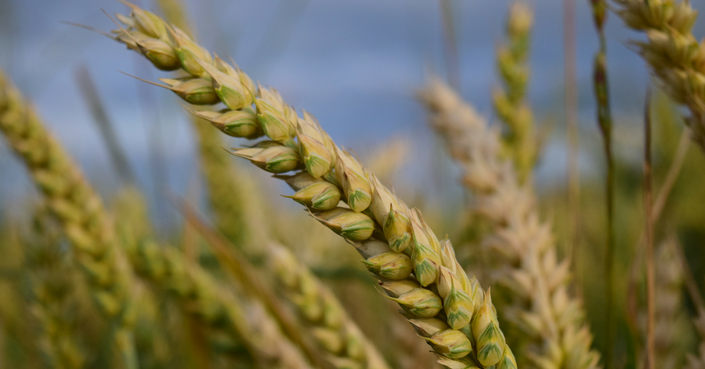 Let's Harvest Teaching Pack (KS1/KS2) Topic: Harvest Festival, Food & Drink
Catchy, contemporary song celebrating harvest festival suitable for KS1 & KS2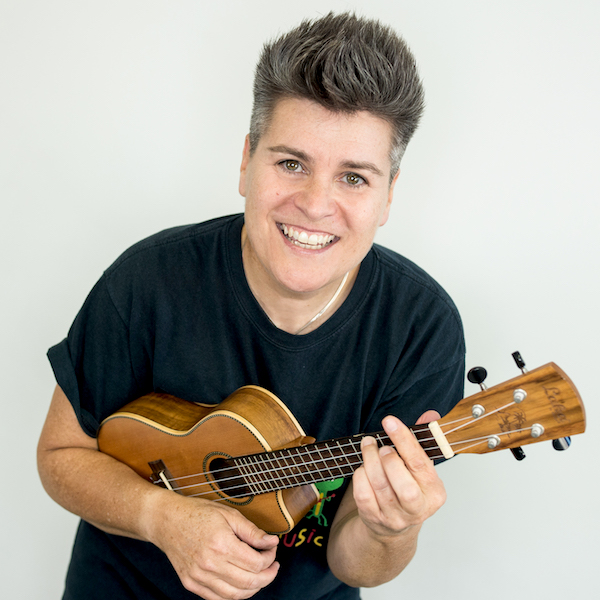 £10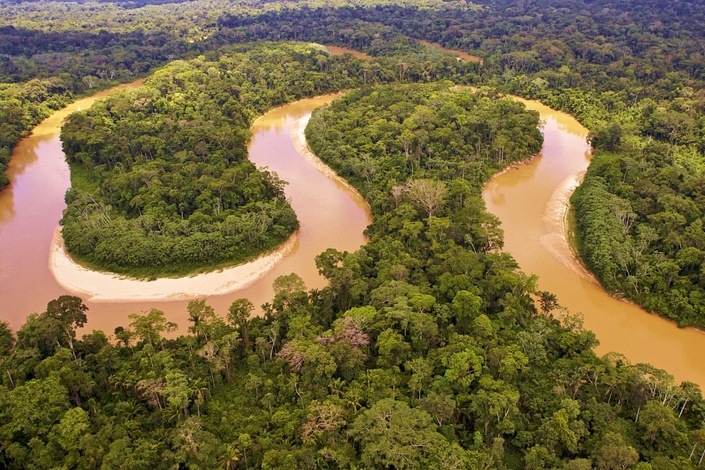 Amazon Riversong KS1/2 Topics: Rainforest/Rivers/Water Cycle
A gentle song charting the Amazon's journey from source to sea - ideal for your Rainforest or River topic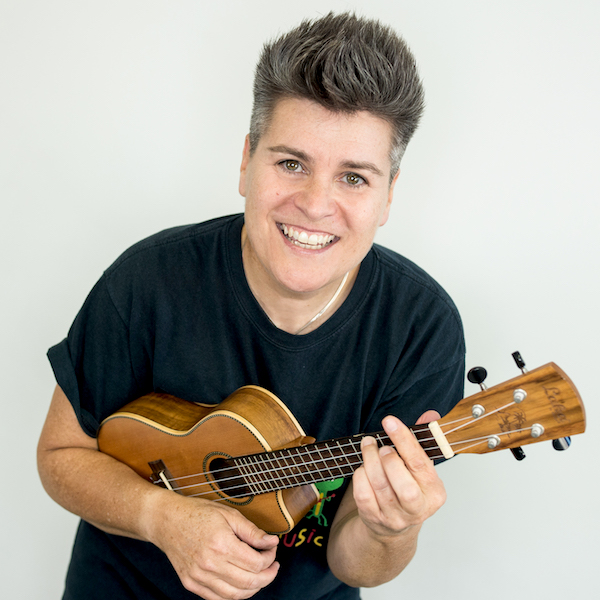 £7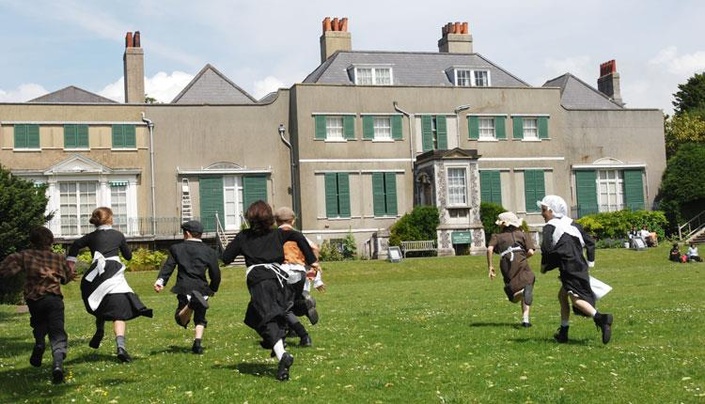 The Victorian Way KS1/2 Topic: Victorians
A song about life as a child in service in a Victorian Manor House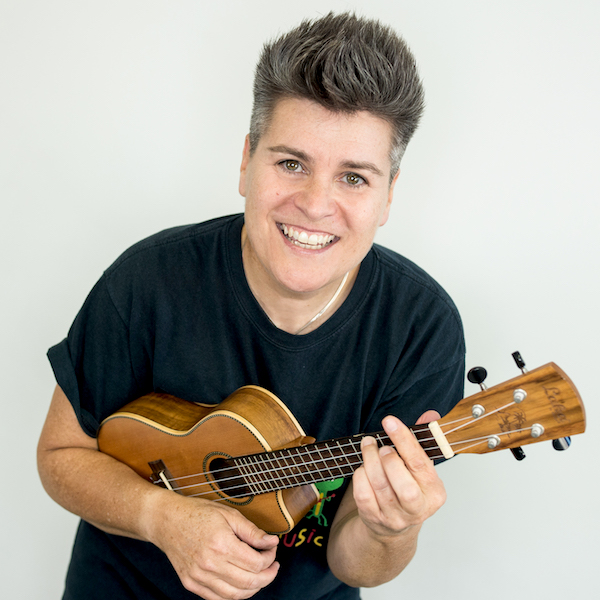 £10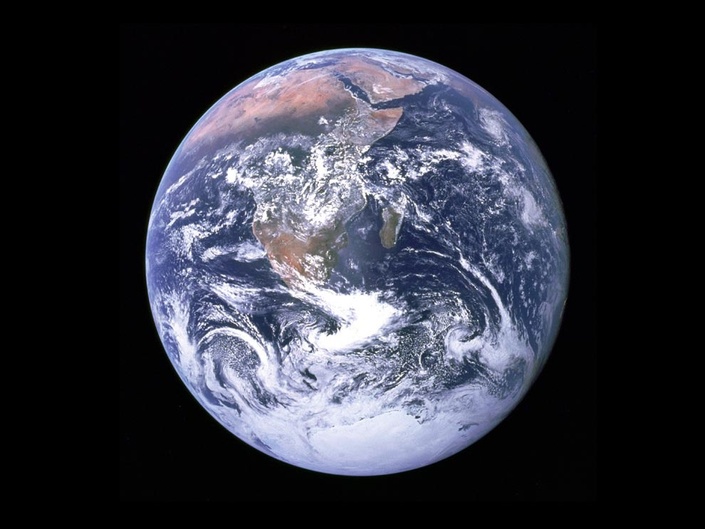 The Geography Song - Teaching Pack (EY/KS1) Topic: Geography, Continents, The Earth, Wider World Concepts
Catchy upbeat song in acoustic rock style about Planet Earth & 7 continents (KS1)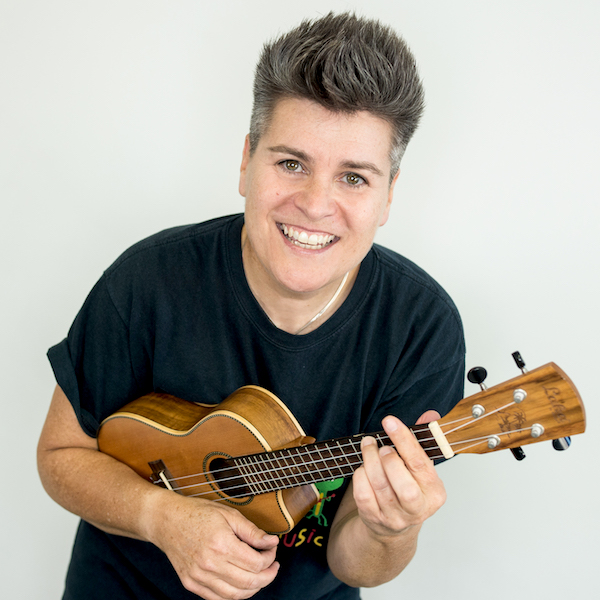 £10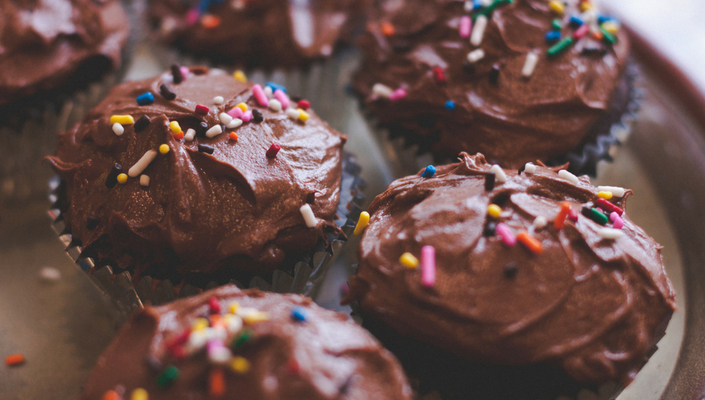 The Cake Song (I Love Cake!) Teaching Pack (EY/KS1/KS2) Topic: Cakes, Baking, Cooking, Healthy Eating
This bluegrass style song features banjo and speeds up at the end for added fun, is all about baking.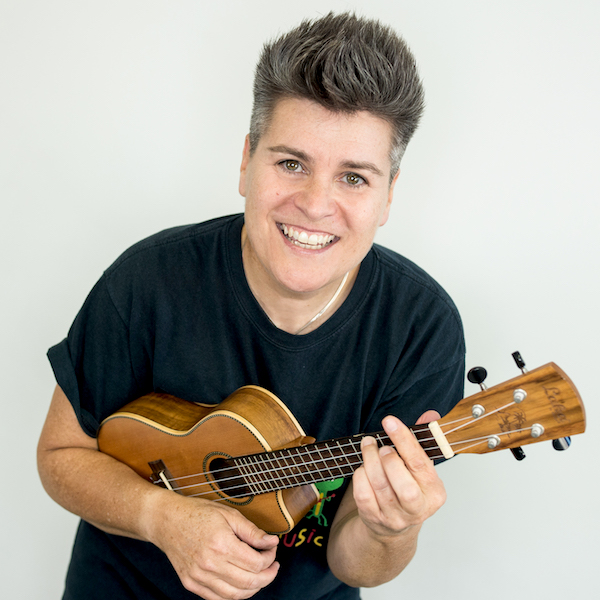 £10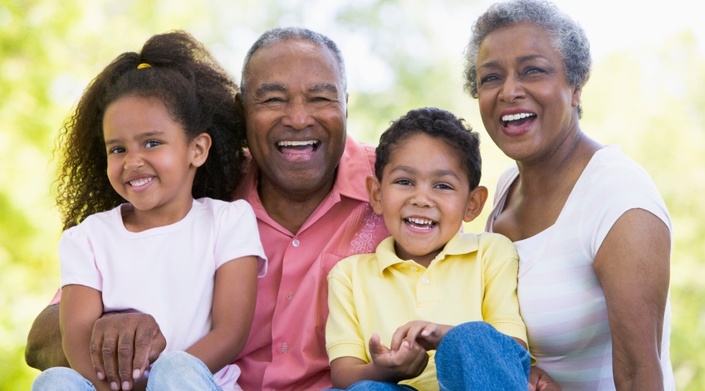 Bright Idea Teaching Pack (EY/KS2) Topic: Animals, Family, Food & Meals,
Song about using your imagination, animals & dinner at Granny's house!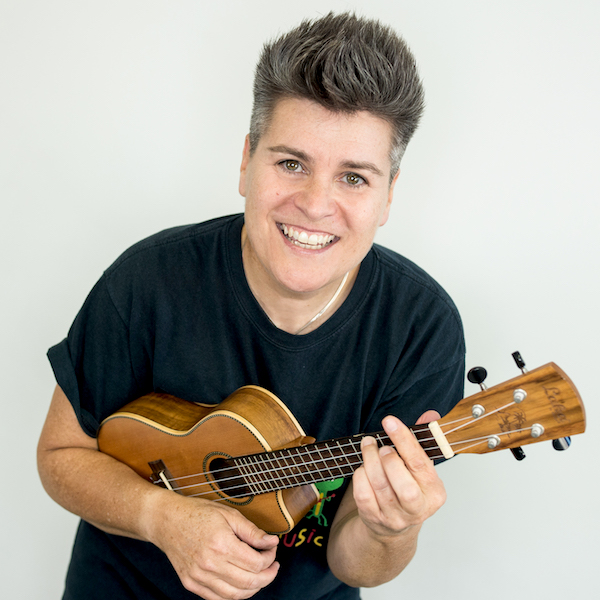 £10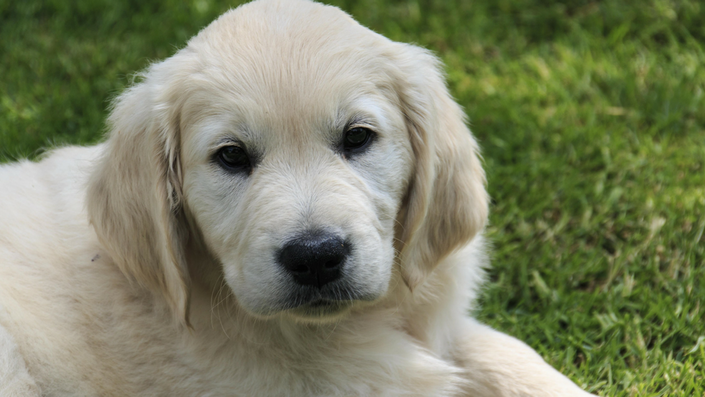 The Tizzy Song - Teaching Pack (EY/KS1) Topic: Animals, Dogs, Simple Stories
This sweet song is about a dog and the animals she meets in a mini adventure, ideal for Reception/KS1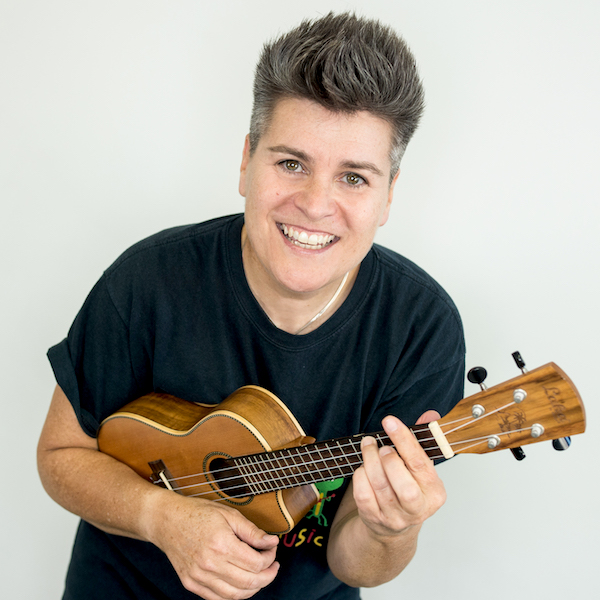 £10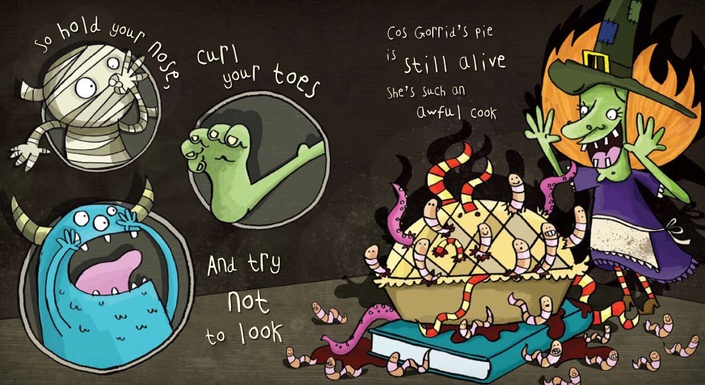 Gorrid the Horrid Teaching Pack (EY/KS1/KS2) Topic: Witches, Halloween, Food & Drink, Imaginative Story Telling
This funny song is about a witch who tries to cook a feast, great for a spooky KS1 or 2 topic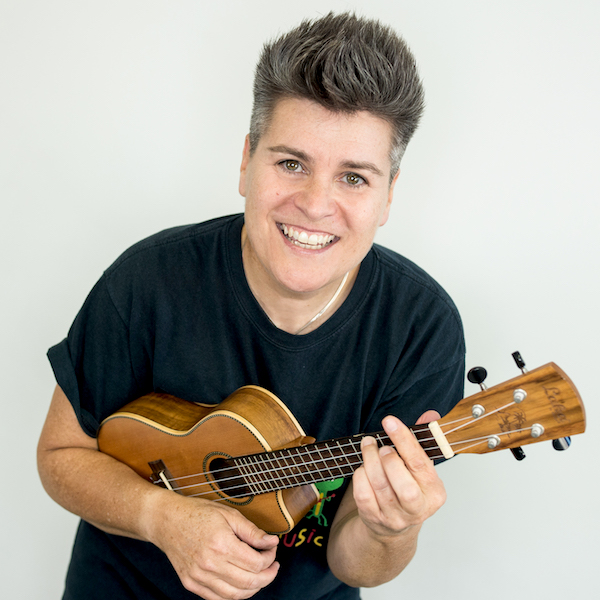 £10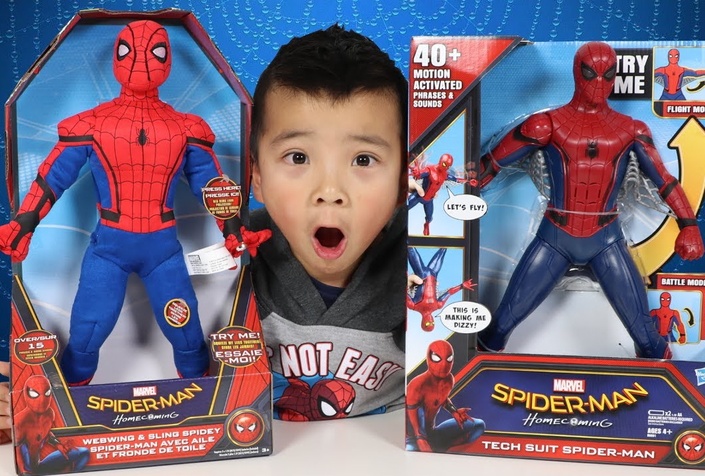 I'm Playing with my Toys! (EY/KS1) Topic: Toys
Short and easy song about playing with toys, reference to some well known toys.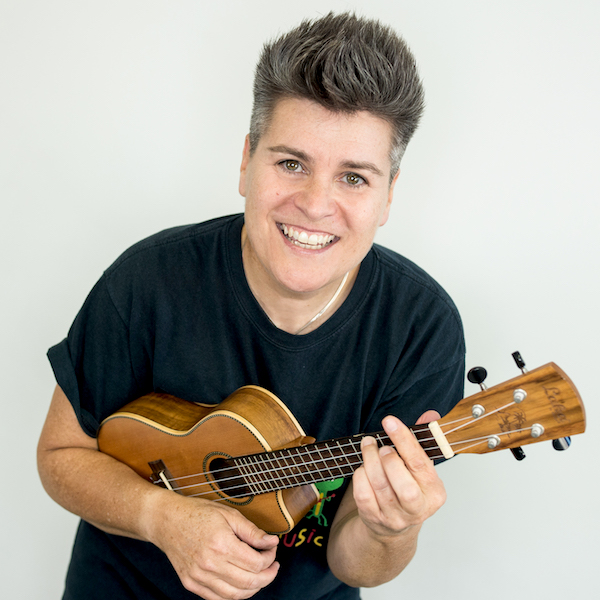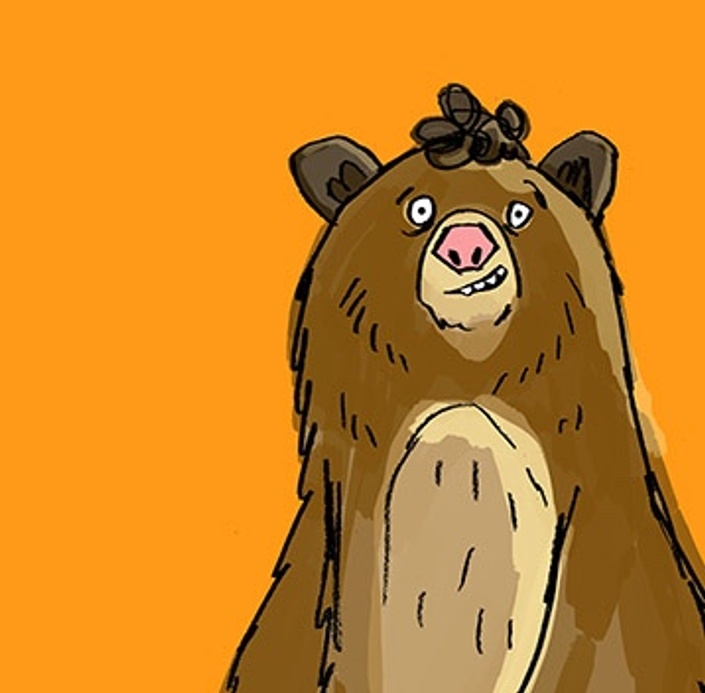 There's a Bear in My Wardrobe Teaching Pack (EY/KS1) Topic: Bears, Night time & Sleep, Ghosts & Monsters
Lots of funny noises and surprises, a song about a friendly bear who helps you sleep...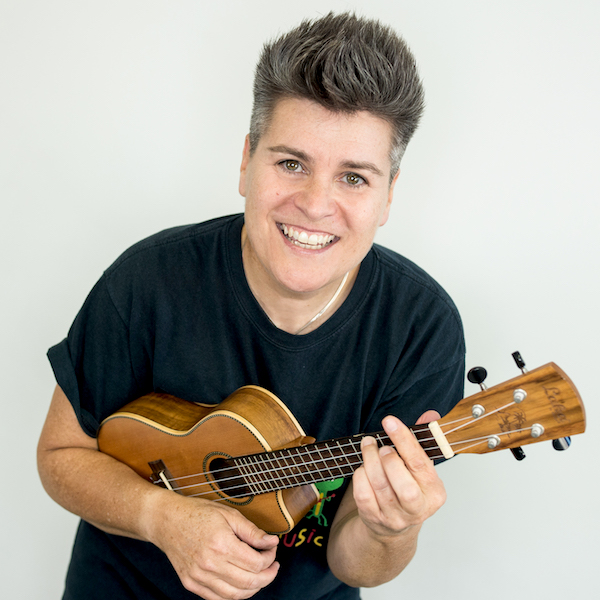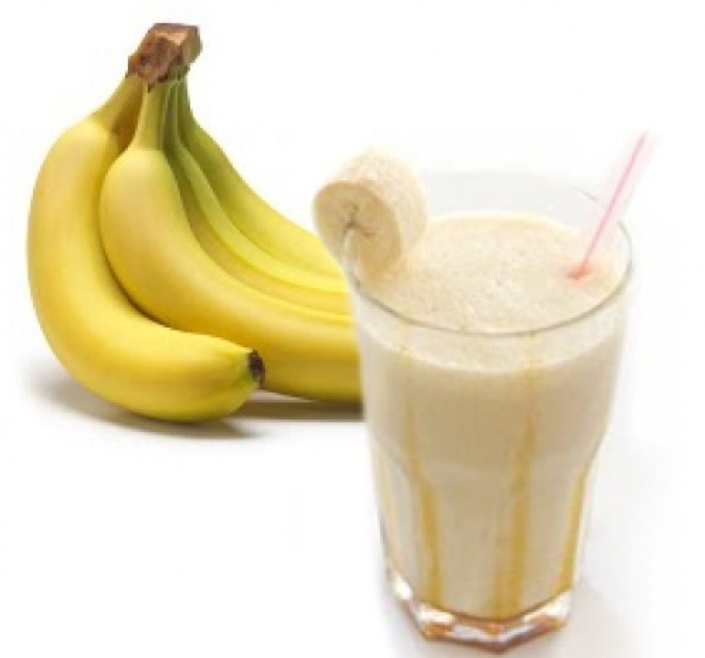 Banana Milkshake! (EY/KS1/KS2) Topic: Food & Drink, Animals, Warm Up Song with Actions
This one is a fun funky song to sing for a food/drink topic, or just for fun!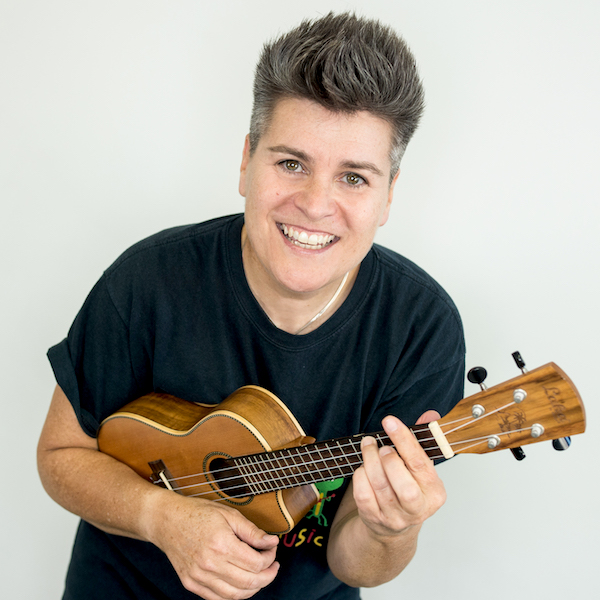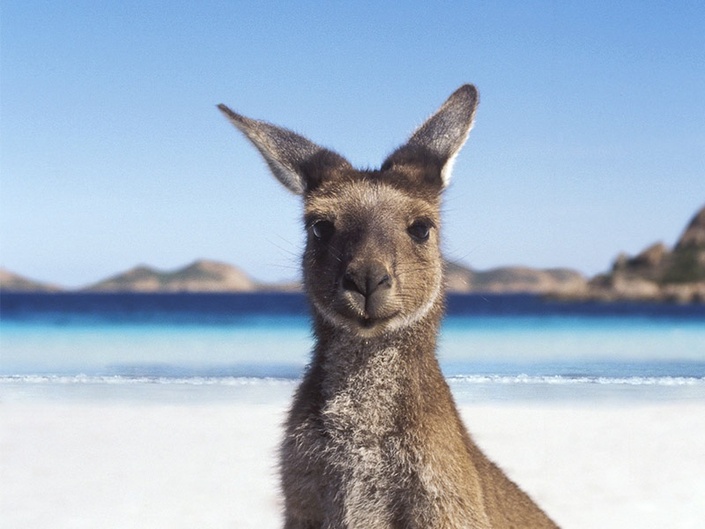 Do the Kangaroo Hop! (EY/KS1) Topic: Australia, Australian Animals & Food, Wider World, Geography, Travel, Night & Day
Bouncy upbeat song about how different life in Australia is to UK and which animals live there.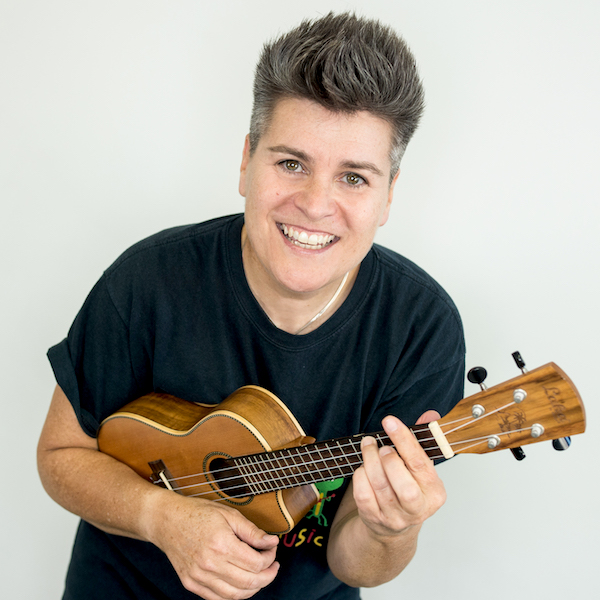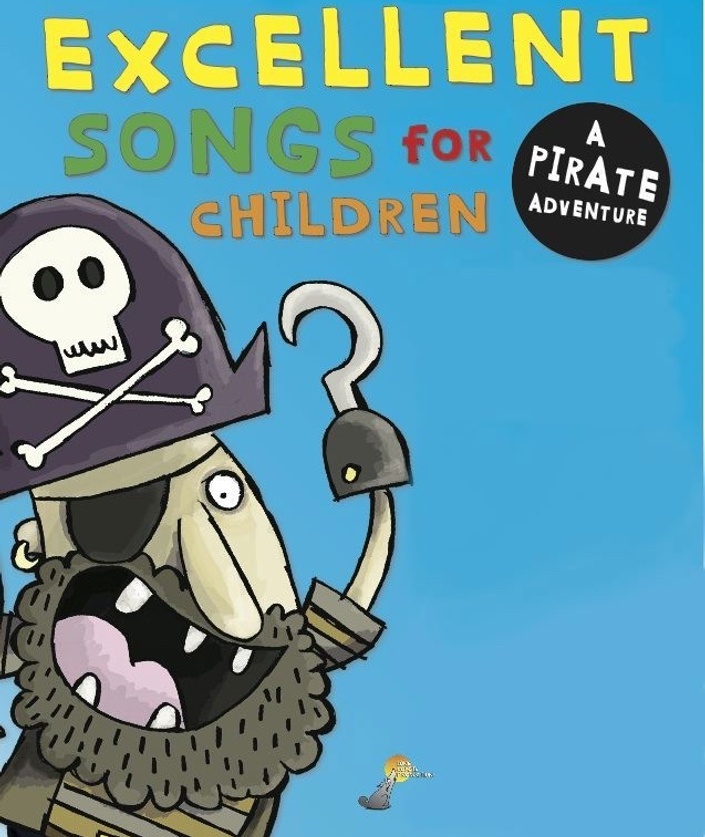 A Pirate Adventure! (KS1/Early KS2) Topic: Pirates, The Sea, Sailing
Perfect adventure song for your pirate topic, me hearty! Heave up the anchor! KS1/KS2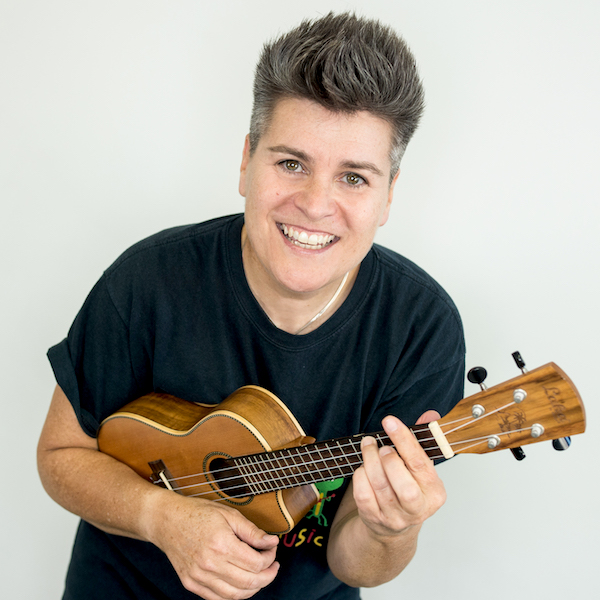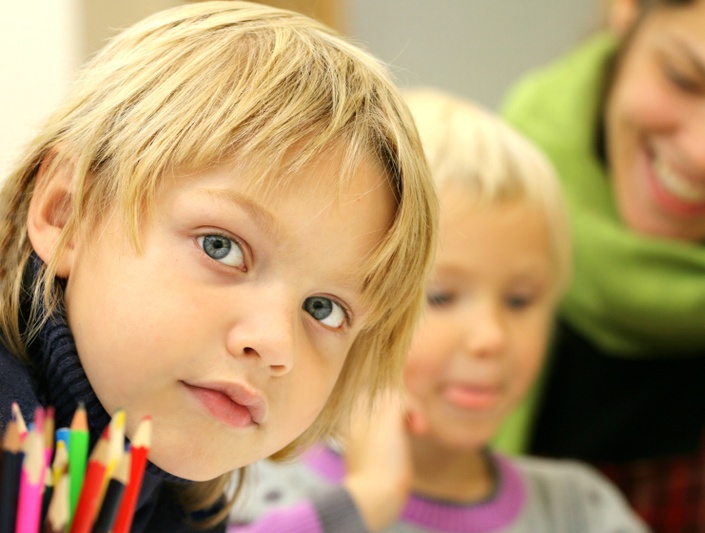 Change the World a Little Every Day Teaching Pack (KS1/KS2) Topic: Harvest Festival, Rainforest, Poverty, Wider World, Sharing
This gentle song is about caring for each other and our planet, it works well at harvest festival & eco themed topics. KS1 & KS2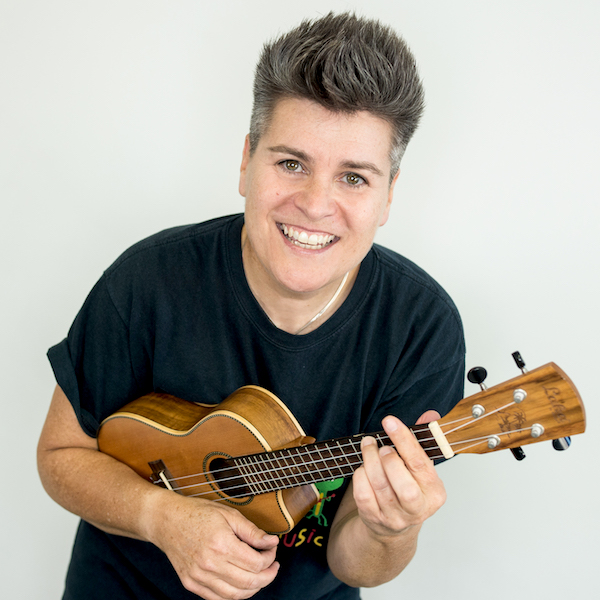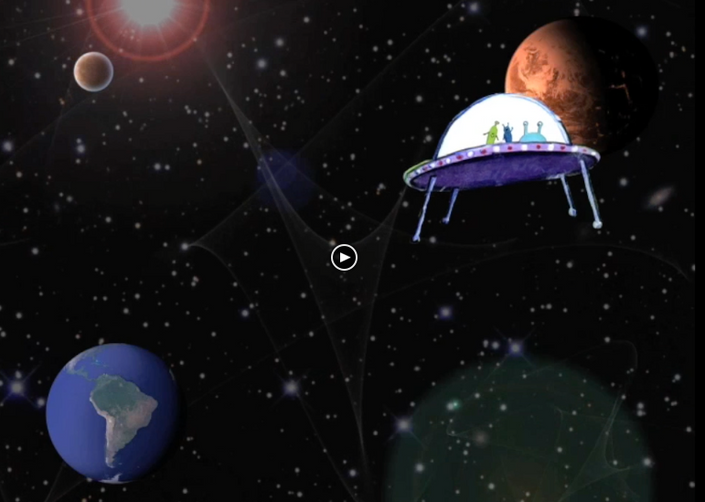 Little Green Men From Outer Space Teaching Pack (Year 2 - KS2) Topic: Space, Aliens, UFOs, Caring & Loyalty
Upbeat reggae song about aliens, suitable for year 2 to KS2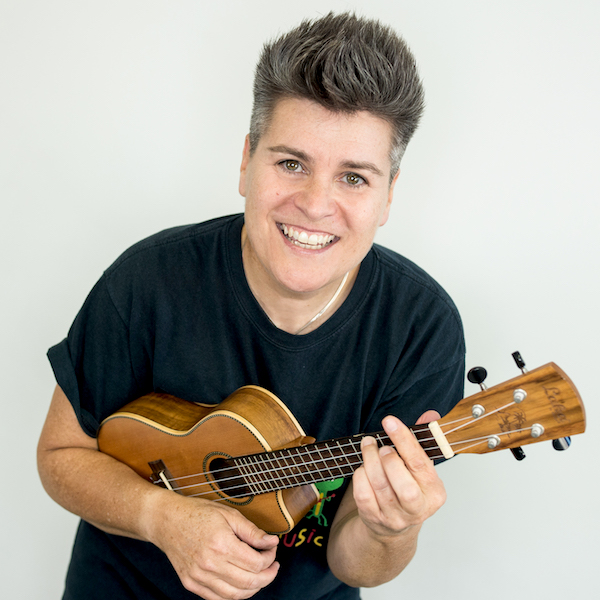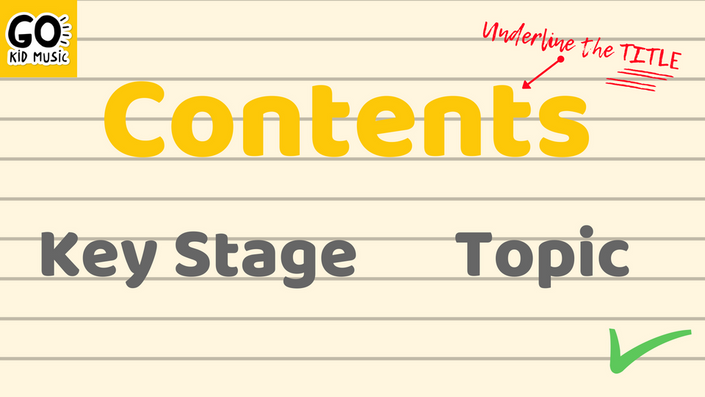 Content of Songs with related Topics and Key Stage
A helpful list to decide which song to use this week!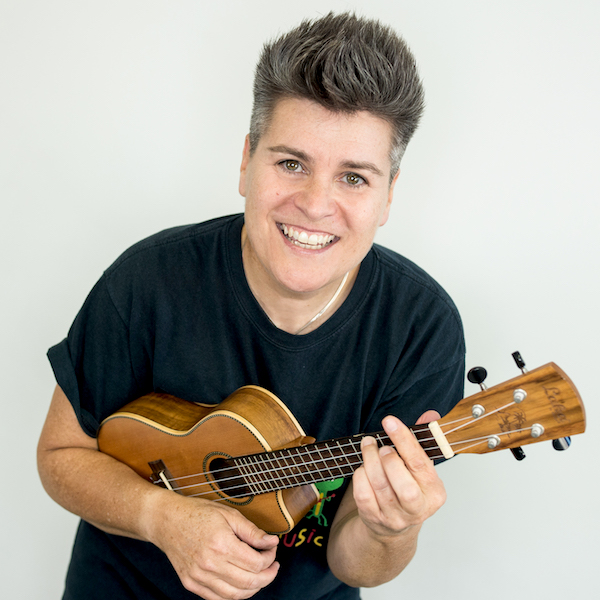 FREE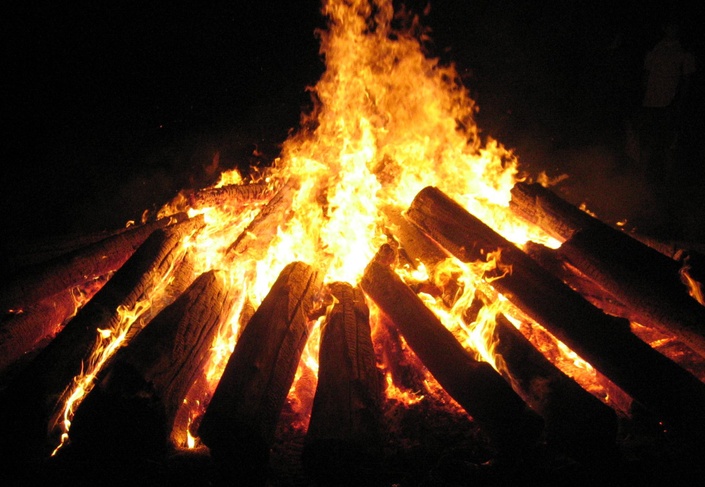 Lay the Powder & Light the Fuse (late KS1/KS2) Topic: Guy Fawkes, Gunpowder, Treason & Plot, Bonfire Night
The story of Guy Fawkes in a traditional folk song format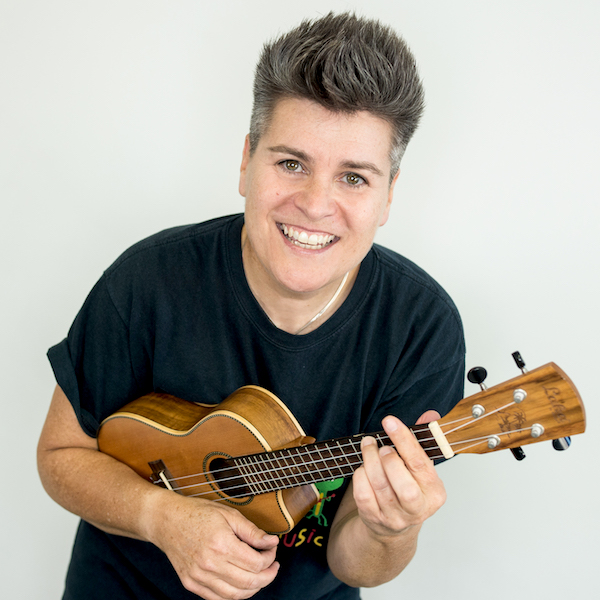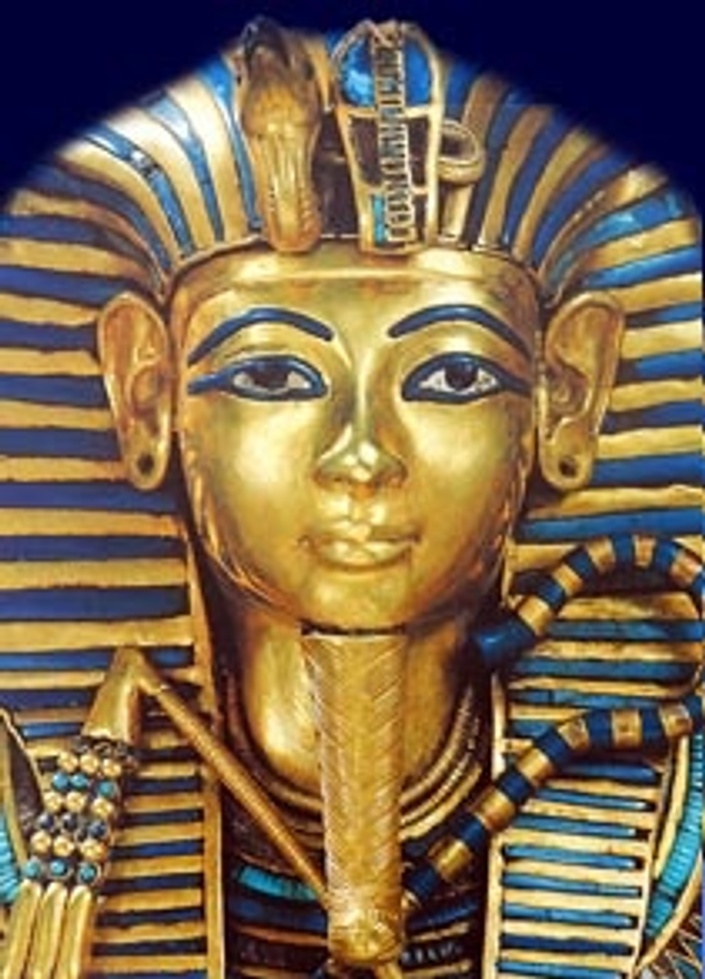 I'm Not Your Mummy! (KS2) Topic: Ancient Egypt, Mummification, Embalming, Pyramids, The Nile
The delights of embalming a royal prince - in Ancient Egypt! Funny and gross rock 'n' roll song!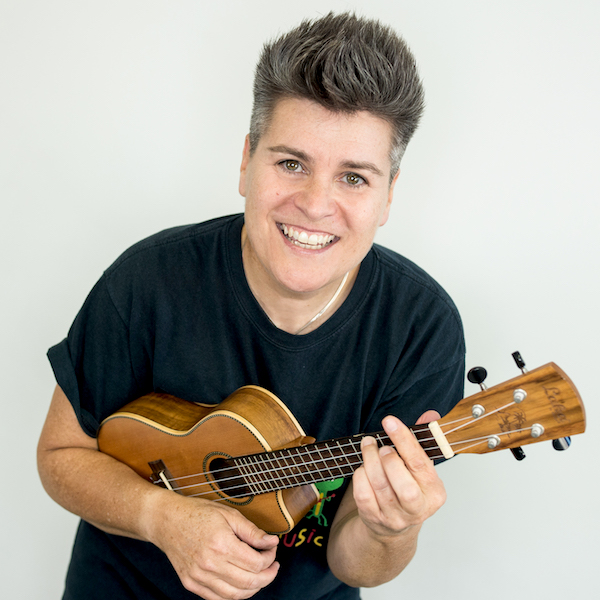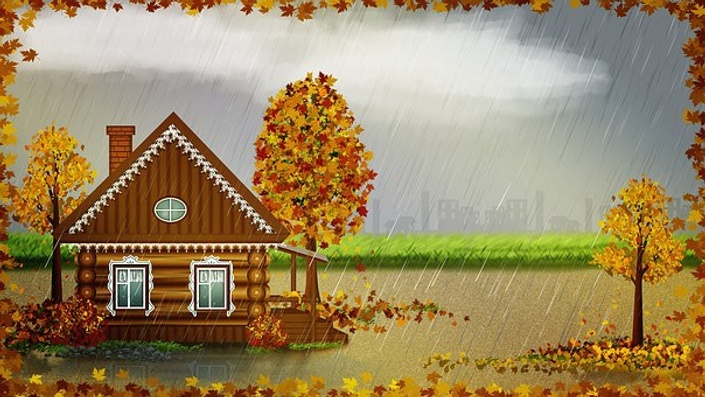 Whatever the Weather (EY/KS1) Topics: Seasons, Weather, Healthy LIfestyle, Nature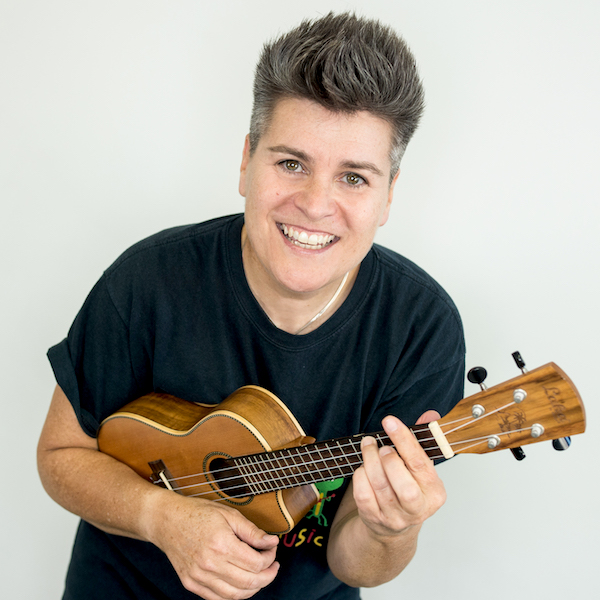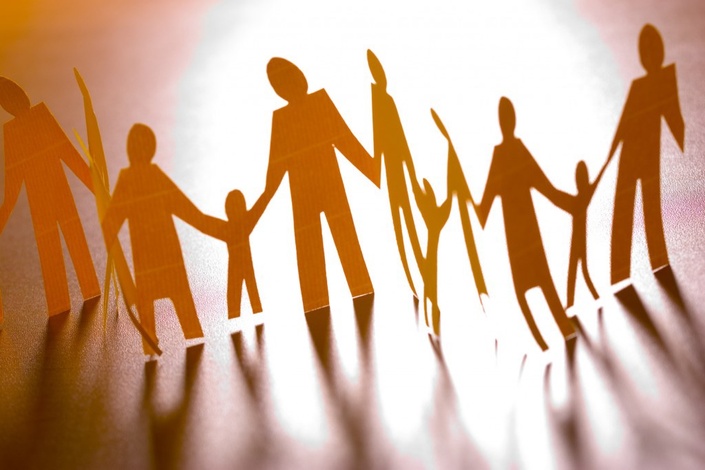 What Makes a Family? (KS1/KS2) Topic: Diversity, Family, Inclusion, PSHE
Celebrate the diverse famillies at your school.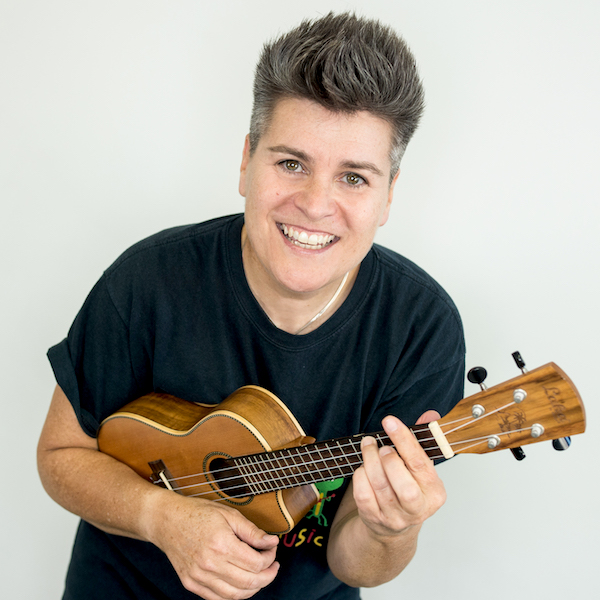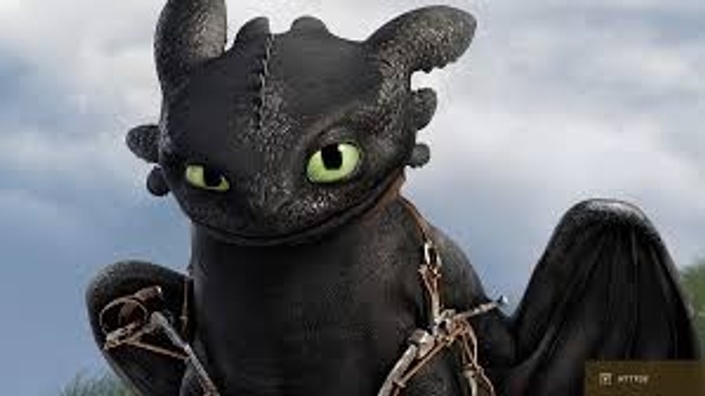 My Dragon (KS1/KS2) Topic: Myths, Legends, Stories, Dragons, Mythical Beasts
A bouncy reggae song imagining you have a pet dragon.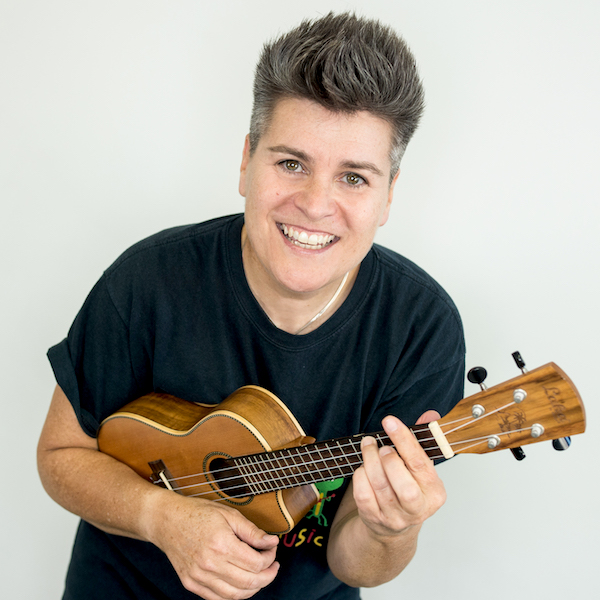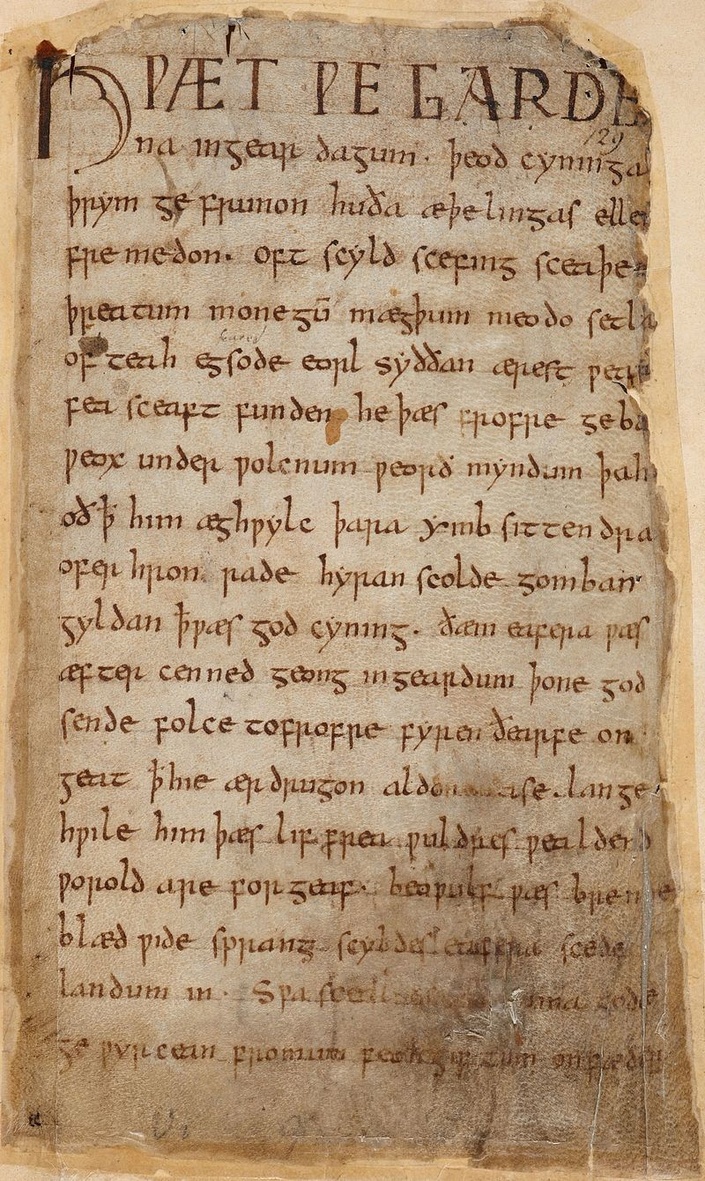 Beowulf Warrior Hero (KS2) Topic: Beowulf, Saxons
Upbeat, catchy song based on the 12th Century English epic poem 'Beowulf'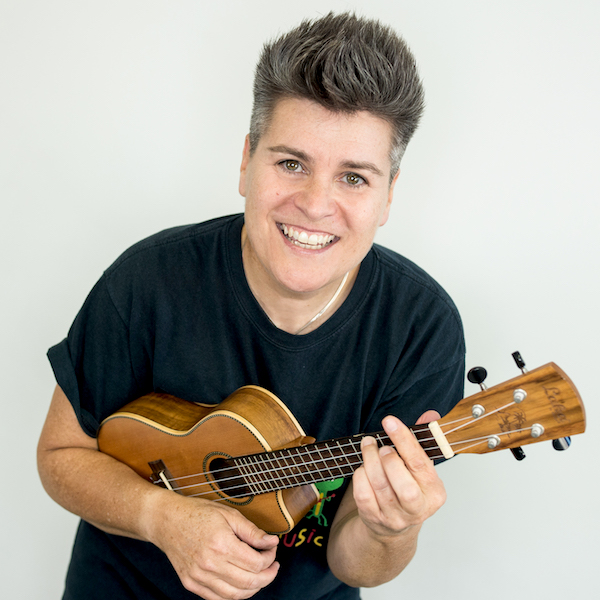 £10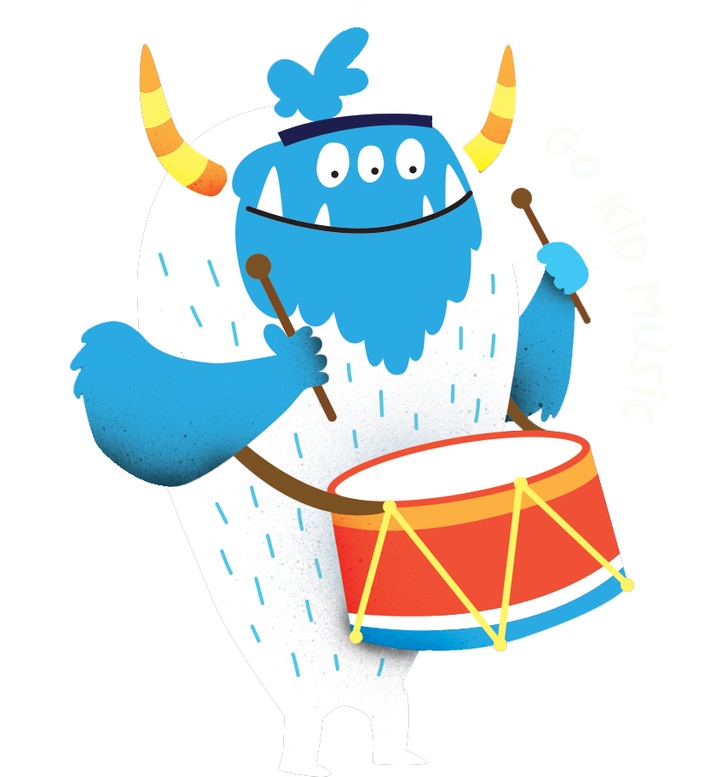 Geti that Yeti (KS1) Topic: Myths, Legends and Stories, Mythical Creatures, Adventures, Exploring
A bluegrass banjo song with a chorus that features counting to 10.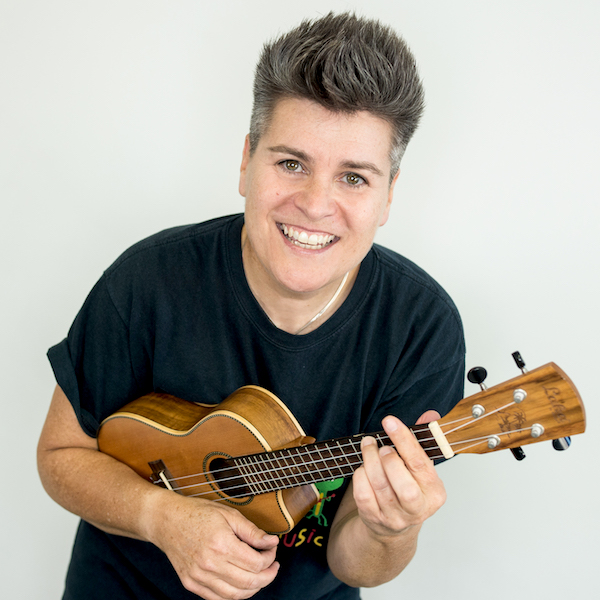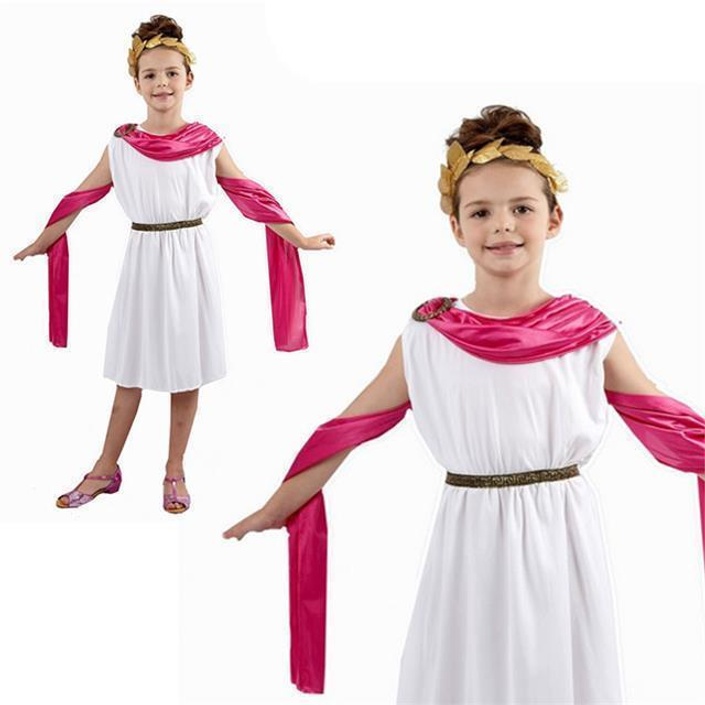 Living it up in Greece! (KS1/2)
Daily life for children in ancient Greece...in a cool reggae song!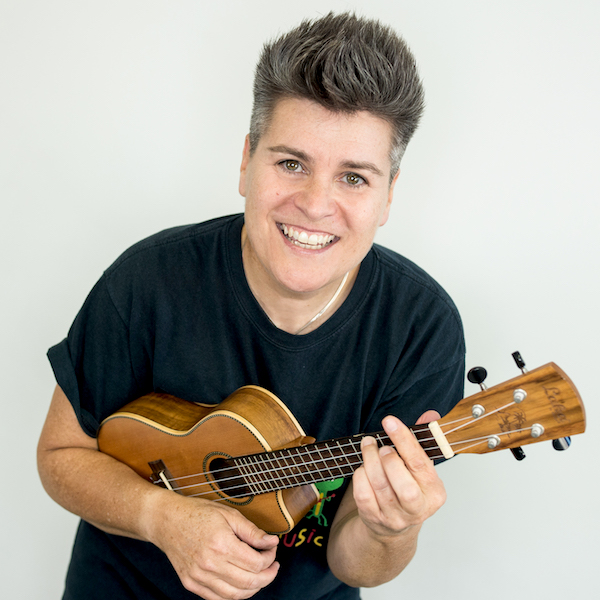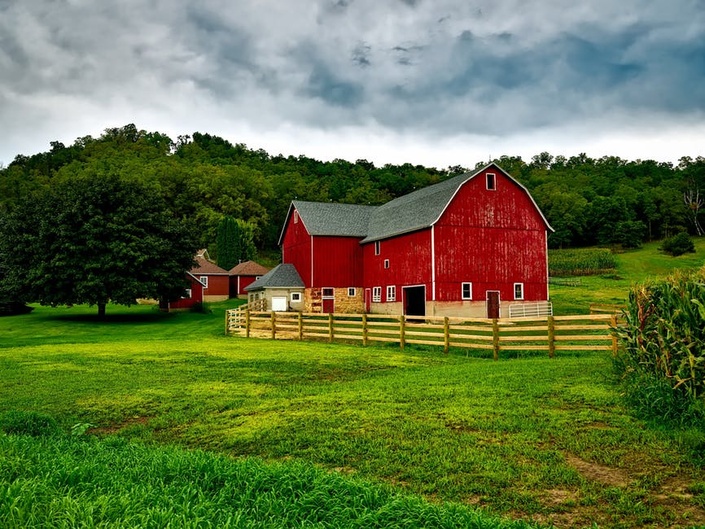 The Big Red Barn (Reception/KS1) Topic: Farms and Farm Animals
This song has a catchy repeating chorus and names all the farm animals.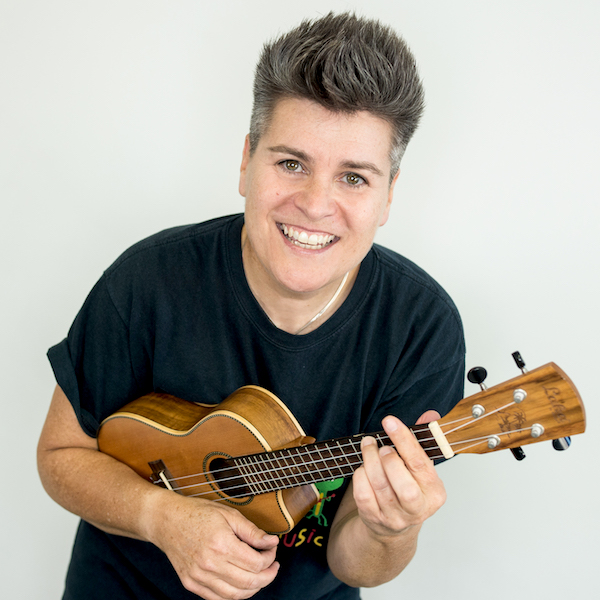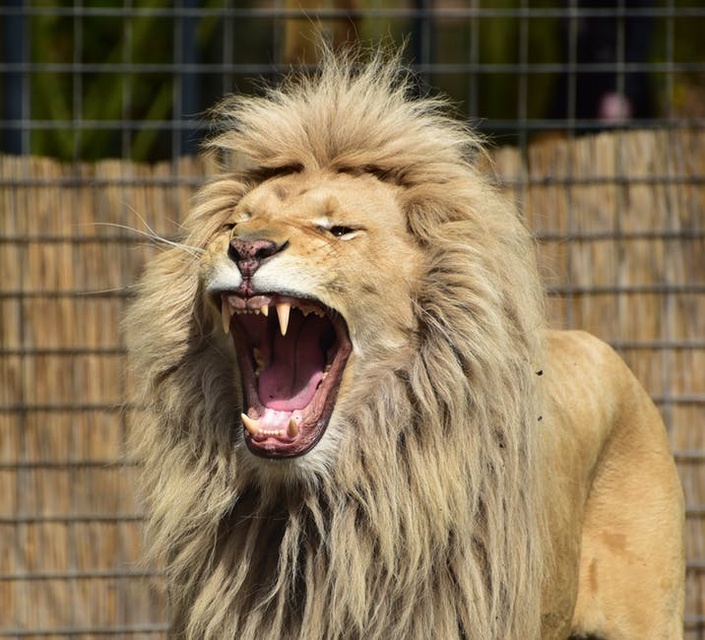 King of the Jungle's Marching Carnival Band (Year 2/KS2) Topic: Jungle and Jungle Animals
This jazz inspired song is about the King of the Jungle and his merry band of misfits.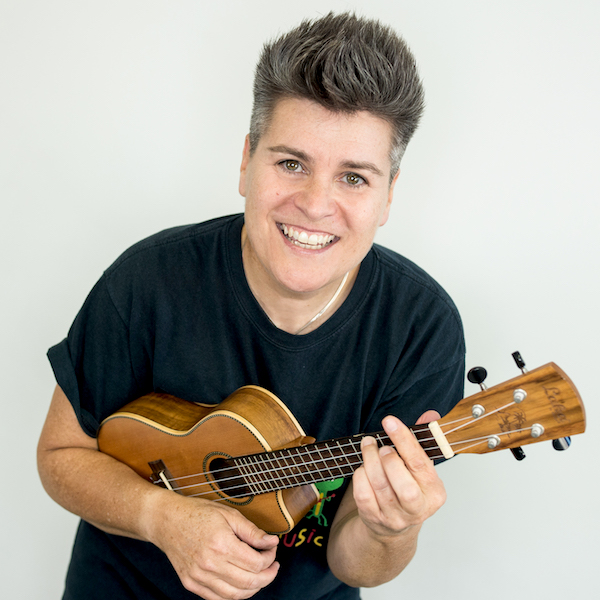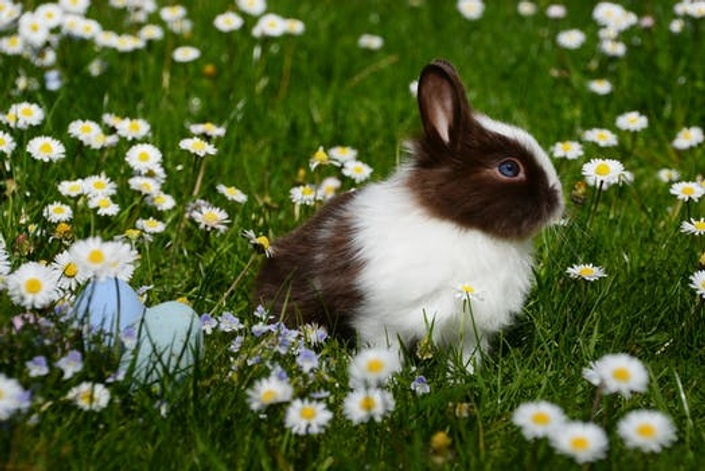 Easter Bunny is Coming! (KS1/KS2) Topic: Easter
Co-written with year 3 ukulele students. This comes with a simple to play ukulele tutorial.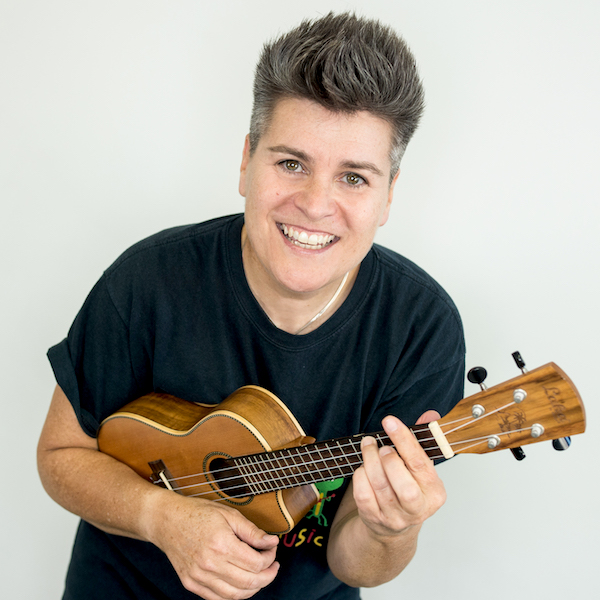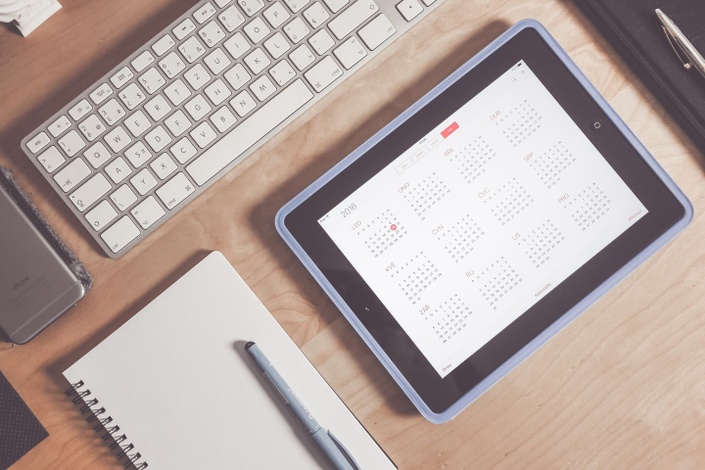 Please fill in this form about your school.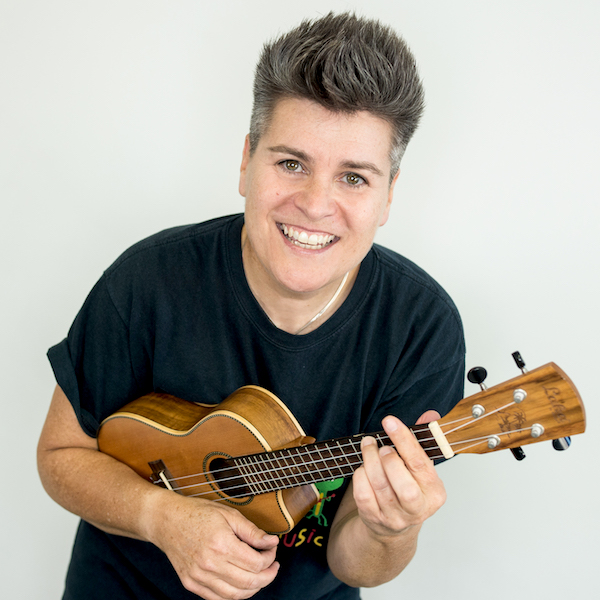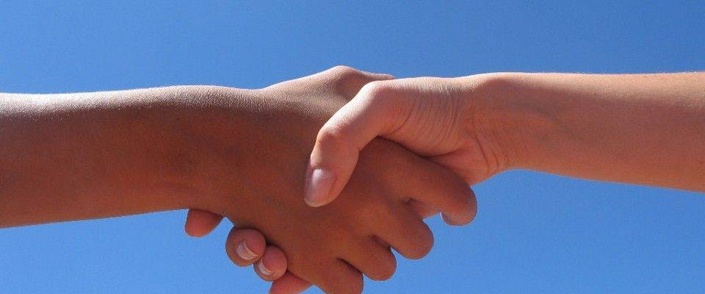 Friend to the End (KS1/KS2) Topic: PSHE/Friendships/Anti-Bullying Week
In the style of a chant this is a simple repeating song that supports the theme of being loyal and kind to your friends.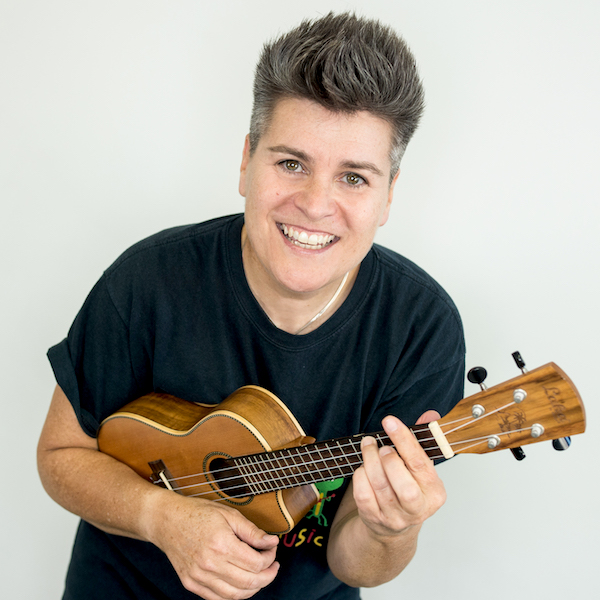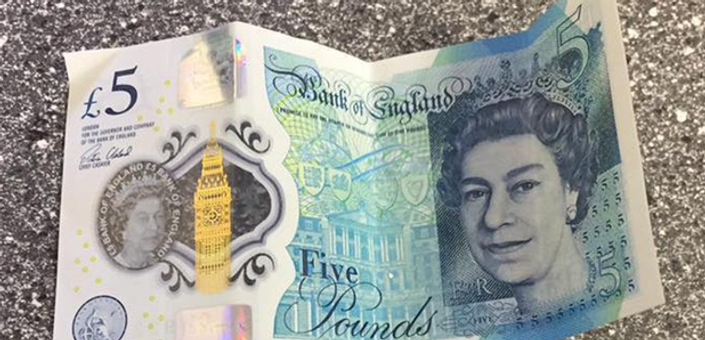 Five Pound Note (KS1) Topic: Food, Shopping, Eating
Imagine finding a £5 note and all the delicious treats you could buy with it...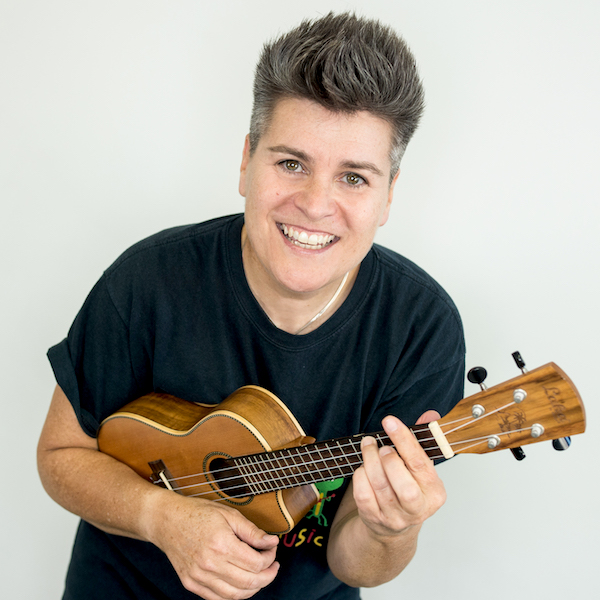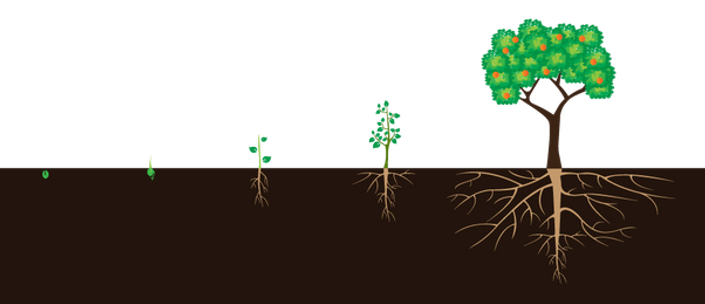 The Seed and the Tree EY/KS1 Topic: Planting and Growing
Gentle, soothing song about how a seed turns in to a tree.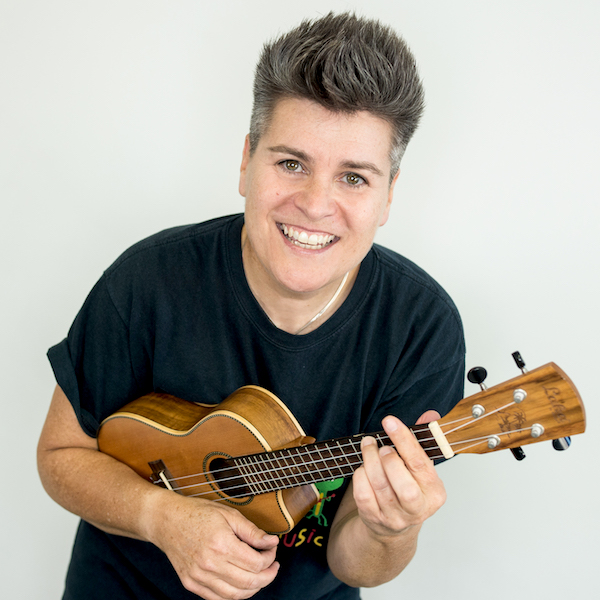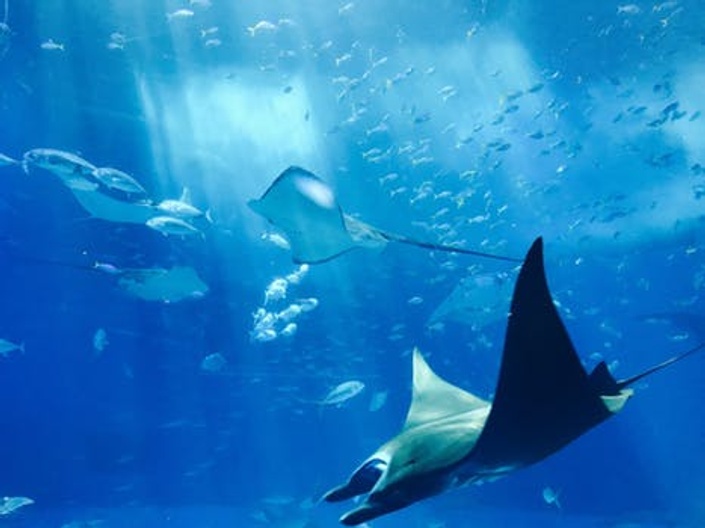 Swim Little Fishy, Swim (KS1/KS2) Topic: Blue Planet/Eco/Recycling/Under the Sea/Plastic Pollution
This is a song about cleaning up our oceans. It has a positive slant but highlights plastic pollution.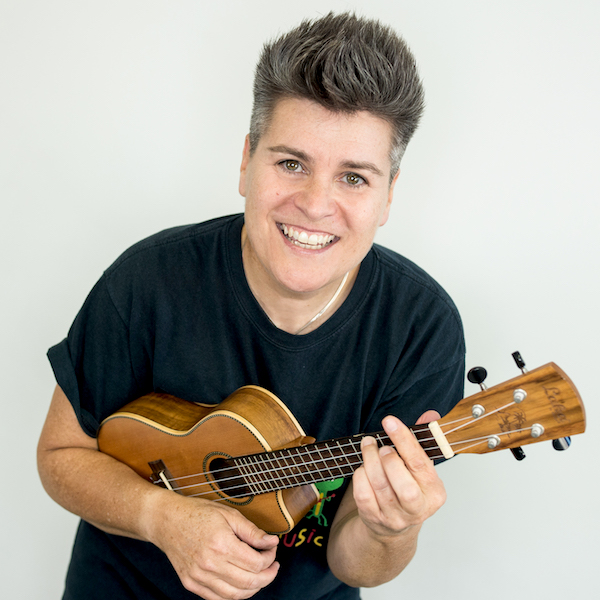 £10/month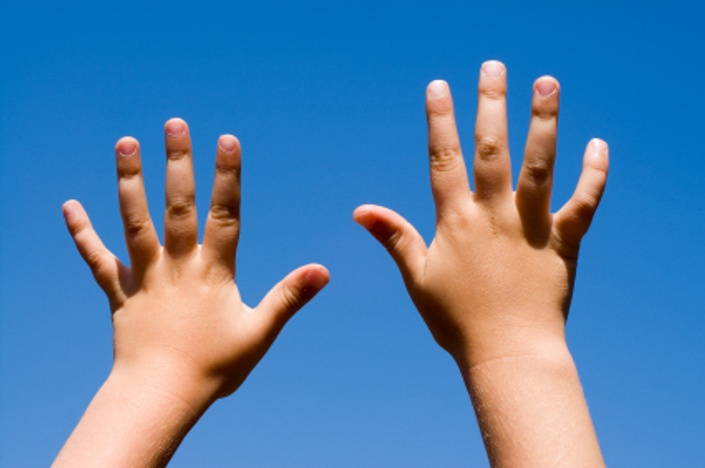 Signing Tutorials
This is where we keep our growing collection of simple themed signing vocabulary tutorials.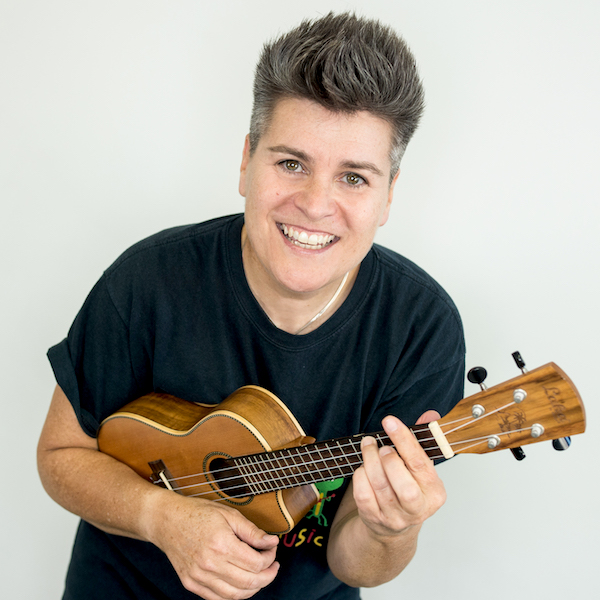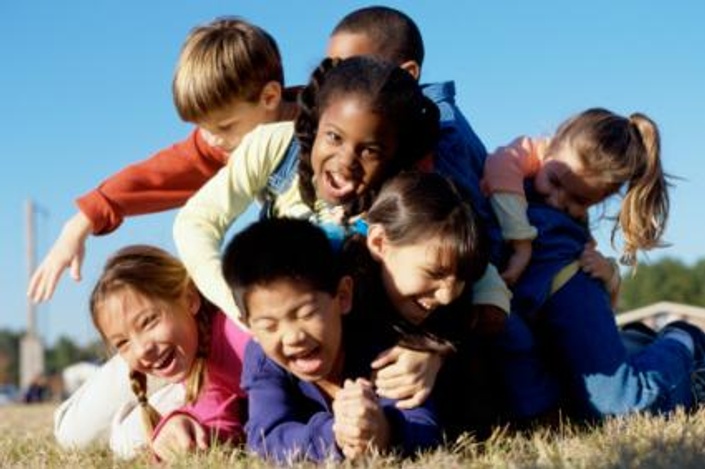 We Love to Play! KS1 Topic: PSHE, Assembly Song
Feel good, easy, happy song for singing assembly about feelings.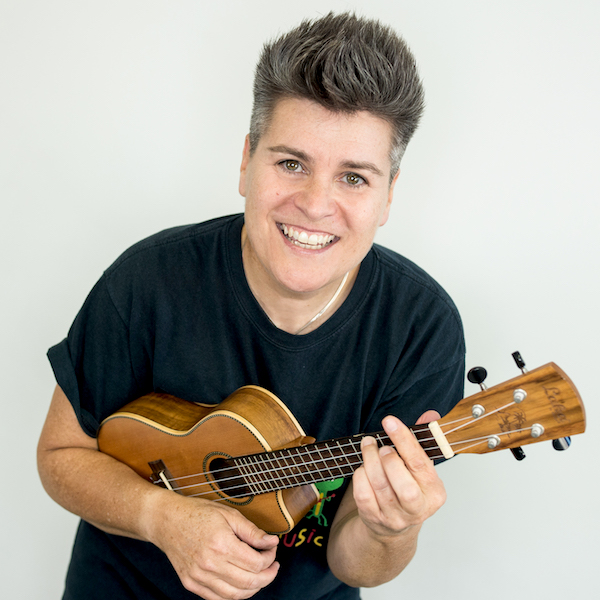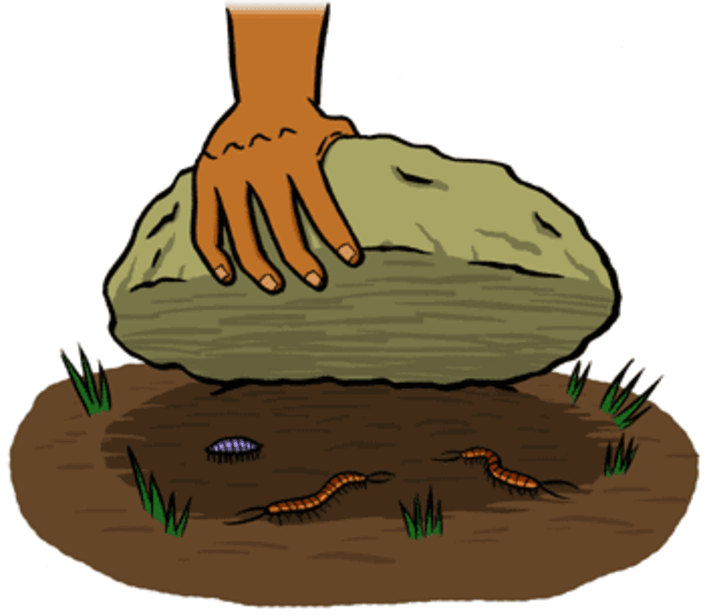 Turn Over A Stone! KS1/2 Topic: Mini Beasts
KS1 The minibeast song! Get bug-hunting!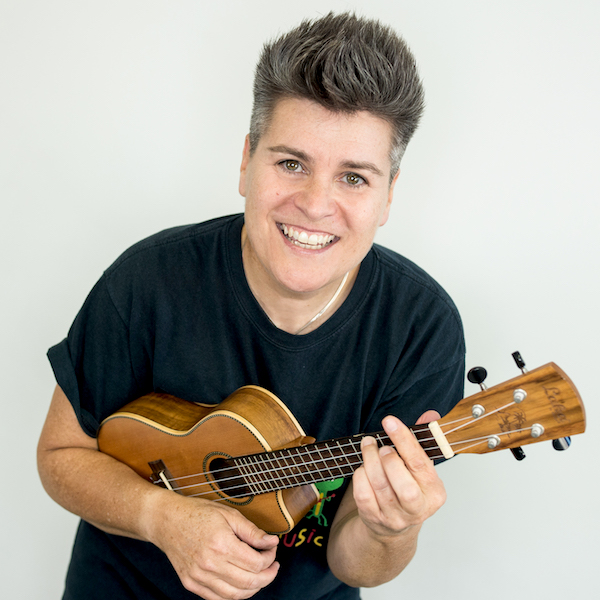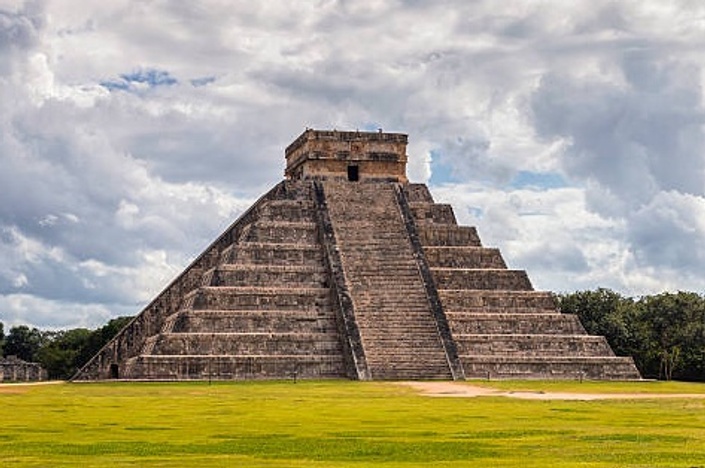 Azteca Mi Amigo KS2 - Topic: Aztecs/Mexico
The ideal accompaniment to your Aztec/Mexico topic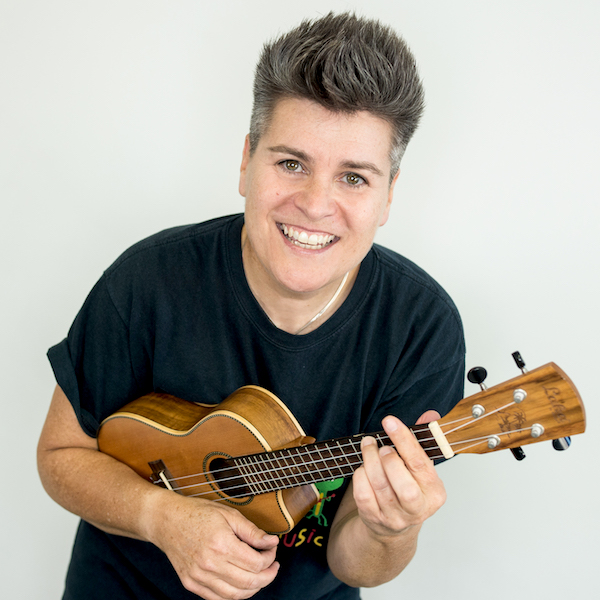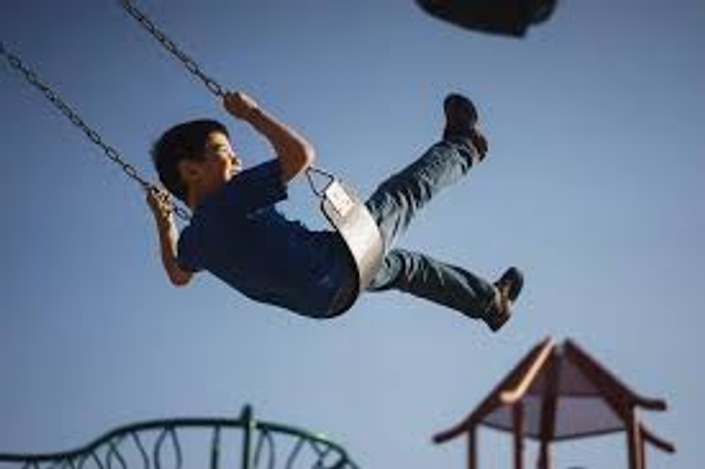 Higher and Higher! KS1/2 Whole school song about playing
Uplifting song about playing in the playground and on the swings!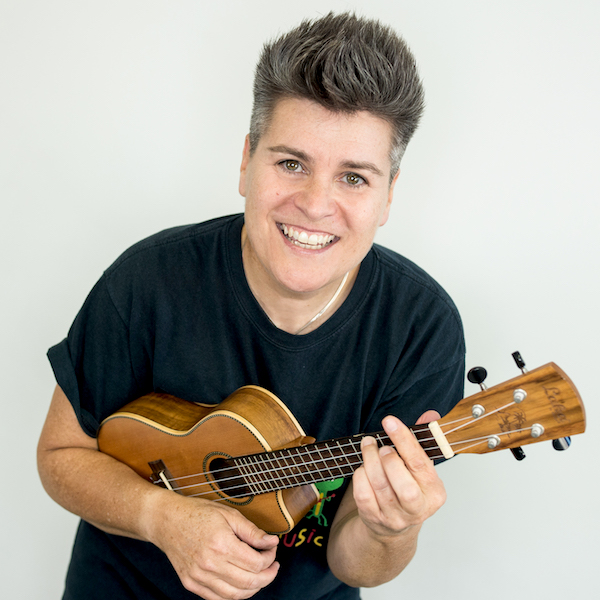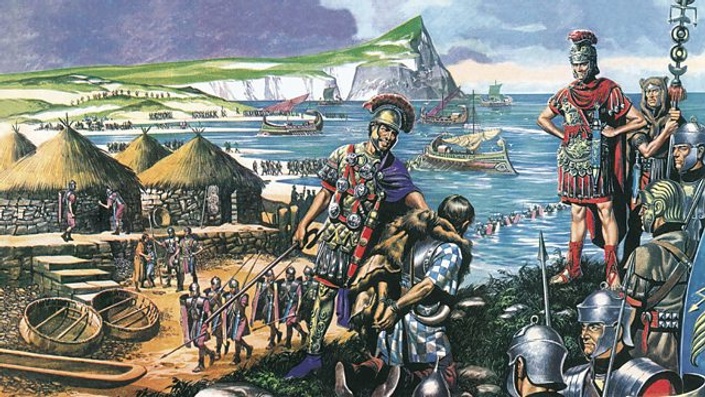 Great, Great, Great Britain - KS2 Topic: What did the Romans do for Britain?
What Did the Romans Do For Us? Here are many examples of exactly what! Great song for your KS2 topic about the Romans and what they brought to the UK.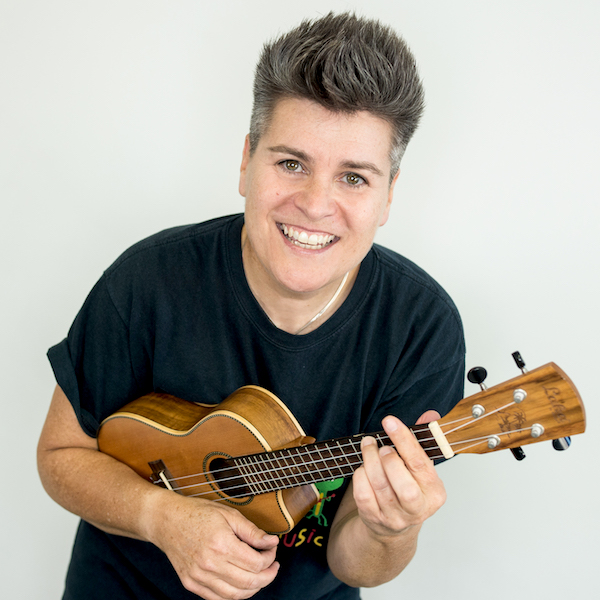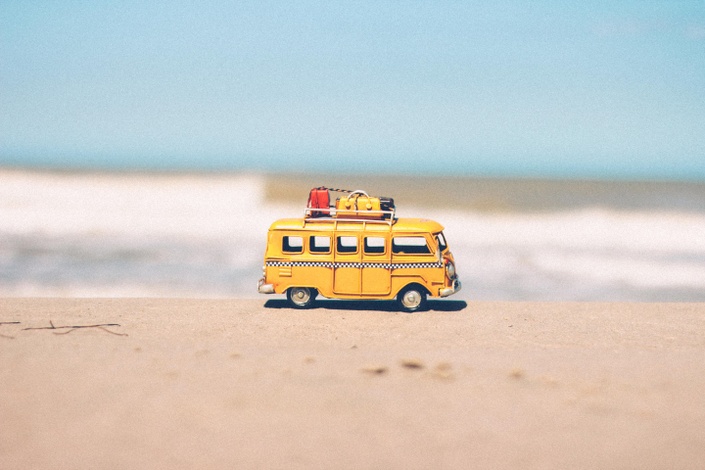 Wheels Go Round! EY/KS1: Transport/Family/fun action assembly song
Perfect alternative to the Wheels on the Bus! KS1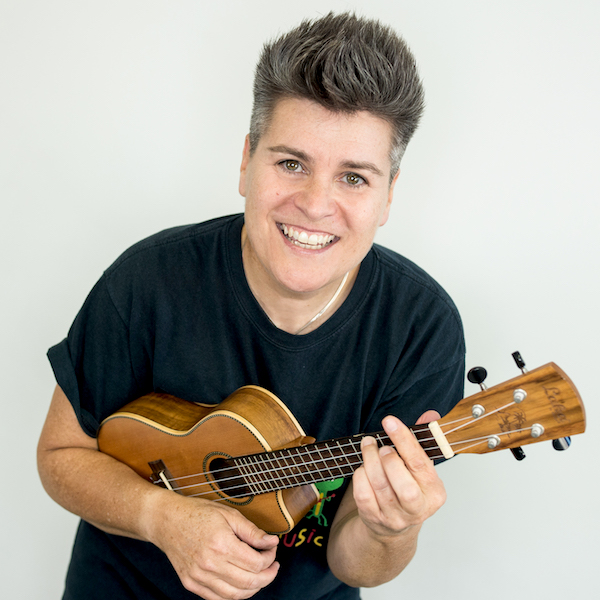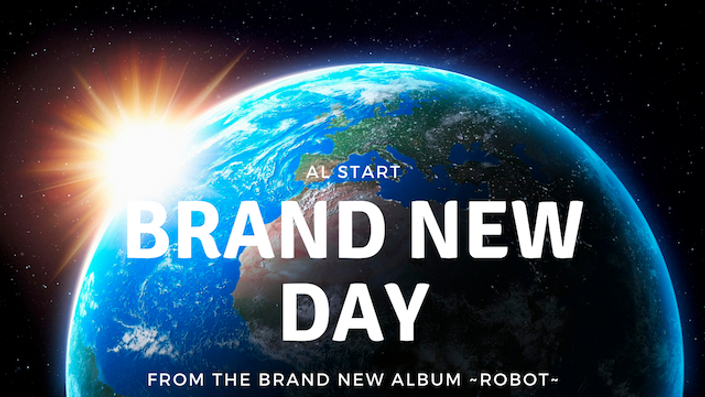 Brand New Day KS1/2 - Topic: Climate Change/Arctic Ice/Deforestation
An upbeat song with a positive twist about climate change and our planet
Frequently Asked Questions
When does the membership start and finish?
You can decide to pay monthly or annually by signing up right here online or emailing us if you'd like us to invoice your school. Once enrolled you can cancel at any time. You'll have access to our songs, videos and downloadable content for as long as your school is a member.
How do teachers log on an access the material?
We will send your school a desktop link, click this and log in to have unlimited access to your materials for as long as you like - across any and all devices you own.
What if I am unhappy with the membership?
We would never want you to be unhappy! If you are unsatisfied with your purchase, contact us in the first 30 days and we will give you a full refund. If you have any questions along the way, or suggestions for songs, please get in touch on
[email protected]
How can we contact you quickly?
You can either email us at
[email protected]
or call our office on 07808269780 we're always happy to chat!
How long does it take to sign up and start membership?
It takes less than 5 minutes to sign up! Once we have your details we will send you a unique school code, you simply add your email and create a password, add your code and you are up and running!
Can we request that you invoice our school?
Yes, please email us on
[email protected]
with your school details and the contact and we can send you an invoice. We can arrange to sign you up quickly while the invoice goes through.