Find Out More About Your Course
Here's why you'll want to join the Go Kid Ukulele Club!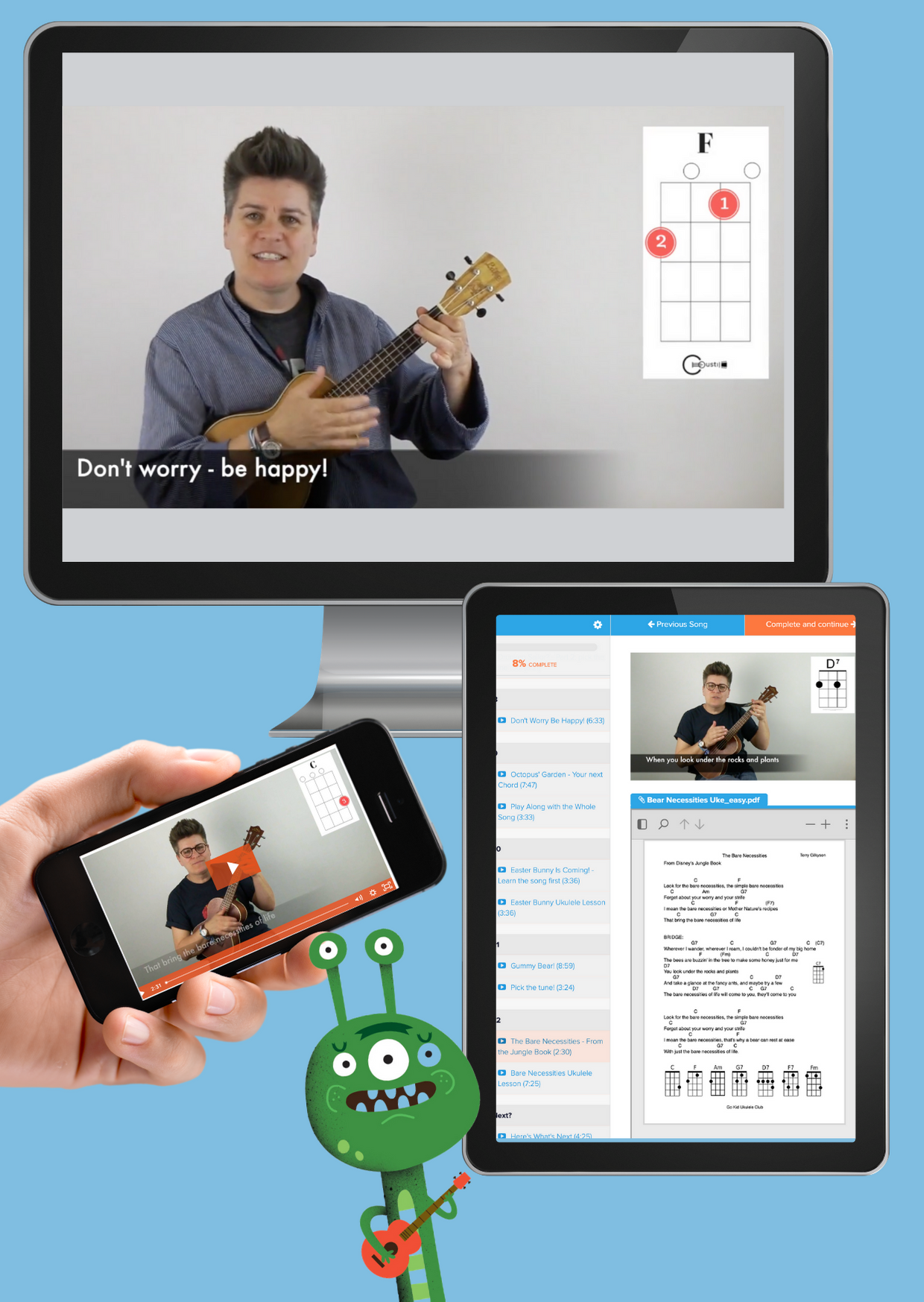 Here's Why the Go Kid Ukulele Beginner Course is Perfect for Your Kids
Most ukulele courses are aimed at adults and teach 'adult' songs which can put children off before they've even started.
The Go Kid Ukulele Course is made for children, families and schools. All the songs are loved by children so it makes learning fast - and fun!
As we are a non-profit enterprise made to inspire children with music, we have kept the cost low.
You pay less but your children get more!
The ukulele is a perfect starter instrument
Ukuleles are cheap to buy (we'll show you where and give you a 10% discount code)
Learn to strum, pick a tune and play cool child-friendly songs
12 dynamic, fun-packed lessons
On-demand, fits around your schedule
Download the song words and chord sheets to practice off-screen
Access the lessons on any device
A great family activity - learn with your kids!
Award-winning club with experienced teacher
Watch out... they'll learn fast!
Here are some of the fantastic songs
your kids will love to learn with me...
Here is the curriculum (see free previews)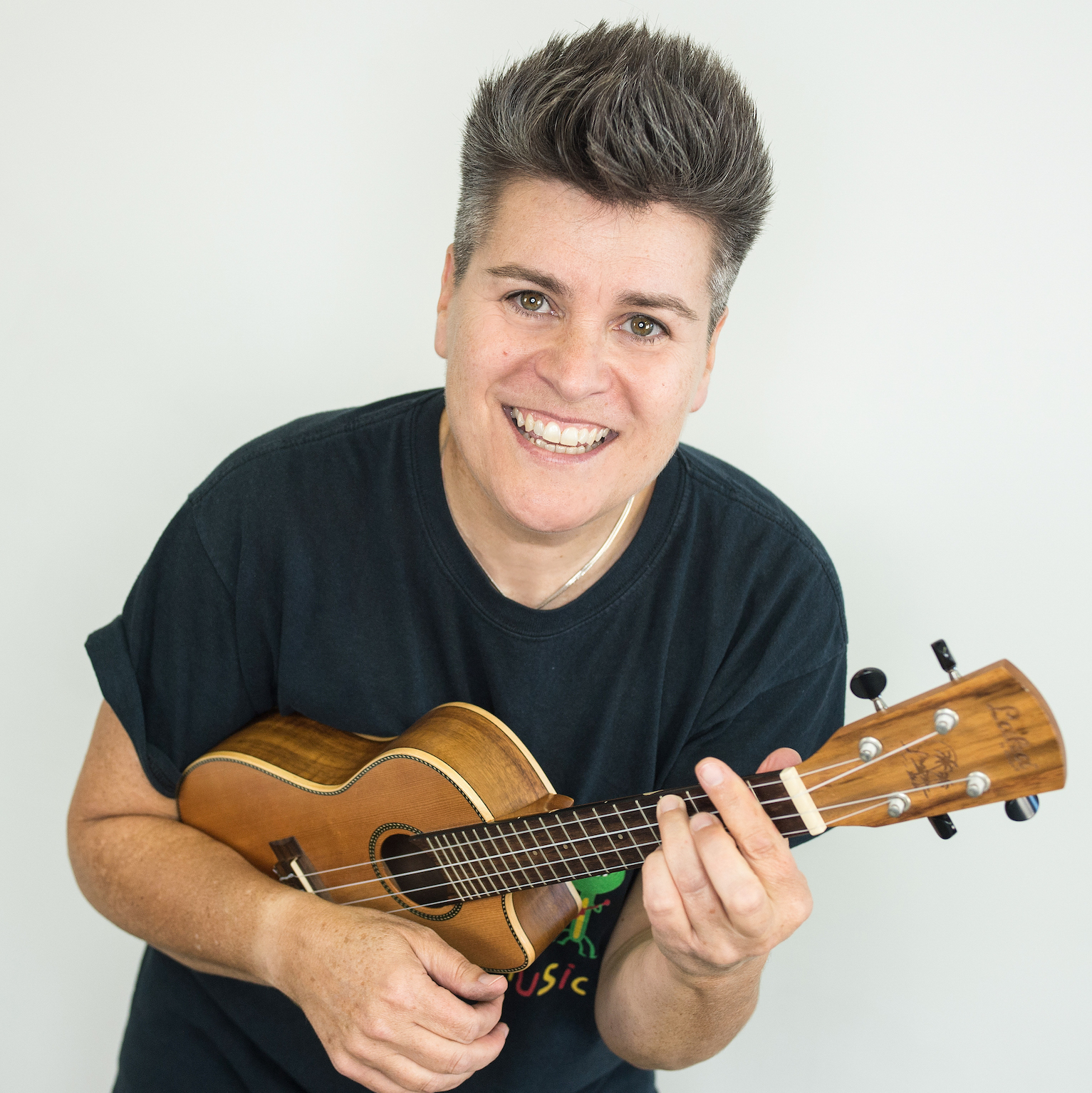 Meet Your Lovely Teacher!
Hi I'm Al.
I'm a children's songwriter, performer and a published author (ooh get her!)
I've worked with children since 1989 and been teaching ukulele for over 14 years.
Now you can learn with me wherever you are on the planet, and completely at your own pace!
Try my lessons and fit them around your child's busy schedule.
You will be amazed how fast they can learn.
See our feedback from happy children and parents.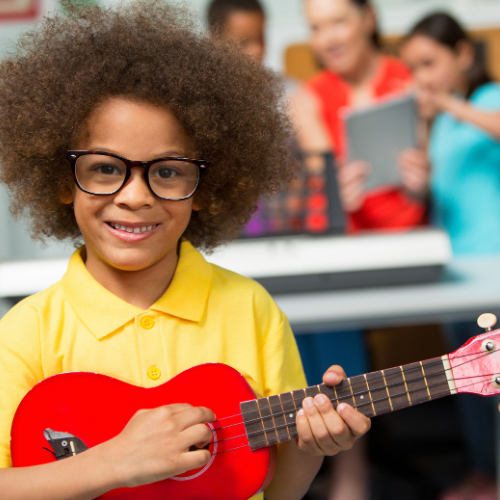 Skills for Life
Worried about too much screen time? Our online course turns screen time into creative fun and learning time and gives children skills they can take off-screen. Start their life-long love of music today.
Family Time
You know you want to spend more quality time with your kids, but it's not always easy to find an activity you can share. The ukulele makes the perfect family activity - learn with your kids!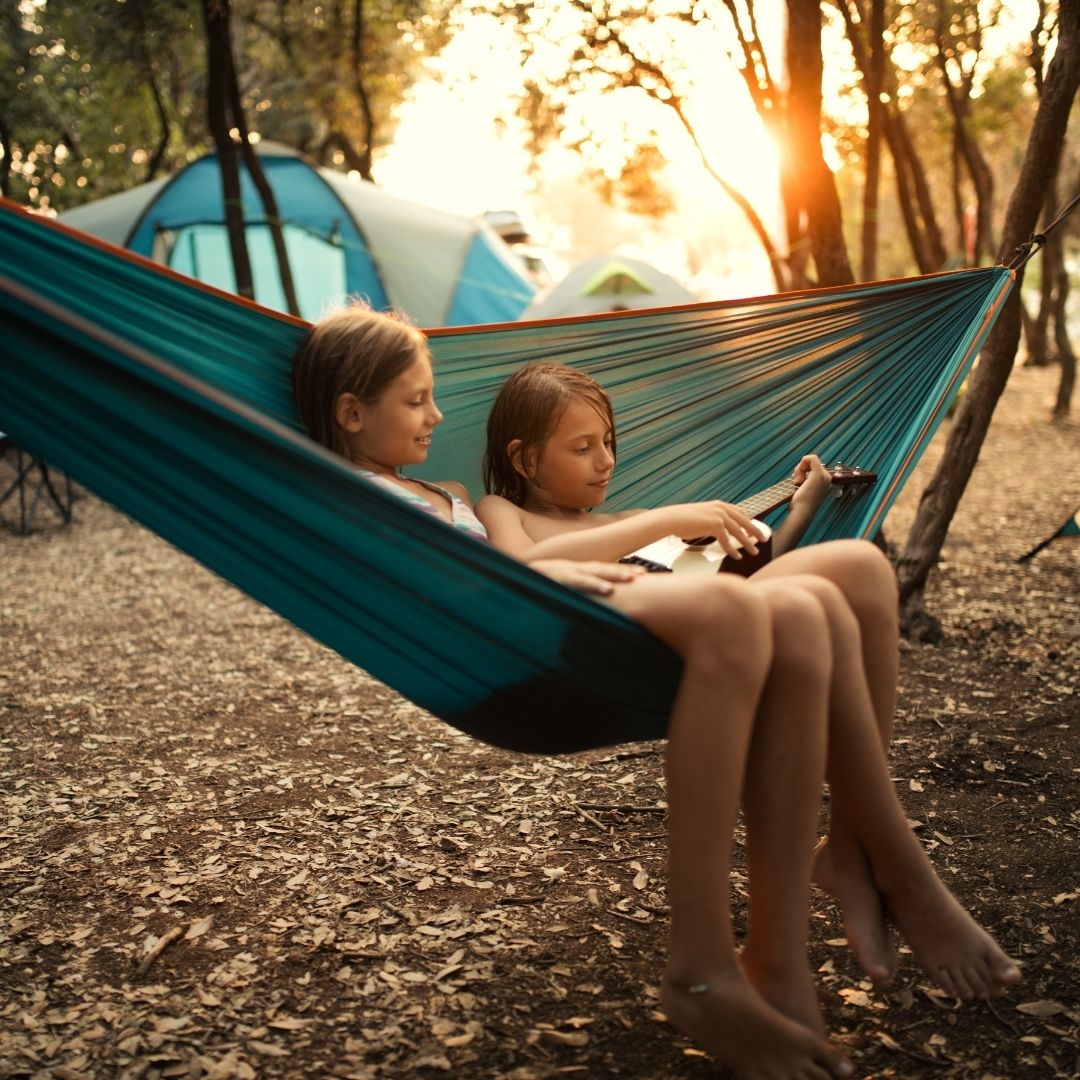 Take Your Uke and Go
Pack you ukulele, take it with you on your travels. Our course will be with you in your pocket - on your smart phone! Play round the campfire and create wonderful memories...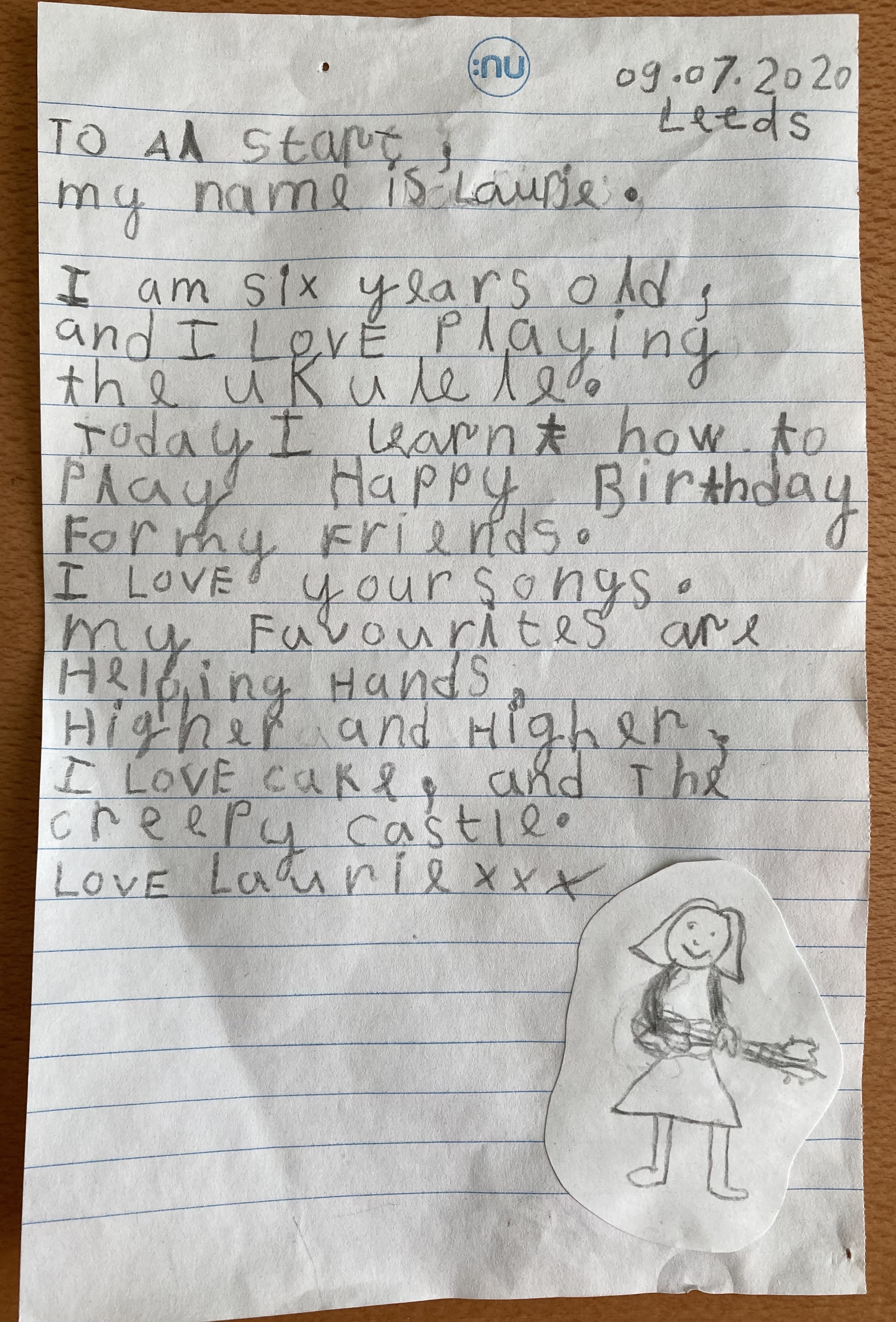 Laurie's Letter
So many children have let me know how much they have enjoyed the course
and love playing their ukulele!
Your kids can be just like Laurie.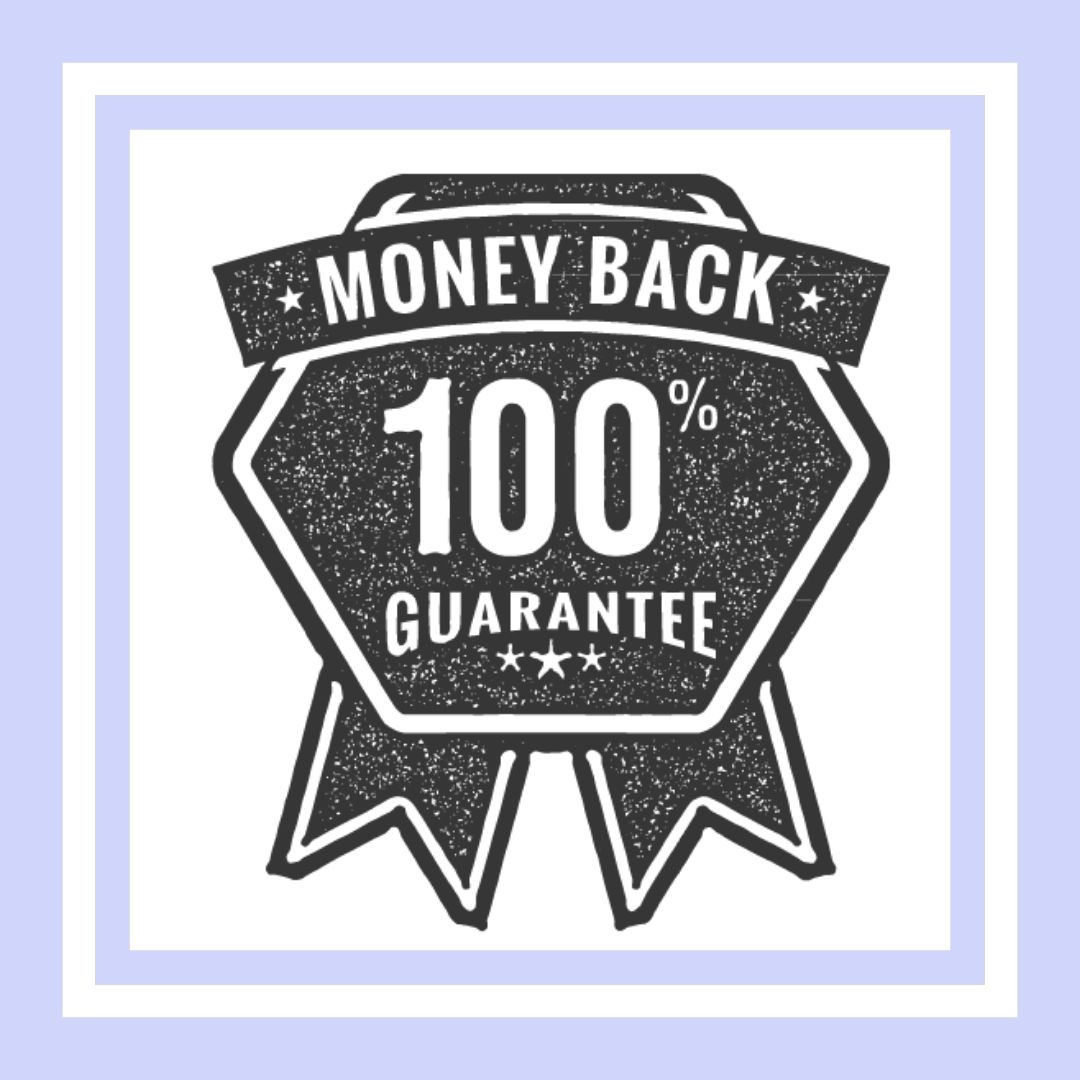 10 day money-back guarantee, or we can switch you to the more advanced Intermediate Course if you realise your child is a ukulele rock god!