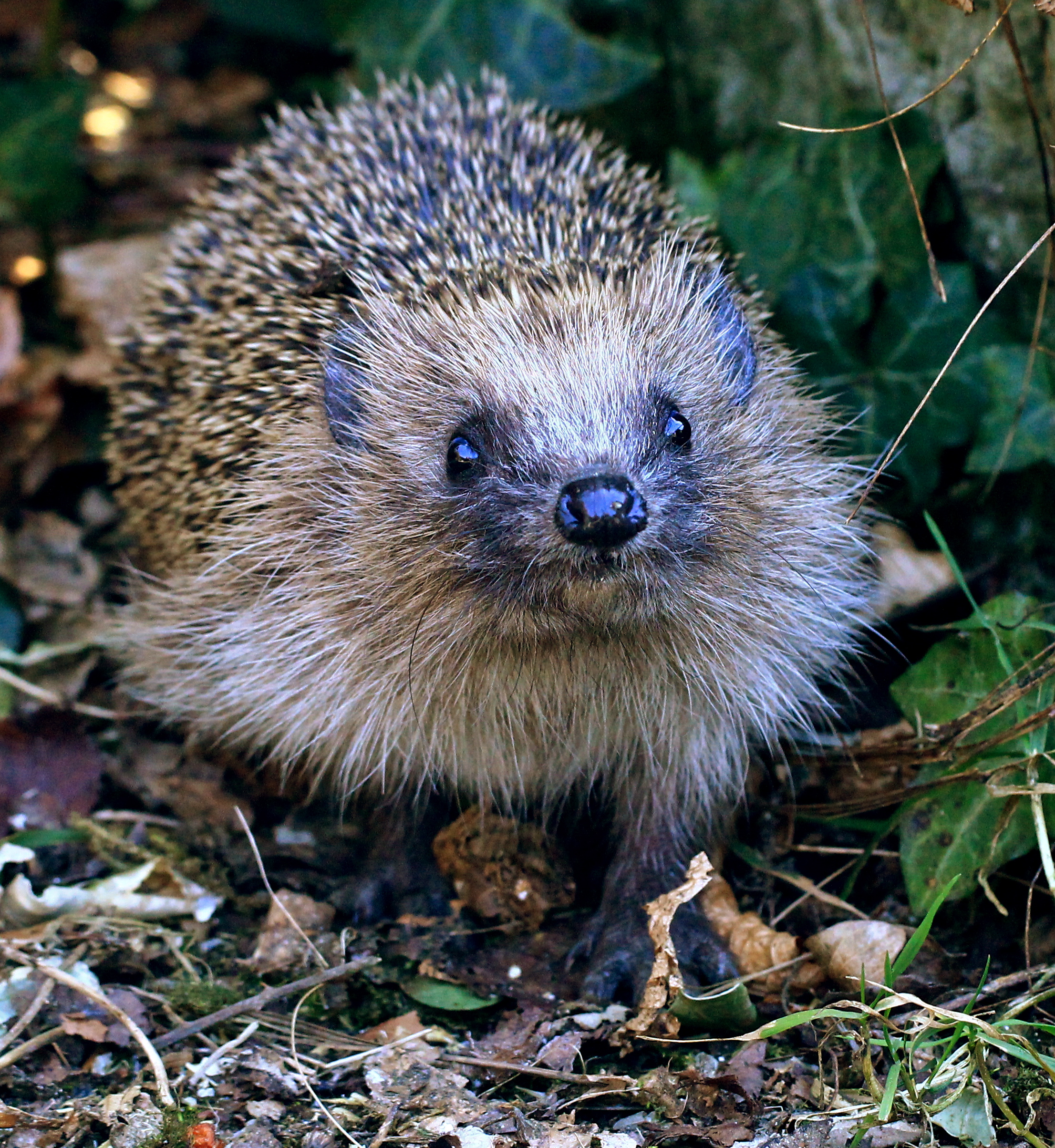 Are you a Hedgehog Hero?
Hedgehogs need your help.
They are one of the UK's most endangered species right now. There are some really simple ways that you can help your local hedgehogs - and this song will give you some ideas!
For World Environment Day 2021 this Saturday 5th June we are taking part in a global project called SwitchOn Global Telethon. Learn our song and be part of the amazing project!
WATCH THE EVENT LIVE:
12.00pm UK is Hedgehog Hour!
Watch this first..!
Here are the super-simple instructions for how to download all the song materials.