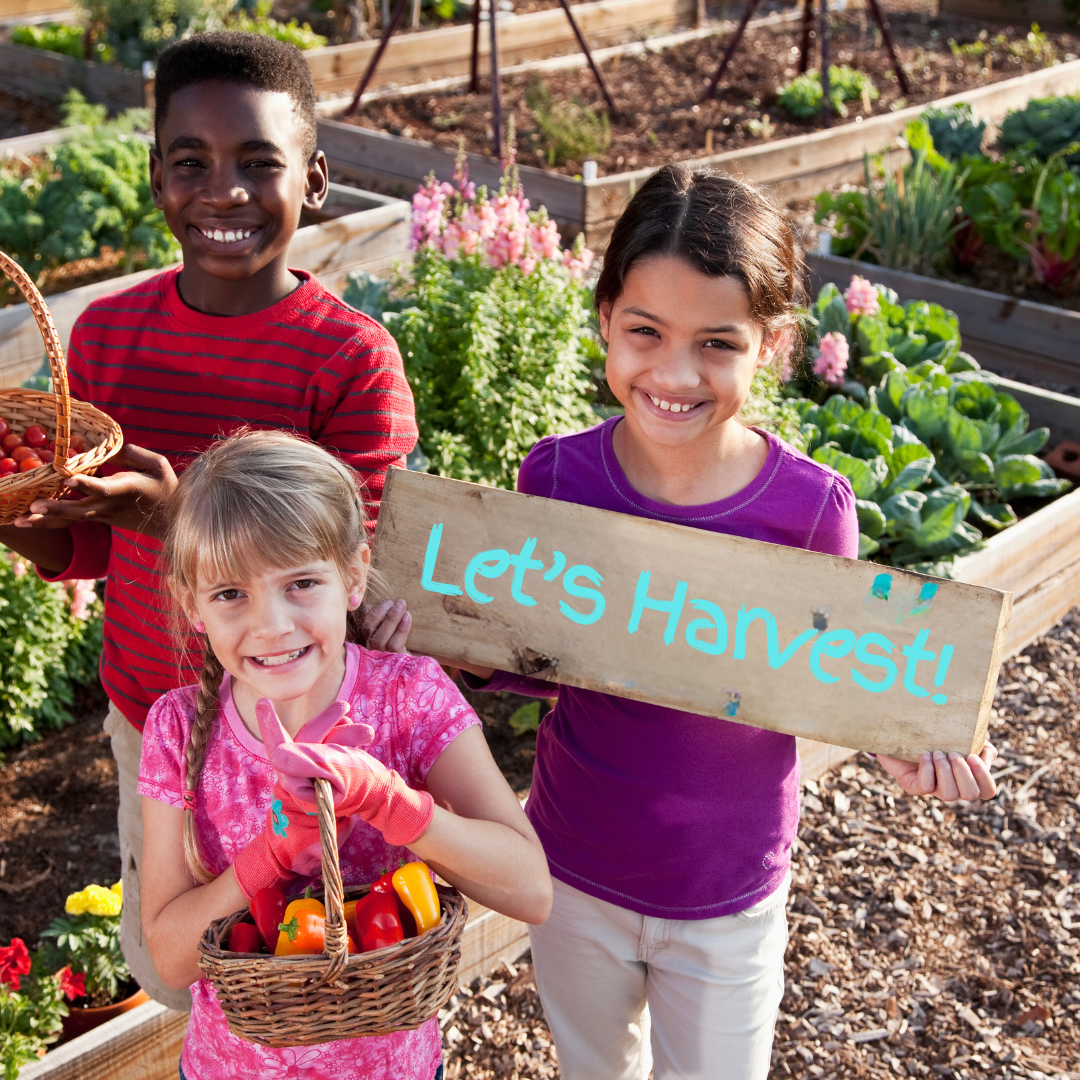 The Perfect Harvest Song
for your Primary School!

"….I run music workshops and sessions in schools and for charities in London. I came across your 'Harvest' song and it's brilliant! And your website is great too!"
E.Watts, London
Let's Harvest!
A contemporary song for children of all faiths and religions to sing together. This song celebrates the wonderful fruit, vegetables and produce of the UK.
The focus is on sharing, kindness and yummy food! Ideal for Key Stage 1 and Key Stage 2.
Simple signs accompany the song to allow everyone to access the song in their own way.
Use my teaching videos and resources to take all the stress out of delivering one epic harvest festival celebration this year!

Signed Teaching Video Clip
Use my signed, subtitled teaching video to do the hard work for you! The children will watch, copy and learn the song and signs. Also included are the backing track, audio, lyrics, sheet music and bonus signing and guitar tutorials.
Add percussion parts for an epic sharing assembly!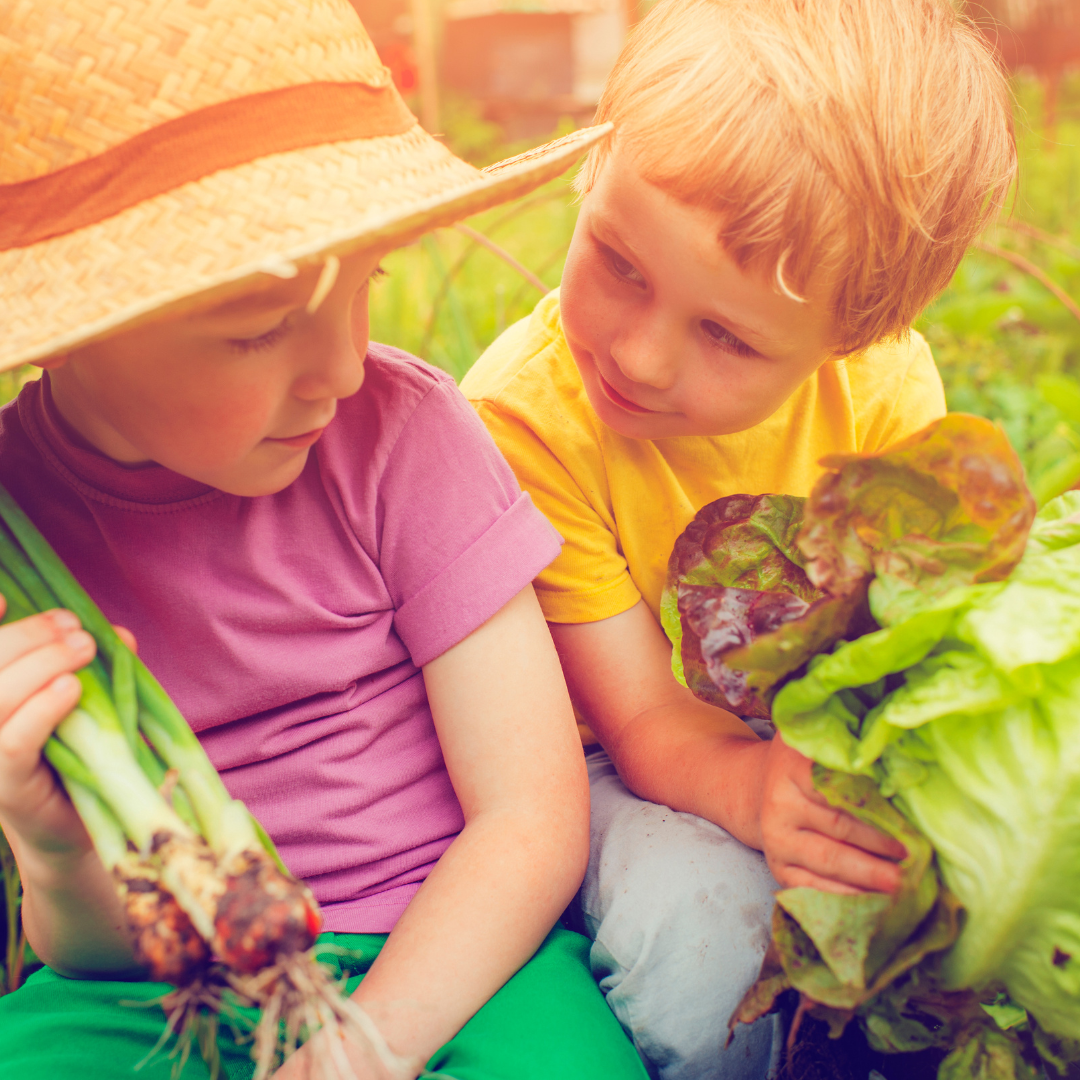 What can we harvest?

Let's celebrate the varied produce we grow right here in the UK.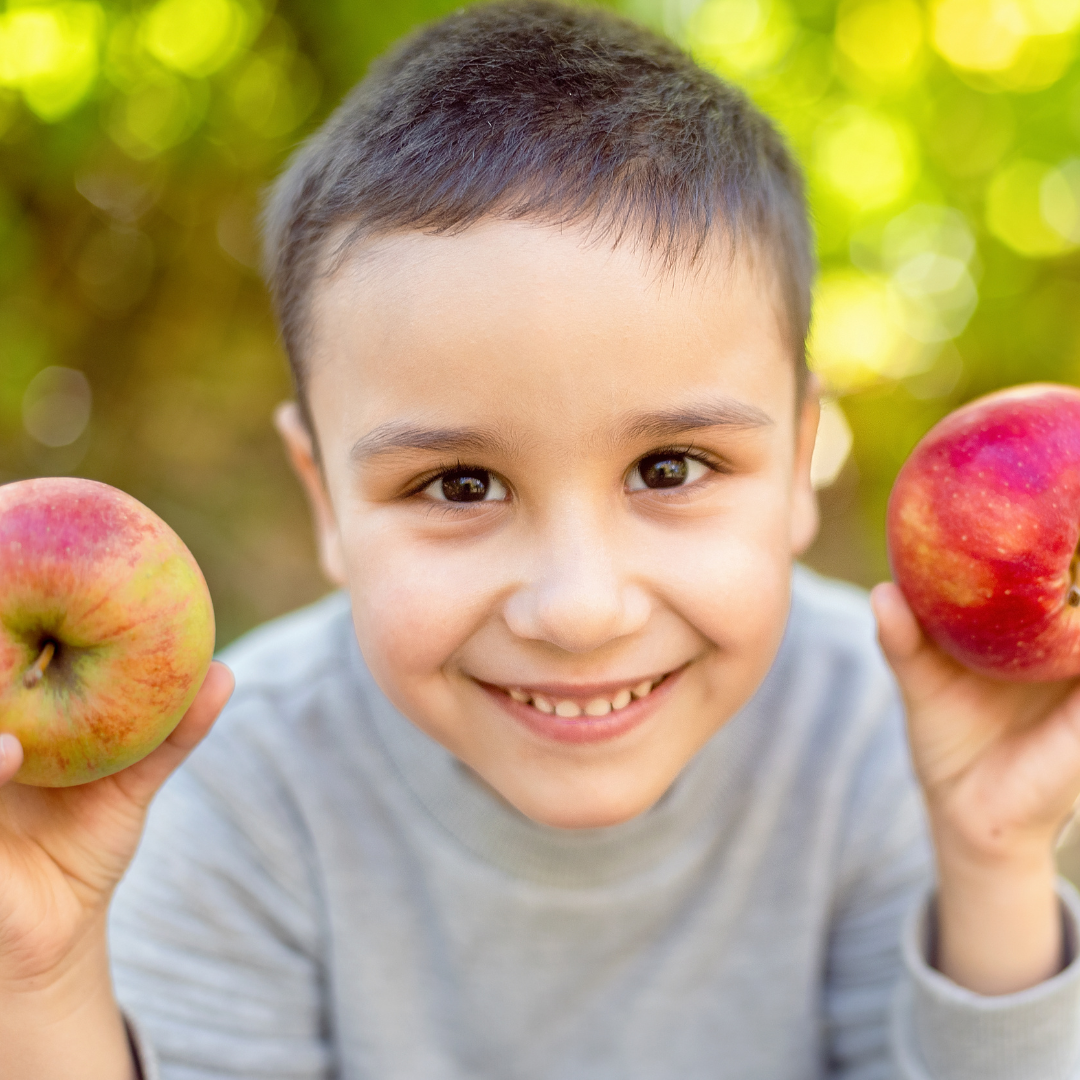 Learn about sharing

This song focuses on sharing rather than religion. Everyone can enjoy singing together!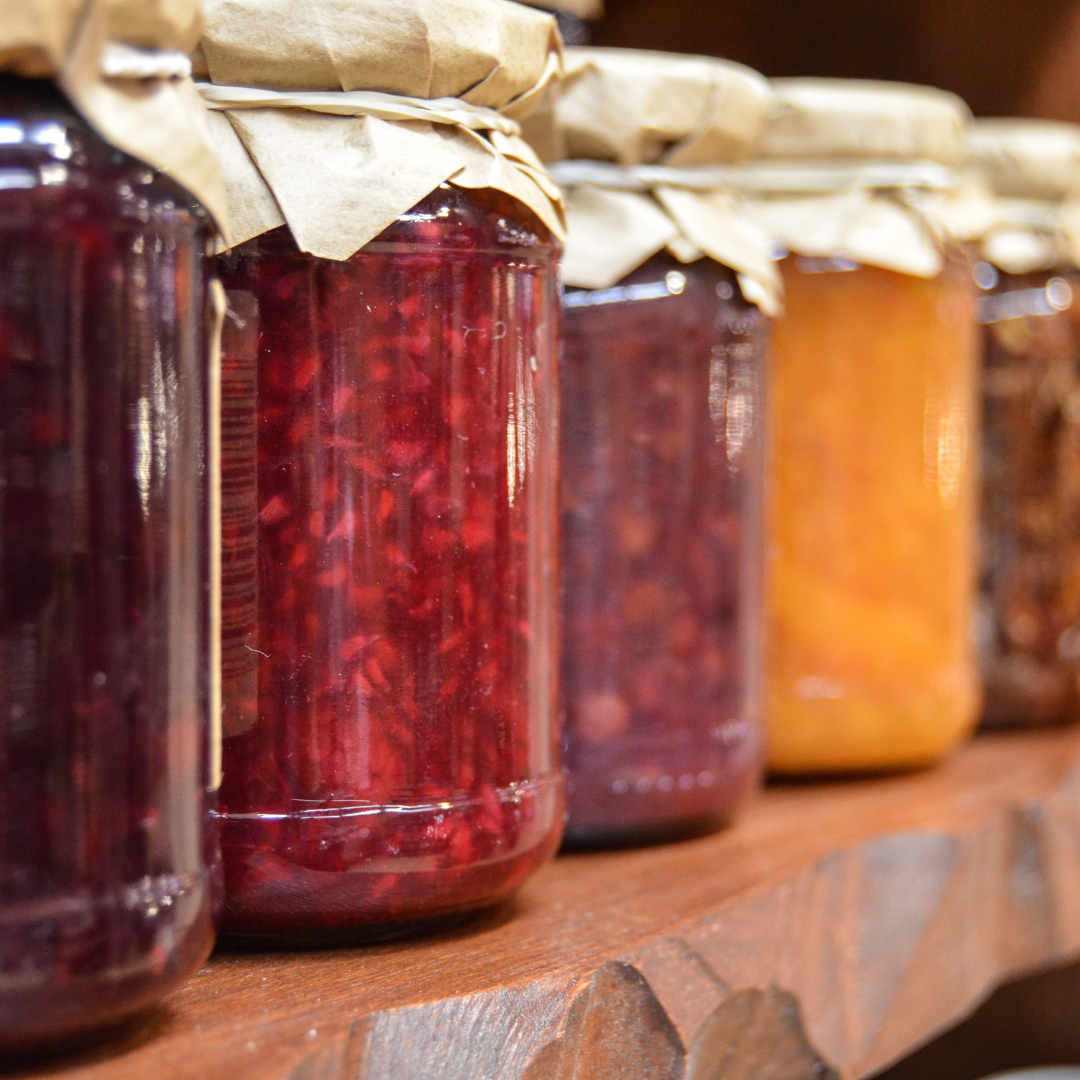 What food can we make?

Discover the delicious food our harvested fruit and veg goes into as ingredients.


What's Included in Your Pack...
Available in days

days after you join

Lets Harvest Materials