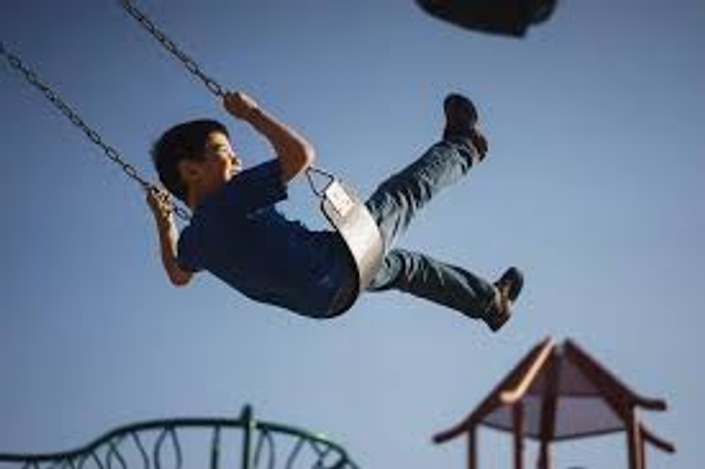 Higher and Higher! KS1/2 Whole school song about playing [CCLI Song ID: 7181761]
Uplifting song about playing in the playground and on the swings!
Higher and Higher!
Here's a great up-tempo song celebrating the good old-fashioned playground! And in particular - the swings!
Children just love climbing, hanging, being upside-down, swinging, sliding and all the other sensations they feel when exploring a playground.
It's free, easy and sometimes the best fun can be had in the simplest settings.
This song has lots of action signs - so great for a morning warm-up, wake-up song to cheer everyone up! Perfect if your topic includes actions - up/down/climb/slide/swing etc or is about play, the park - being active and outdoors!
You can have this song on us!
Listen below...
Your Tutor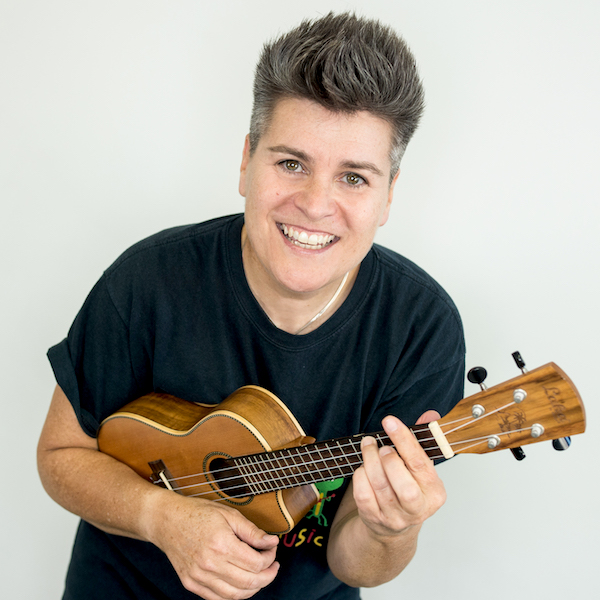 "Hello, I'm Al. I started Go Kid Music in 2015 because I believe we need more great age-appropriate songs for children and their families. I used to be a Play Coordinator for the local authority, lecture at Brighton University and have trained in play, creative learning and child development. I studied music at Brighton Institute of Modern Music in 2003 and gained a distinction in Songwriting & Modern Composition. I have toured extensively and produce music and events for families. I teach singing and ukulele in schools where I try out all the songs in the club so you know they will go down a storm with your kids!"
What's Included
Higher and Higher!
Available in days
days after you join