"We have just started learning the amazing Harvest assembly song you have kindly shared for free and our children and staff love it! Thank you for such a great gift!

"
– A.Turner, Pevensey
Signed Whiteboard Teaching Video
Here's a clip of the signed teaching video with simple percussion parts that children can easily follow.
Get kitted out for Harvest!
The whole harvest festival kit in one place!
Stream our free interactive whiteboard video
Features makaton signs throughout
Lyrics as subtitles
Split-screen percussion parts - add to your performance
Full production audio
Download the supporting resources - sheet music, guitar parts, teaching notes, lyrics
Everything you need for the perfect harvest celebration!
"….I run music workshops and sessions in schools and for charities in London. I came across your 'Let's Harvest' song and it's brilliant! And your website is great too!"
E.Watts, London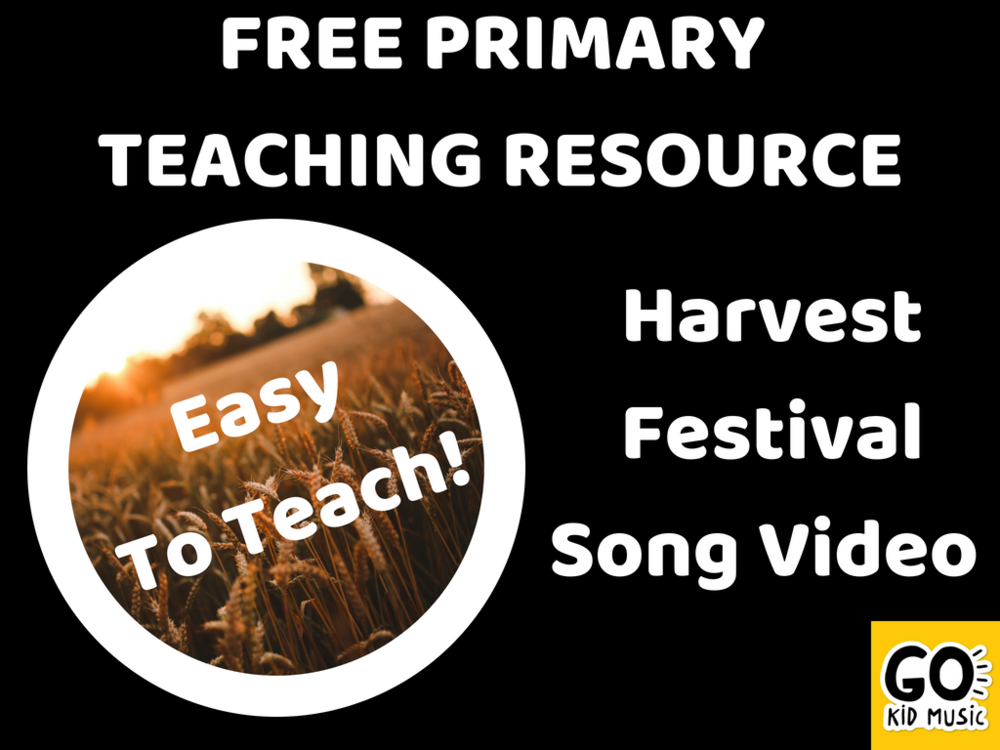 Perfect for primary schools - KS1 & KS2
Let's Harvest is a firm favourite harvest festival celebration song all around the world!
This popular, up-beat contemporary song by Al Start will make your harvest festival celebration shine!
The song is all about the season different foods grown in the UK and sharing. (There's no reference to specific religions; it's all about sharing!)
The makaton sign language makes this song accessible for all abilities and gives it an added dimension for performance...and all for FREE!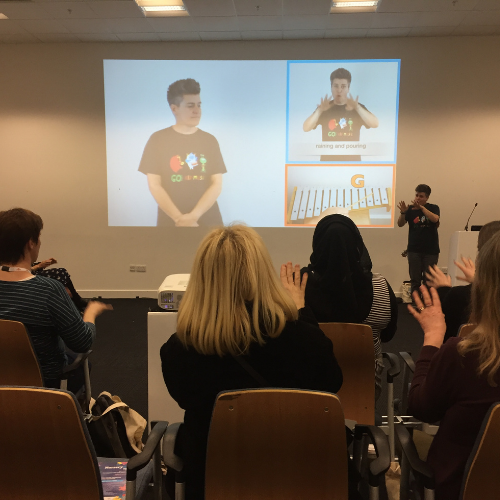 Let's (have a stress-free) Harvest!
Teaching songs can be stressful if you're not musIcal. Let me take the stress out of teaching and simply use the video - plug and play!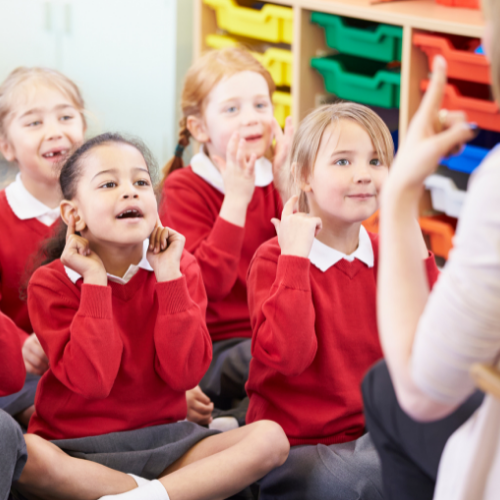 School Membership
Let's Harvest is part of the School Membership. Sign up now and discover our amazing song collection that makes any subject unforgettable.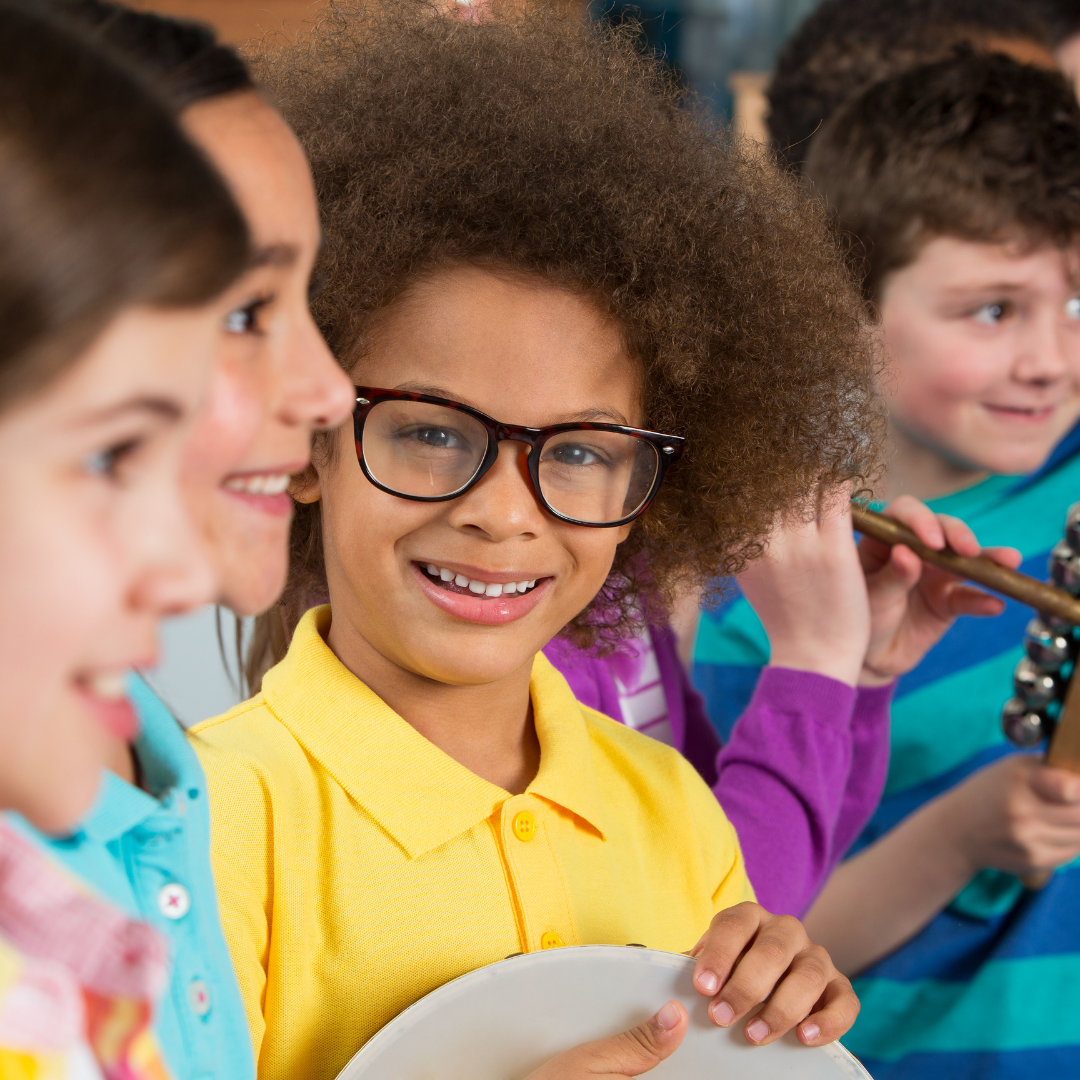 Power of music
We use the power of music to enable children of all learning styles to learn key facts, vocabulary, improve their literacy and communication skills - and shine!
"
I work in an Autistic provision within a mainstream school and we have been watching your signing videos daily. Our current favourite is 
Let's Harvest.
"
– J. Paterson, Midlothian in Scotland