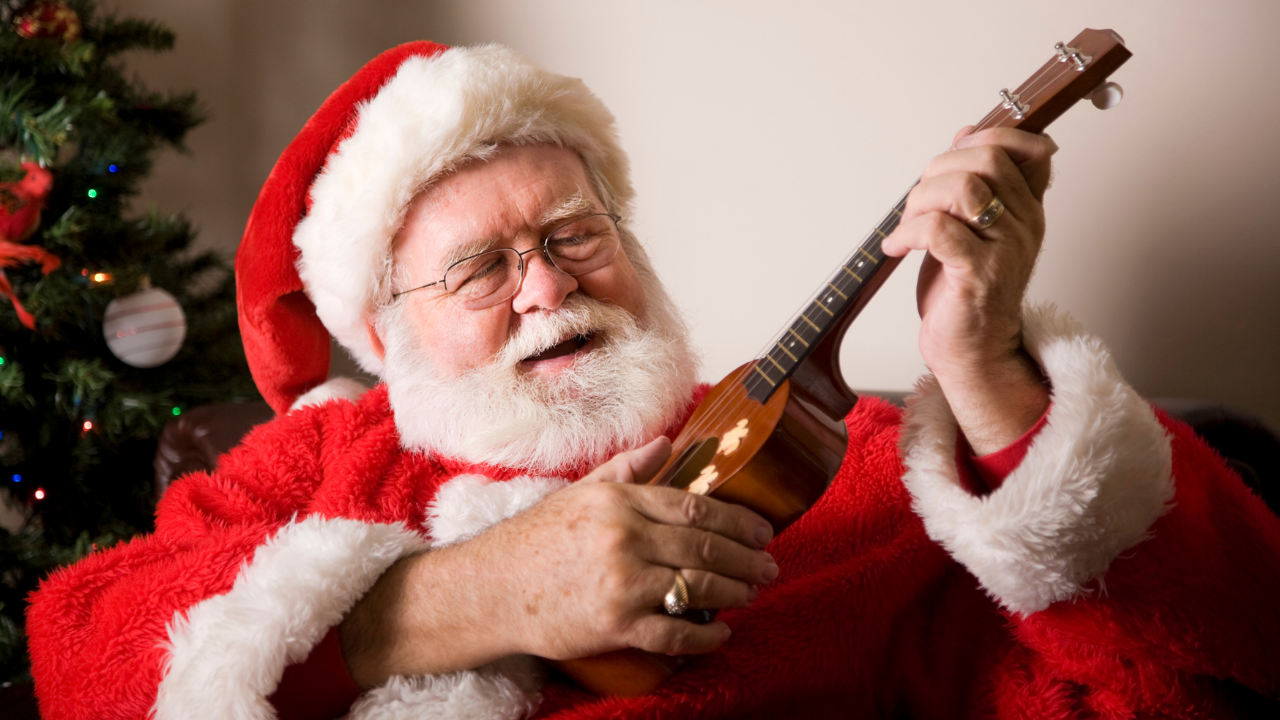 Al's Christmas Ukulele Medley
We all love singing songs at Christmas - even Santa! But you know there are some songs that have a great chorus...but no-one really knows the rest!
Well, I've put together all those well-known "best-bits" into one amazing Christmas Medley.
What's a Medley??
Hey, good question!
A medley is when we stick all the bits from different songs together and sing them one after the other in one continuous song.
Writing a medley is trickier than it sounds, as songs are usually in different keys and sung at different speeds, so I've taken the time to put together the best bits of all the well known Christmas songs so that you don't have to!
You're welcome!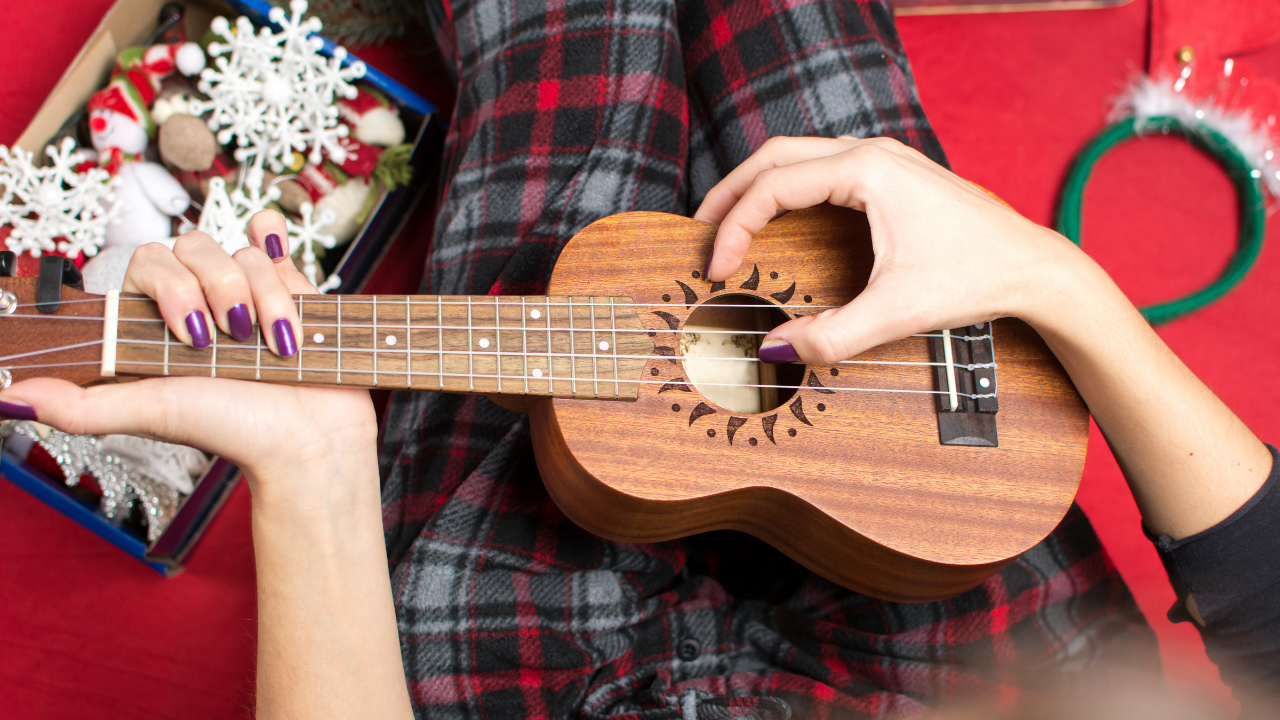 Here's What You'll Learn to Play
This mini-course will teach you to play the most well-known bits of these popular Christmas songs in a short video tutorial.
Songs included:
Jingle Bells
Rockin' Around the Christmas Tree
Deck the Halls
Let it Snow
Walking in a Winter Wonderland
Last Christmas
I'm Dreaming of a White Christmas
Santa Claus is Coming to Town
Rockin' Robin
All I Want for Christmas is You
Rudolf the Red-Nosed Reindeer
We Wish you a Merry Christmas
What's a mini-course?
This is a short tutorial in 2 parts:
The first video of Al (that's me!) playing the entire medley
The 2nd teaching video is where you'll learn how to play it step-by-step on the ukulele
You can download the lyric sheet with chords so that you can play it in your own Christmas concert!
Fast-track
This tutorial is a fast-track way to learn the parts - but if you're looking for a well-paced, in-depth course that will take you through each song one-at-a-time....check out our 12 Days of Christmas Course below.
Available in days

days after you join

First Section
No problemo, we've gotcha covered this Christmas!
You can choose the mini-course above for a whistle-stop tour of the songs, or you can take the open-top luxury bus tour and learn each Christmas song in more depth with my Whole Course.
Each song has it's own individual teaching video, it's paced a little slower and you can even learn the Makaton signs for every song - perfect for your inclusive Christmas performance!
Click the link below to take a look at the whole course: