Here's What's in the Medley
Watch this video and I'll tell you what you can learn!
Here's What You'll Learn to Play
This full course will teach you to play the most well-known bits of these popular Christmas songs in 12 short video tutorials.
Songs included:
Jingle Bells
Rockin' Around the Christmas Tree
Deck the Halls
Let it Snow
Walking in a Winter Wonderland
Last Christmas
I'm Dreaming of a White Christmas
Santa Claus is Coming to Town
Rockin' Robin
All I Want for Christmas is You
Rudolf the Red-Nosed Reindeer
We Wish you a Merry Christmas
☃️ Every video includes Makaton signing and if you just want to learn the signs to popular Christmas songs, this will do the job too!
☃️ Let me do all the teaching while you all have fun learning together.
I will take you through each song in the medley in short, fun teaching videos.
☃️ Download and keep the lyric and chord sheets so you can practice away from the screen.
☃️ There is a full version of the medley in the first lesson so you can hear how the whole thing sounds, and you can play along with this as you learn each part.
☃️ Access the teaching videos on any device at anytime and learn at your own pace.
Enjoy, and see you on the inside!
Al 😀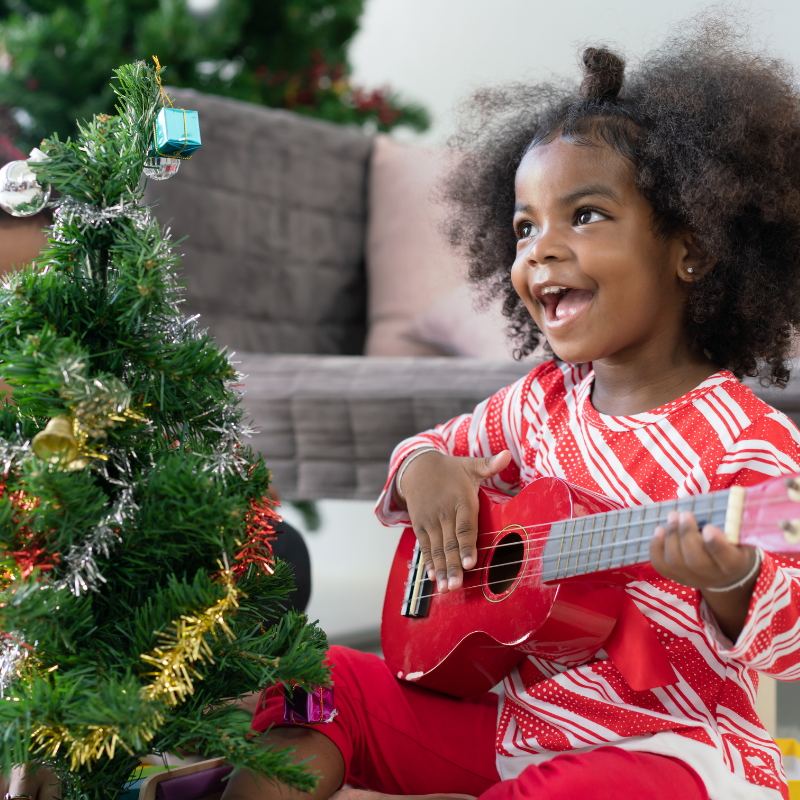 Easy to play
Easy chords for beginners and children - you can pick and choose which songs you want in your medley, just add your favourites - or be brave and go for the full monty!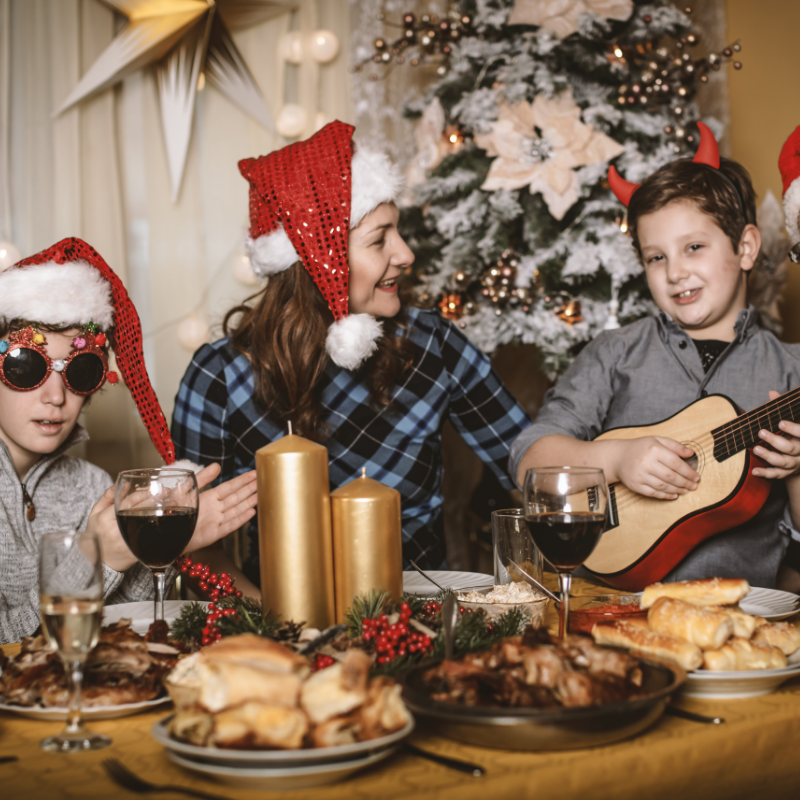 Great family activity
Parents - this makes a great holiday activity to do with your children leading up to the big day! Why not get your whole family involved? Let me do all the teaching while you all have fun learning together.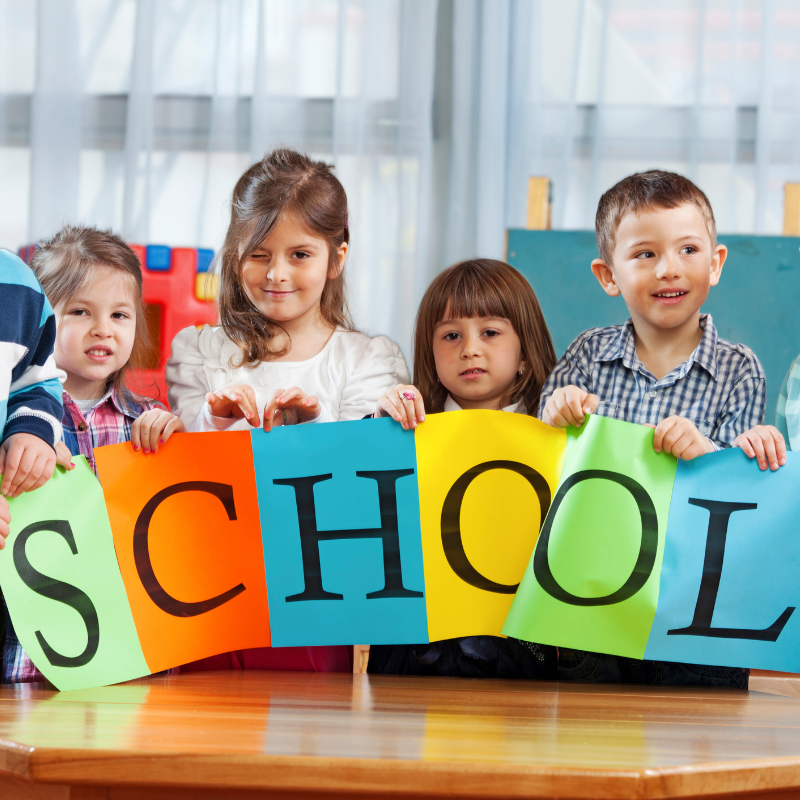 Cool for school
Perfect if you're a teacher wanting Christmas songs for your ukulele club or class - or show and want a great song to perform that whizzes through all the best bits of the sing-along songs!
Looking for more Christmas ideas?
We have a fabulous Christmas Ukulele Bundle for your little ukulele-lover! If you're looking for a fantastic present idea, follow this link to read all about the bundle which includes:
A brand new ukulele
Three of our online uke courses
Cool badges and stickers
Discounts on other courses