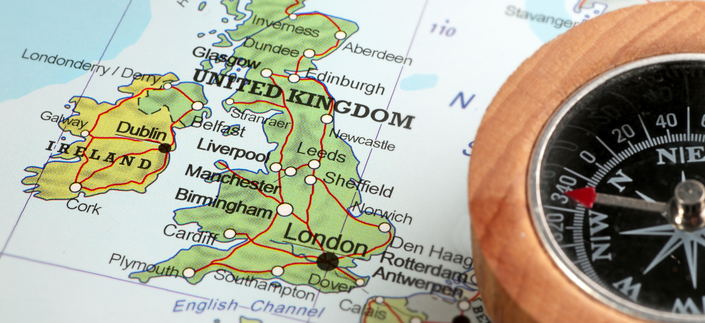 United Kingdom Song
Everything you need your class to remember about the UK for Primary Geography
The United Kingdom Song
Can all the children in your class remember which countries make up the United Kingdom?
In our primary school, we realised recently that many children are able to name all seven continents but weren't too sure when it came to listing the countries in the UK. So here's a handy and rather catchy song that will put that right!
The song includes all the key information you need to cover in your primary UNITED KINGDOM geography curriculum topic.
Each country has a verse with few facts about it. The signed/subtitled video includes images of the maps, countries and flags and we end the song by sailing around the British Isles and naming the seas that surround the UK.
The resources include an introductory video with the names of the countries and key vocabulary so you and your class can learn them before you start learning the song.
Listen and watch video clip below...
What's Included
United Kingdom Song Teaching Resources
Available in days
days after you join