Watch this video - Here's why your child will love their musical gift!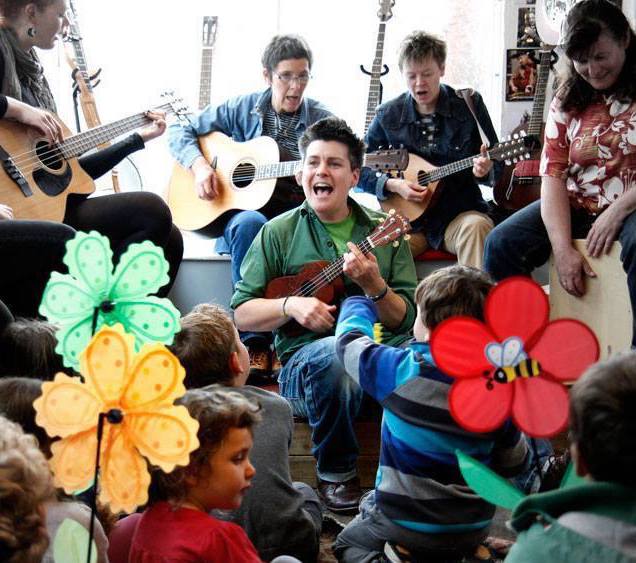 Hi, I'm Al Start
I'm a children's songwriter, performer and music teacher. I've had over 30 years experience of working with children in schools and clubs.
I have used all this experience to write more than 10 albums for kids and families - playing live is my passion!
Your children will love the selection of cool children's songs and how fast they learn to sing them - you'll be amazed!
You will love the fact you're not having to buy a plastic toy this Christmas!
Well done, you're saving the planet by buying a creative, eco-friendly present that will last for many years to come.
Your child is a little musical genius, so let's start that life-long journey into the world of music with a really engaging and rewarding adventure...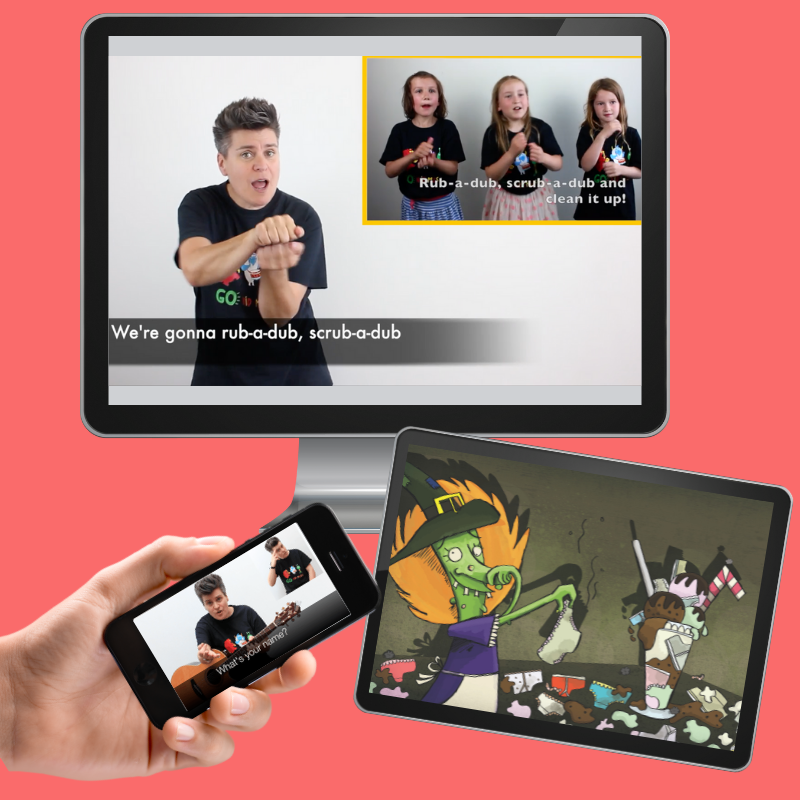 1 YEAR OF GO KID MUSIC MEMBERSHIP
If your child has grown out of nursery rhymes but they aren't quite ready for the world of adult music, then Go Kid Music is for you:
Learn over 50 fantastic original children's songs
Turn screen-time into creative learning time
Download the audio and words
Interactive and fun video lessons to learn the songs
Ideal for primary school age children
Educational songs match your child's school topics
All songs are Makaton signed & subtitled
Watch when and wherever you are - on any device
Boost literacy and communication skills
Award-winning club with experienced musician-teacher
If your child has Special Educational Needs or English as an Additional Language, sing and sign can really help them learn
The Go Kid Music Club
Click the link to our Go Kid Music Club below to find out all about the amazing fun your child will have this year!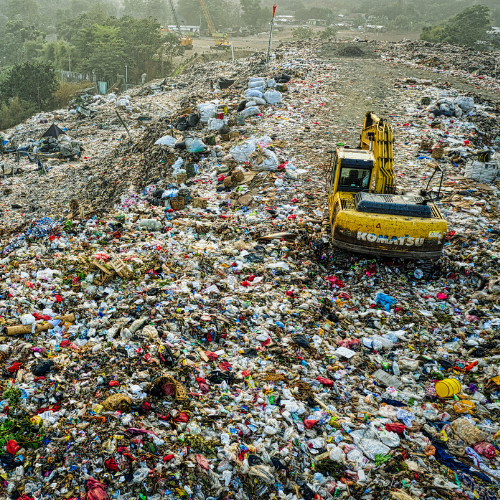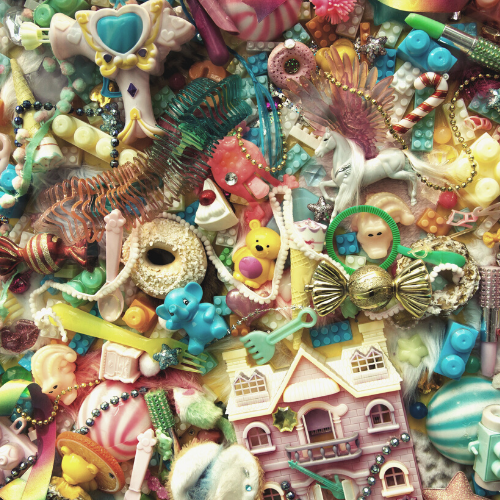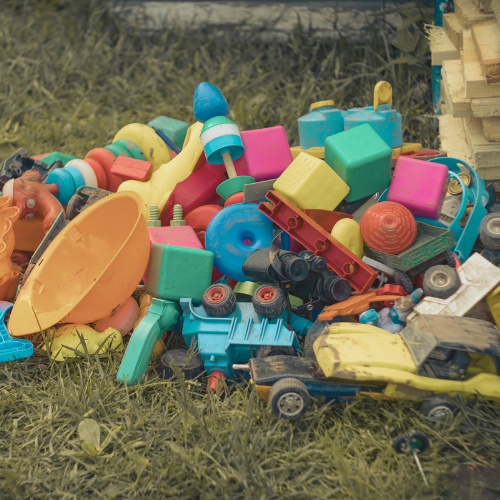 Let's reduce waste at home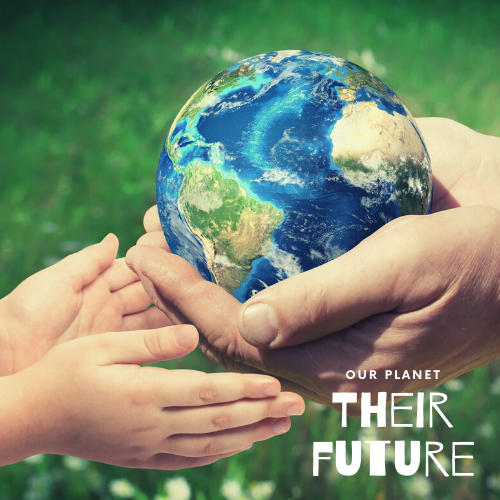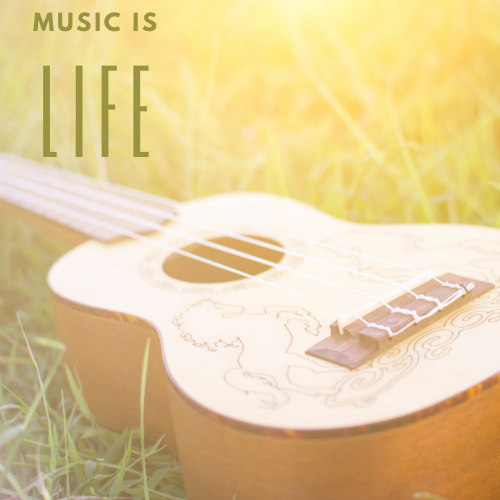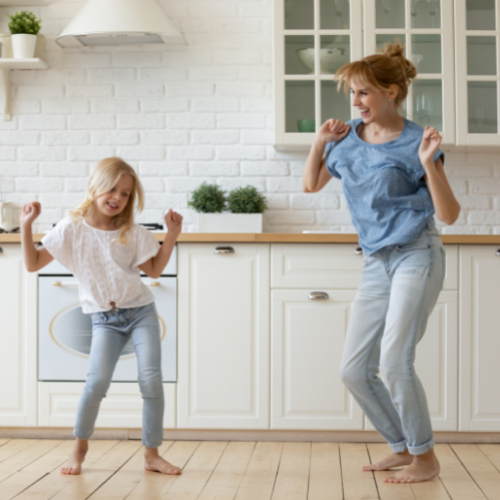 Enjoy it with the whole family
EXCELLENT SONGS FOR CHILDREN CDs
You will love my ground-breaking children's albums if you appreciate great songwriting, good music played by real musicians! Passes the great for grown-ups test!
Songs that are guaranteed to capture your children's imagination, get them singing along – and we promise they won't drive you crackers!
PLUS My brand new album Robot!
Featuring 13 new upbeat acoustic-roots songs that will thrill, sooth and entertain your whole family - any age. Aimed primarily at children who have grown out of nursery rhymes and have started school (4-10).
All albums included as digital downloads too - play on any device.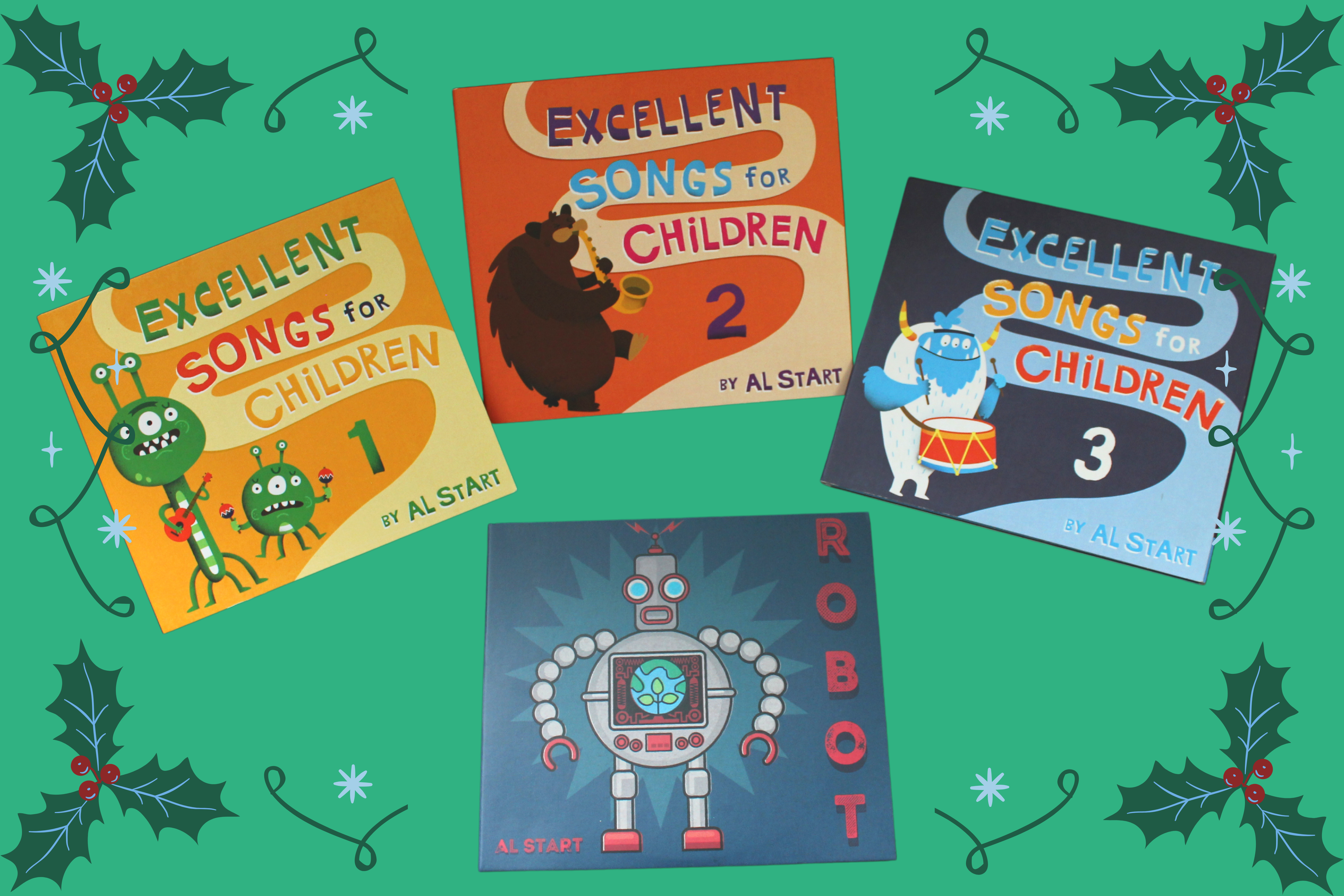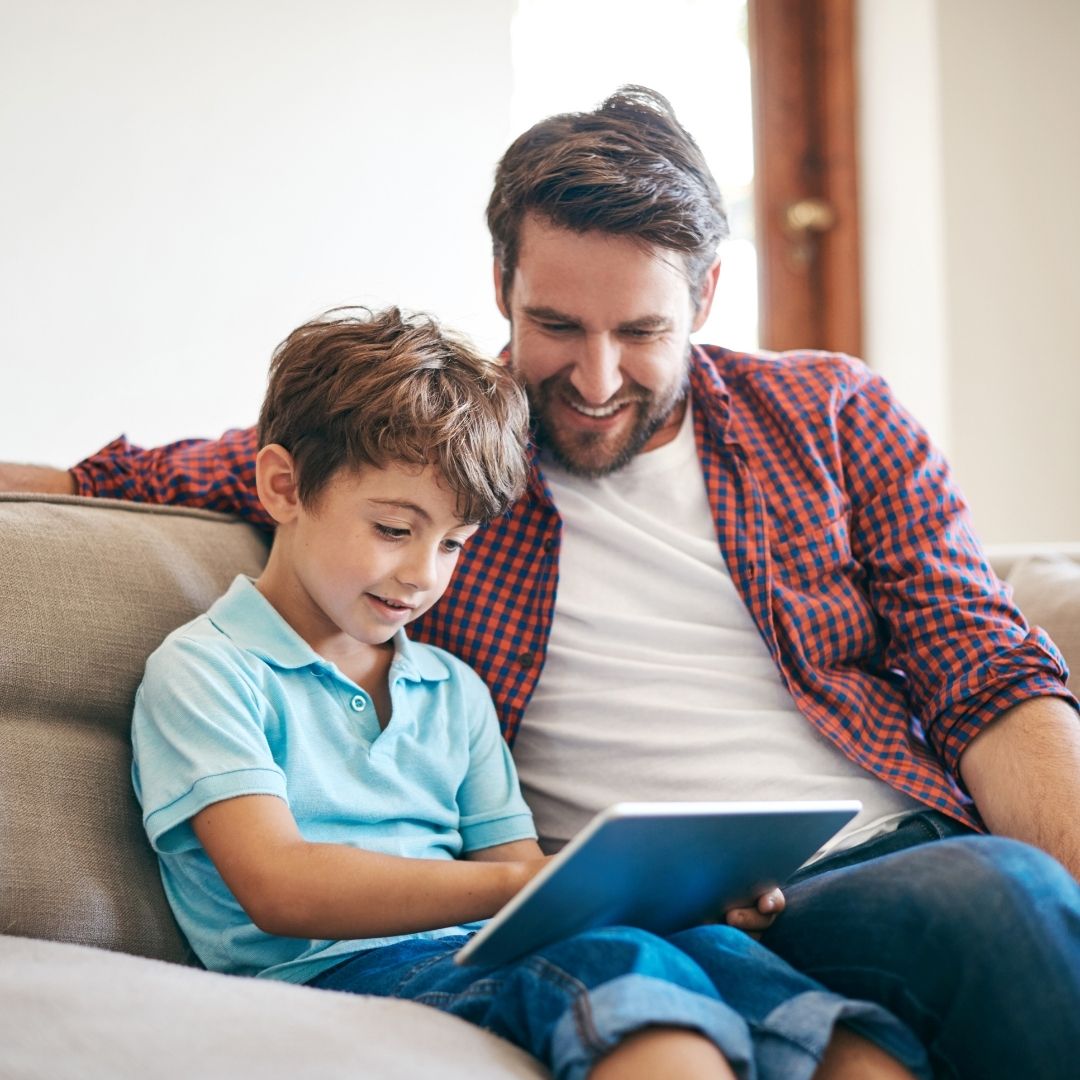 SHARE YOUR LOVE OF MUSIC
Turn screen-time into creative, fun and learning time! Our music club features a huge collection of Al Start's original songs for children.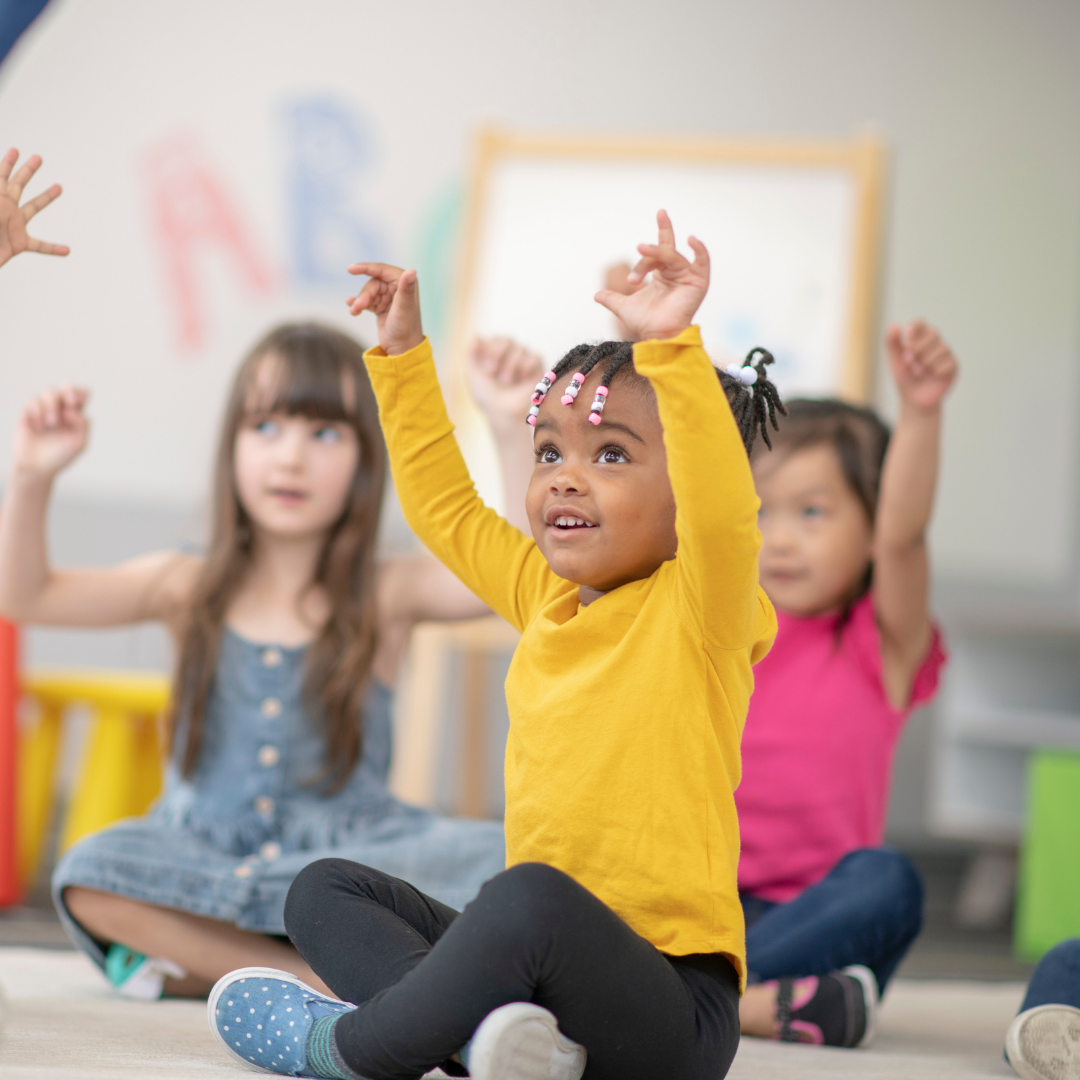 CREATIVE LEARNING
Many of the songs are written to support school topics and your child will be learning key facts and vocabulary as they learn the songs.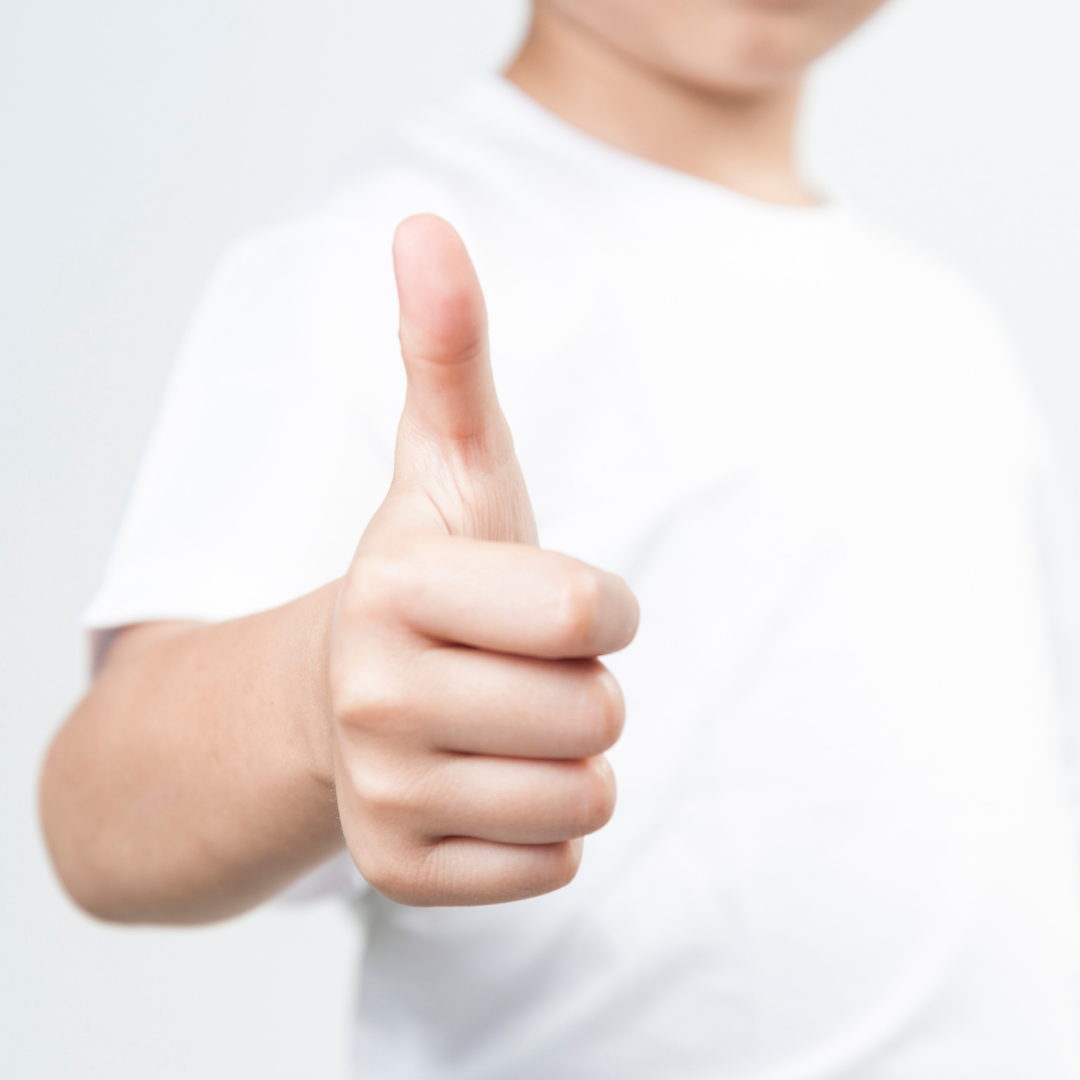 JOIN NOW!
We've inspired and entertained well over 20,000 families with our children's songs and makaton-signed videos, you're in safe hands!
Go Kid Music Christmas Bundle Pricing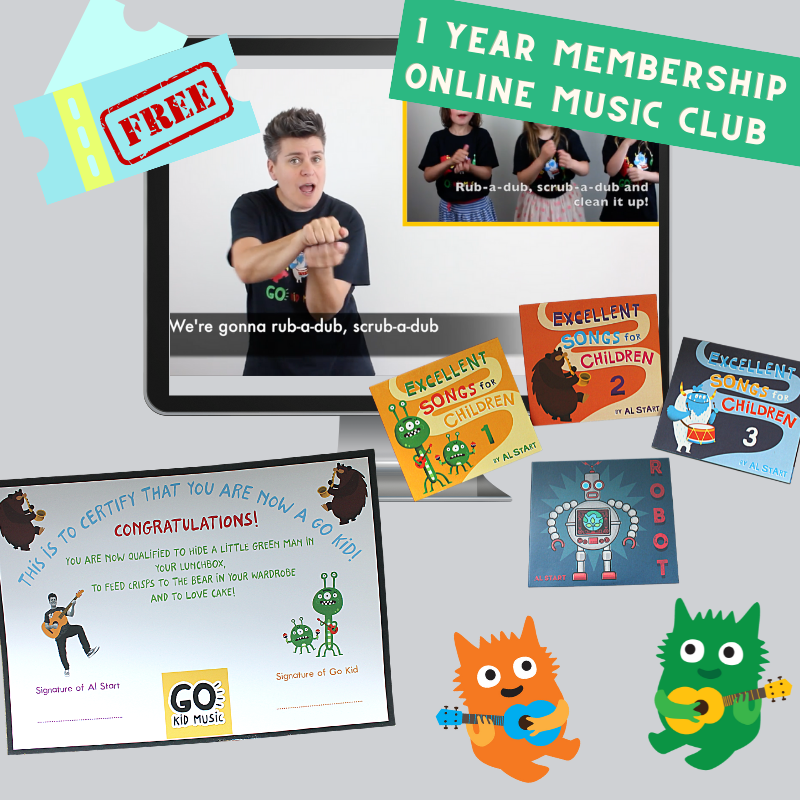 Exclusive Christmas Bundle
Year Membership to Go Kid Music Club + 4 CD's/ Digital Albums (Excellent Songs for Children VOL 1, 2, 3 + Robot) + Stickers & Badges + Free tickets (for selected shows)
£74.40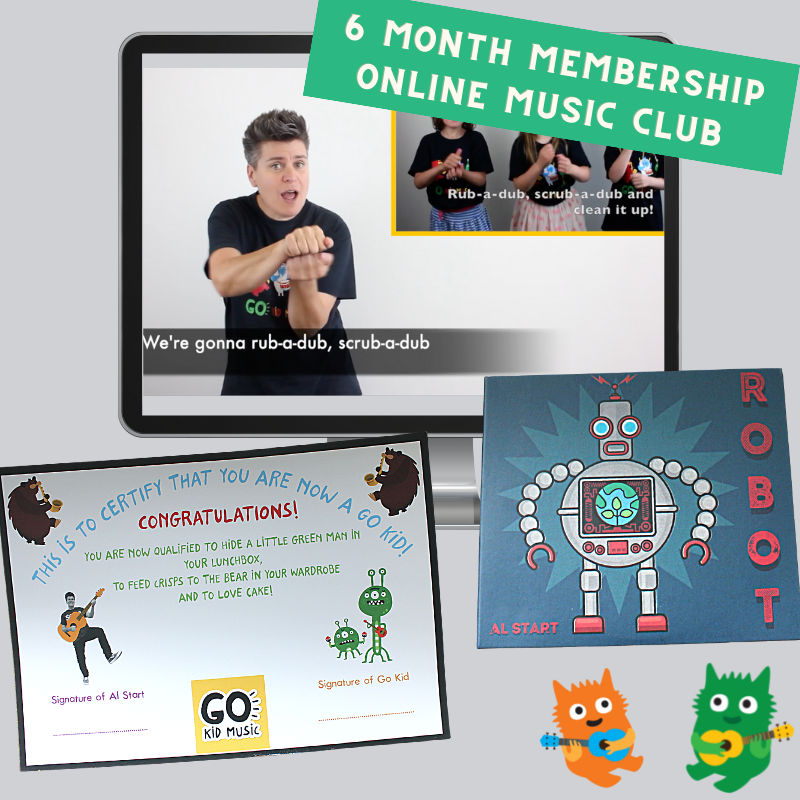 Essential Christmas Pack
6 Month's Membership to Go Kid Music Club + Robot CD & Digital Album +
Stickers & Badges + Free tickets (to selected shows)
£45
ABOUT US
Go Kid Music is my not-for-profit music project made to support children's learning and spark inspiration at home and at school.
Find more info at gokidmusic.com