Aloha! Get Summer Holiday Ready!
We are celebrating the up-coming launch of our brand new ukulele course - CAMPFIRE UKULELE!
This exclusive family summer ukulele course features 20 MUST-HAVE popular songs that Al has put together into the perfect Family Campfire Set! Plus you'll have access to our exclusive Ukulele Facebook Group and live tutorials...and much more!
Easy-to-play for children, teens and adults.
Watch This Little Video...
Here's Al to introduce the free offer and the exciting summer Campfire Ukulele Course that's about to LAUNCH!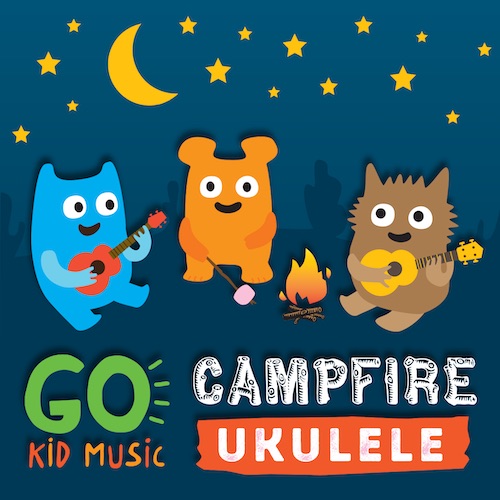 Campfire Ukulele
Based on years of performance experience - especially round the campfire - these are the songs MOST REQUESTED and ALWAYS sung-along to the most!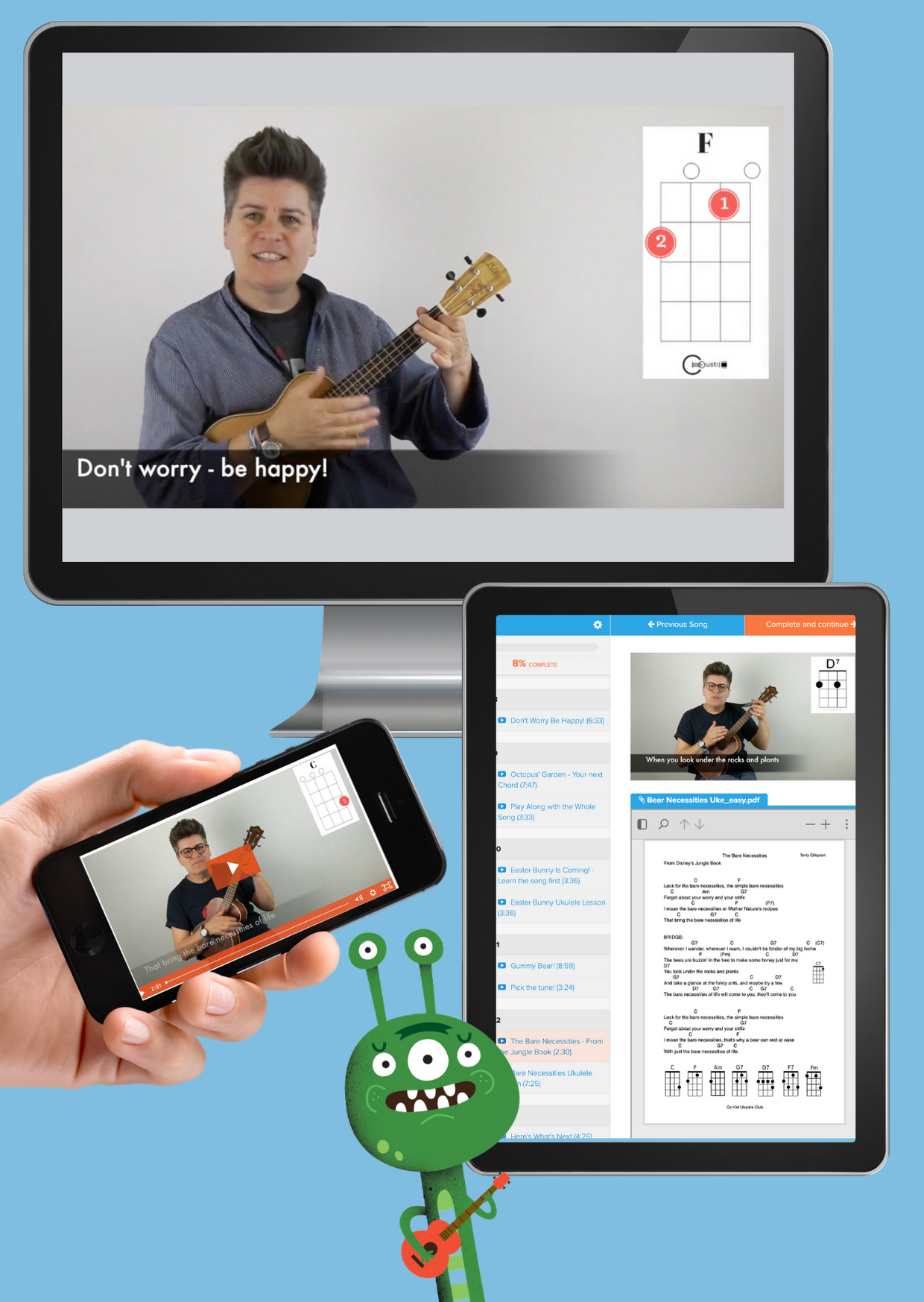 Easy Video Tutorials
Now we have filmed Al teaching you the easy-to-play ukulele parts as well as all the songs so you can practice along. Take with you wherever you go, on any device.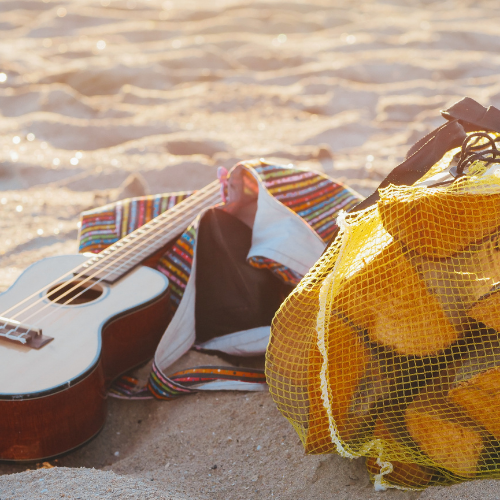 Take Your Uke On Holiday
Shotgun's one of our favourite songs - join now for free and see how easy it is to learn and follow the tutorial, download the words and practice off-screen in time for your hols!