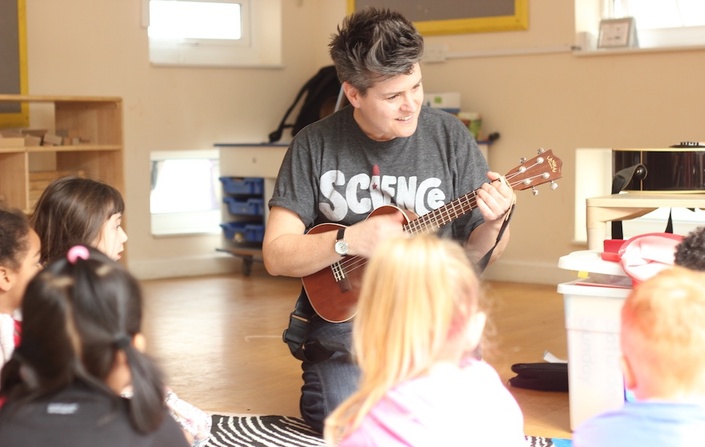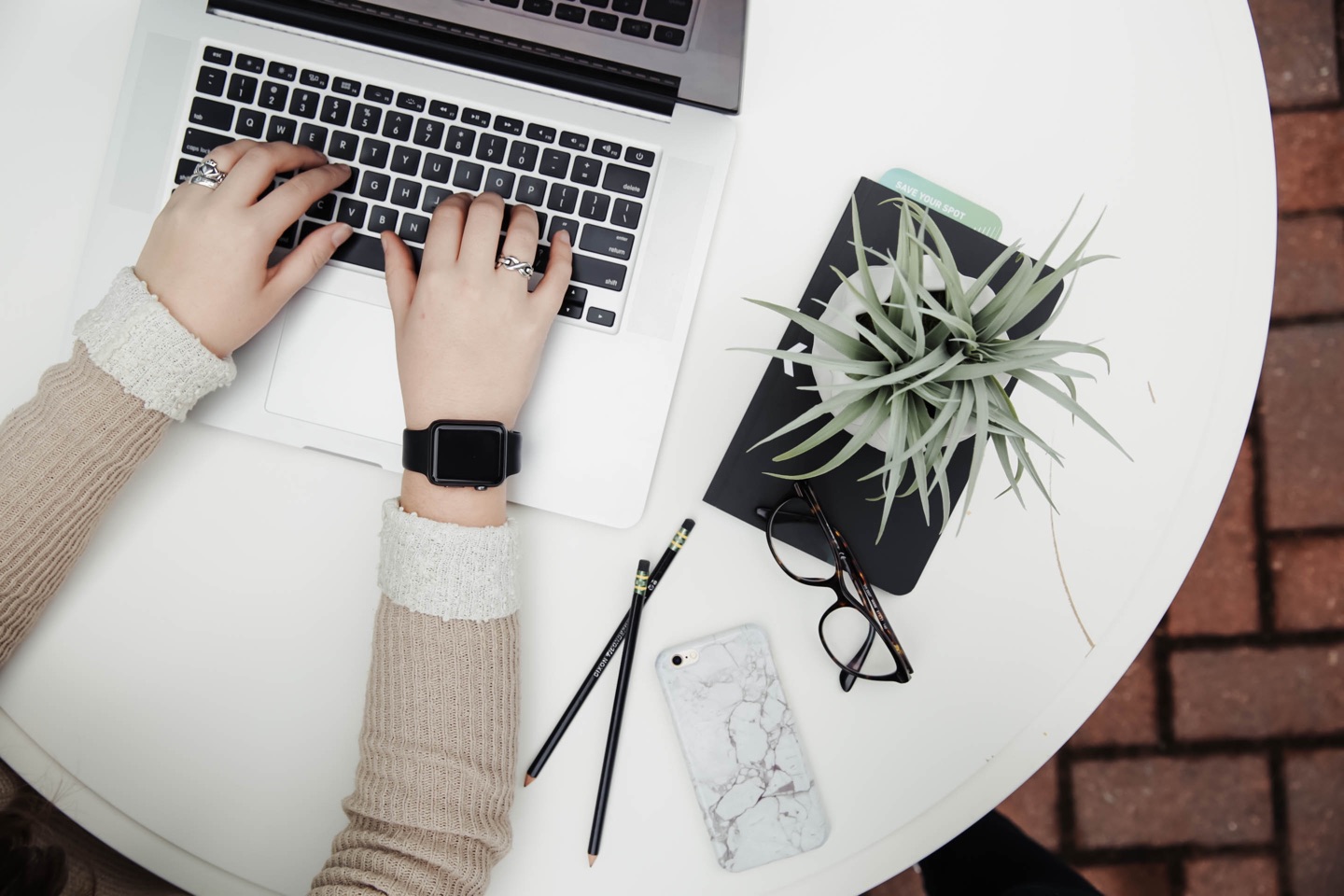 "Highly recommended for anyone with pre-school aged children!"
- MumDadPlus4, parenting blog review
Our collection of preschool songs were written by Al Start with the children from Tarnerland Nursery in Brighton, UK as part of the Our Future City project (#BeWell) in 2017.
We looked at tricky times of the day in the setting (getting changed, washing hands, lunchtime, transitions, packing up) and concepts that are very important for the children to understand such as sharing, washing hands, drinking water, being kind. Then we wrote some songs based on well known nursery rhyme tunes to make them easy to learn, added the Makaton signs and Al made 2 films per song. One for staff to practice their signing with an introduction from Al. The second film is to play to the children on your interactive whiteboard or computer (with no intro). Al wrote some songs with new tunes to give a little variety and challenge, and the collection was born!
The project was based around wellbeing, nursery staff measured the children's wellbeing on the Leuven Scale before the project and again after 10 weeks, and there was an astonishing improvement of general happiness, self-confidence, speech & language development and general engagement in the setting's activities across the board. Some children improved by 3-4 points on the scale just by adding singing & signing into their day!
Try our Tidy Up Song for free in your setting then stream the entire collection to develop your staff team's visual communication skills, (signing) confidence and rapport. Introduce it to the children for fun, engagement, increased self-confidence and language & communication development.
Join us now!
Your Tutor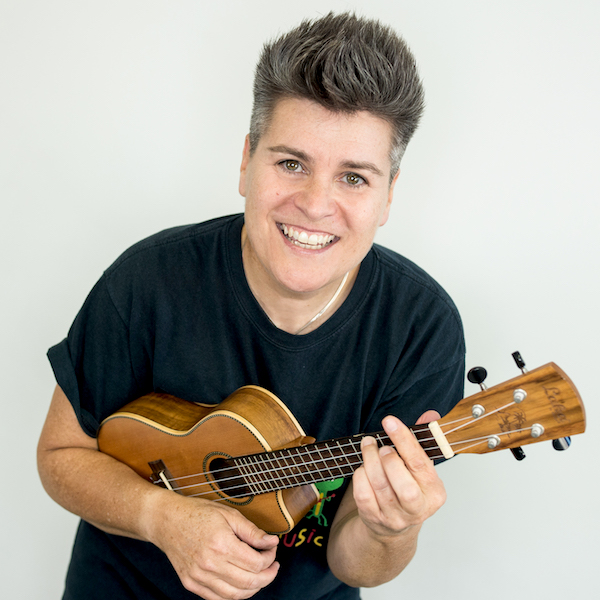 "Hello, I'm Al. I started Go Kid Music in 2015 because I believe we need more great age-appropriate songs for children and their families. I used to be a Play Coordinator for the local authority, lecture at Brighton University and have trained in play, creative learning and child development. I studied music at Brighton Institute of Modern Music in 2003 and gained a distinction in Songwriting & Modern Composition. I have toured extensively and produce music and events for families. I teach singing and ukulele in schools where I try out all the songs in the club so you know they will go down a storm with your kids!"
Songs and Topics
Eating your Lunch Song – trying new food, sitting properly

Let's Go Down to the Meadow – getting boots/coats on etc

I Can Drink Some Water – drink more!

Lenny The Leopard – sharing & taking turns song

Stop What You're Doing Song – to get attention in room

The Name Train Warm-Up Song

It's Time to Tidy Up – yes it is!

Washing Your Hands Song – step-by-step

The Goodbye Song – see you next time ending song

*Bonus Video* – Al shares how to sing & sign with young children
What's Included
The Tidy Up Song - make tidy-up time fun!
Available in days
days after you join
Your Information
Available in days
days after you join
Go Down to the Meadow (getting dressed song)
Available in days
days after you join
Included with your Subscription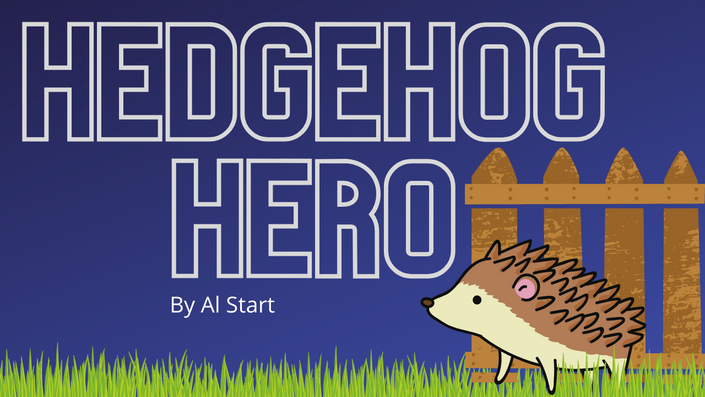 Be A Hedgehog Hero! [CCLI Song ID: 7181527]
Learn how to sing and sign our Hedgehog Hero song!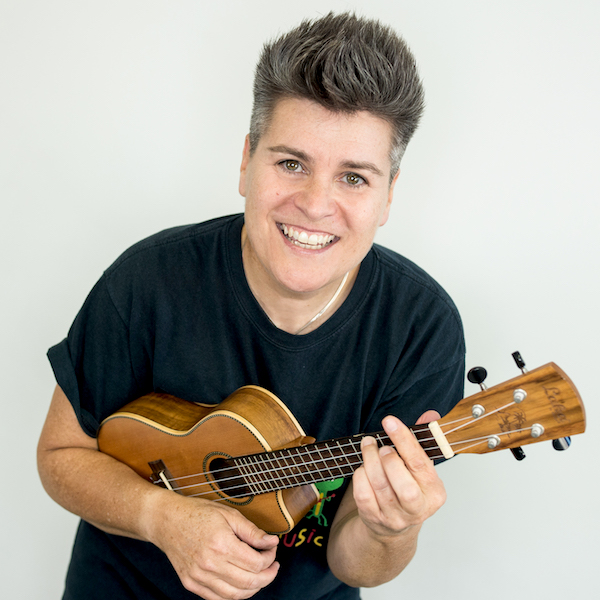 FREE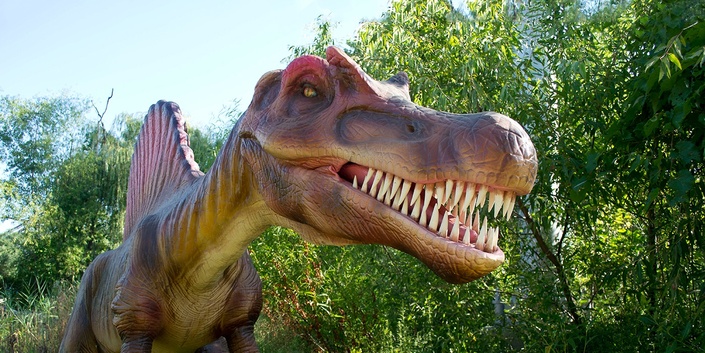 The Dinosaur Dance Teaching Pack (EY/KS1) Topic: Dinosaurs, Museums, Dancing/Action Song [CCLI Song ID: 7181524]
This catchy song is ideal for your Dinosaur Topic!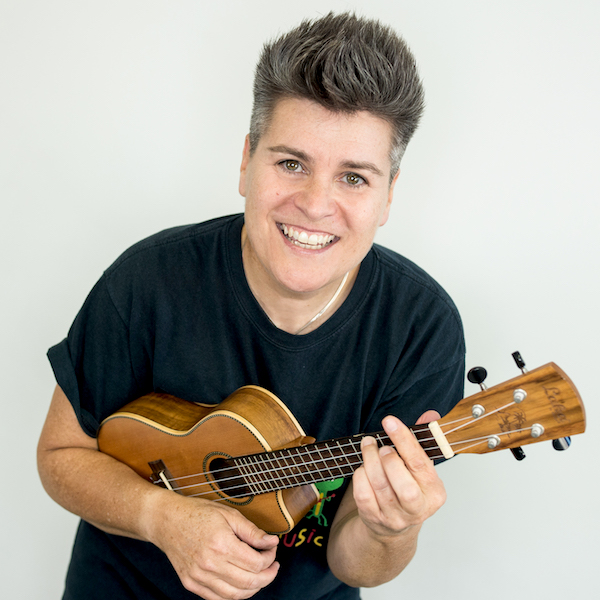 £10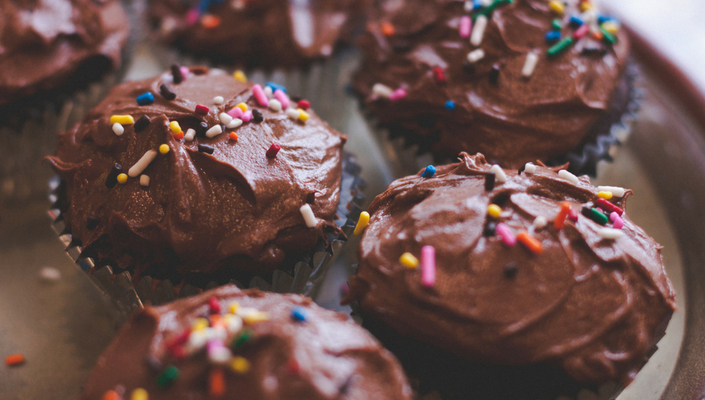 The Cake Song (I Love Cake!) Teaching Pack (EY/KS1/KS2) Topic: Cakes, Baking, Cooking, Healthy Eating [CCLI Song ID: 7181519]
This bluegrass style song features banjo and speeds up at the end for added fun, is all about baking.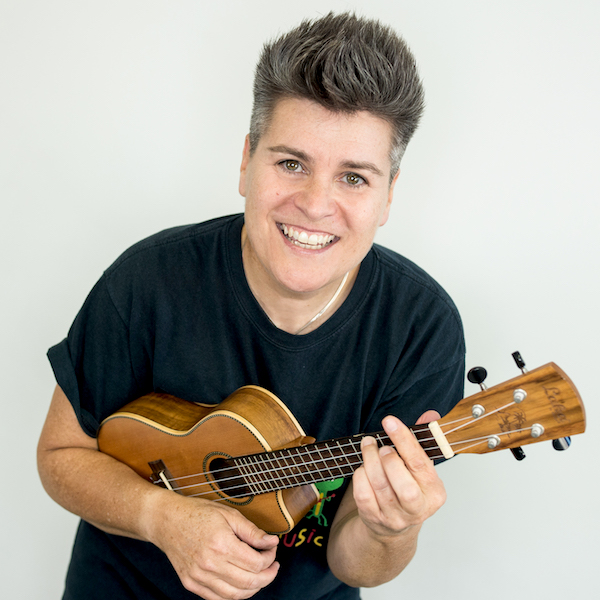 £10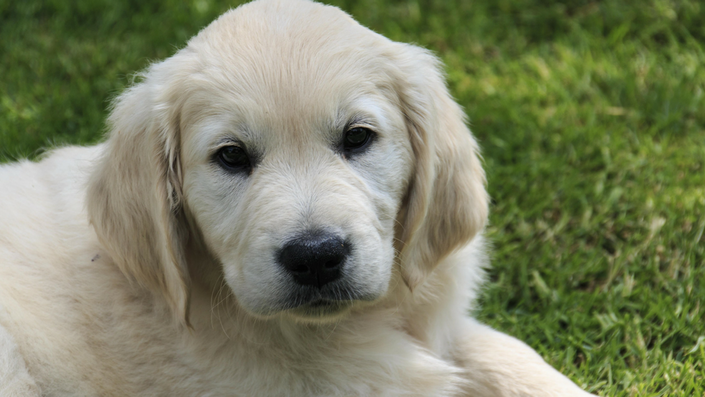 The Tizzy Song - Teaching Pack (EY/KS1) Topic: Animals, Dogs, Simple Stories [CCLI Song ID: 7181803]
This sweet song is about a dog and the animals she meets in a mini adventure, ideal for Reception/KS1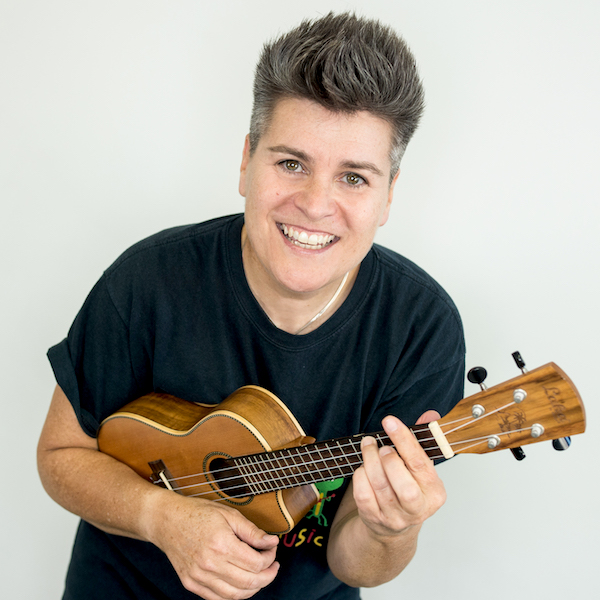 £10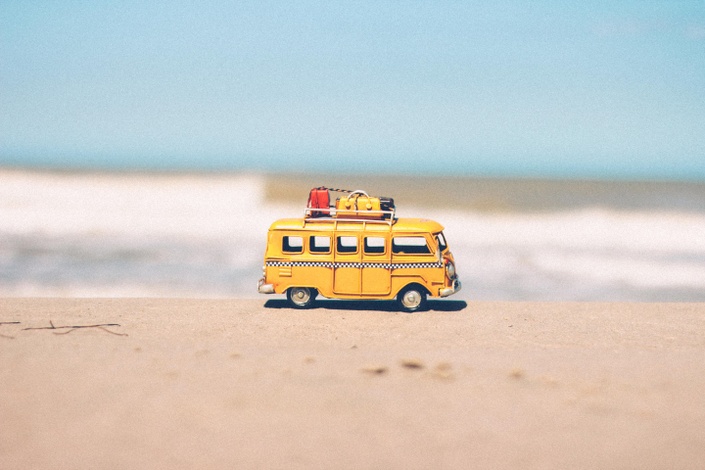 Wheels Go Round! EY/KS1: Transport/Family/fun action assembly song [CCLI Song ID: 7181753]
Perfect alternative to the Wheels on the Bus! KS1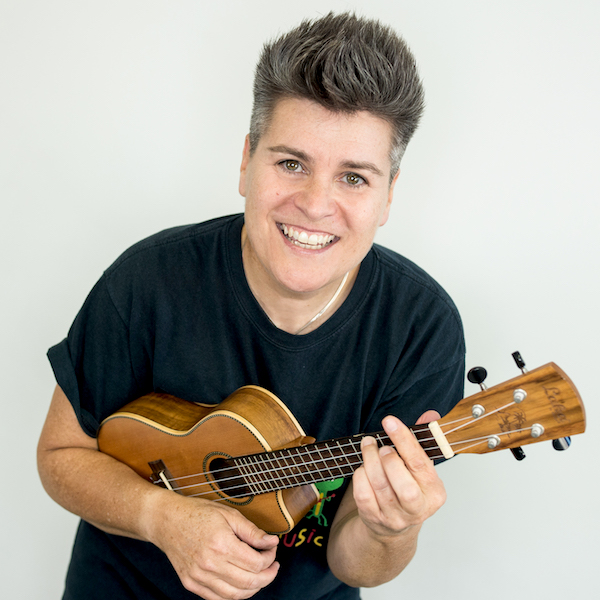 £10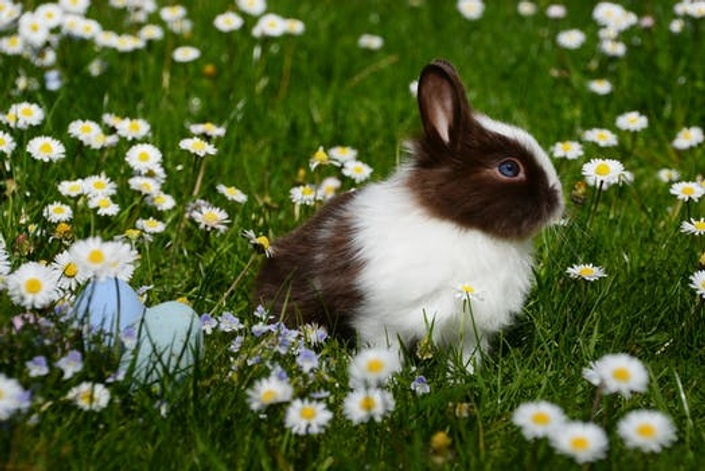 Easter Bunny is Coming! (KS1/KS2) Topic: Easter [CCLI Song ID: 7181755]
Co-written with year 3 ukulele students. This comes with a simple to play ukulele tutorial.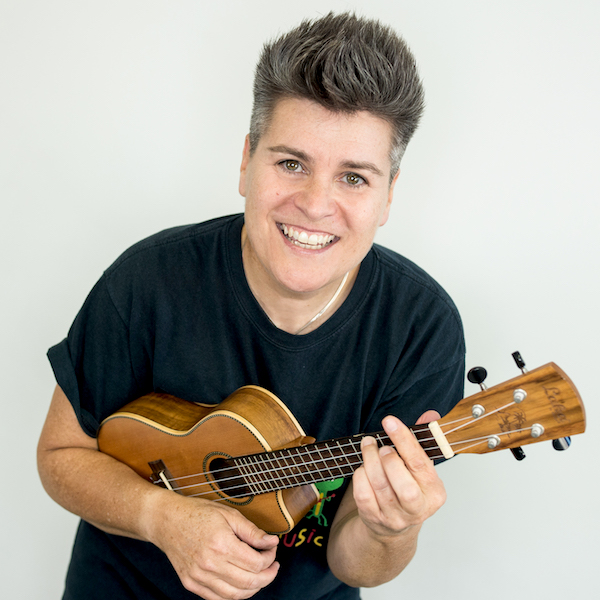 FREE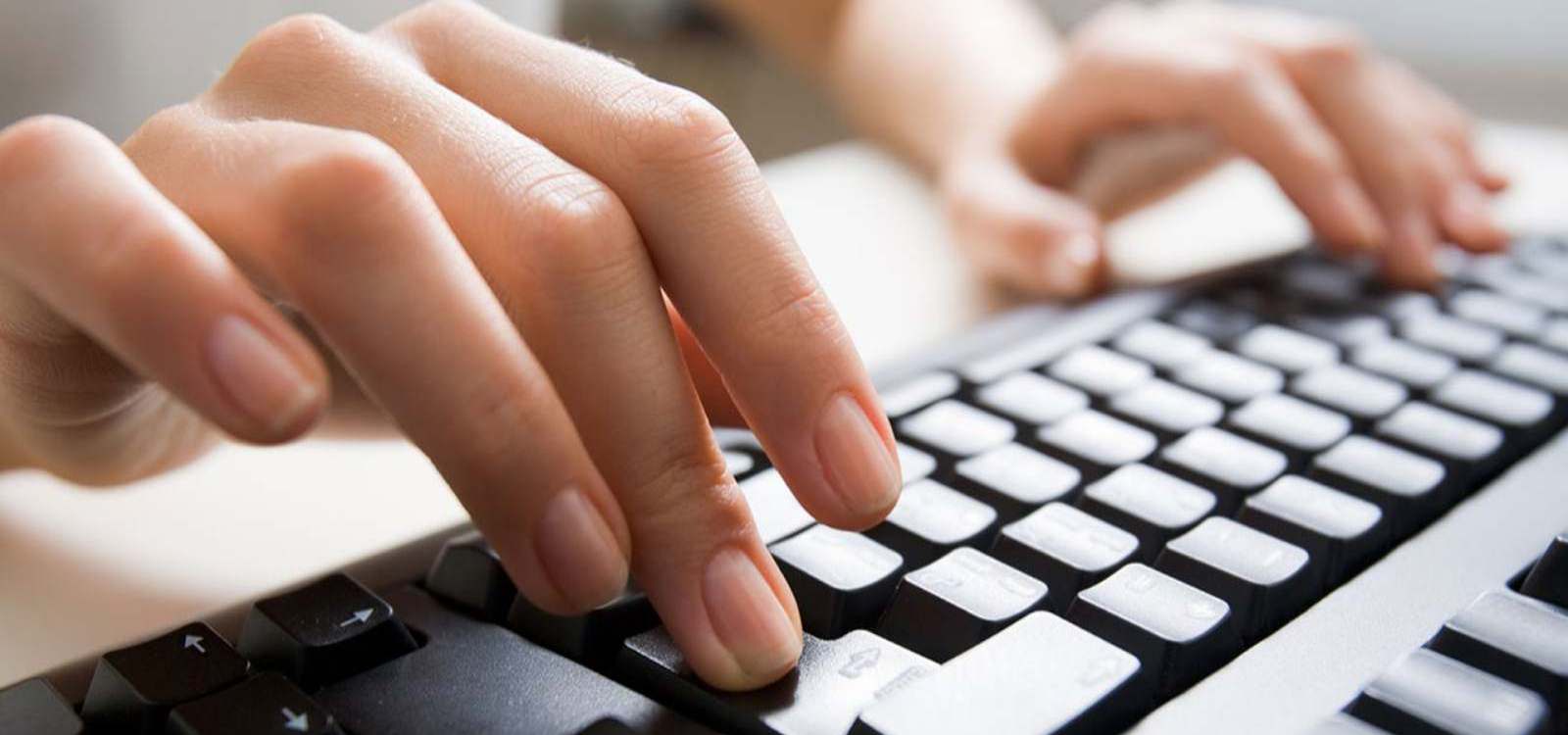 I just love the life in your music. It's so bubbly and uplifting compared to a lot of children's music.
L. Anderson, Navada, USA
Frequently Asked Questions
What's included in the collection?
Nine brilliant original preschool songs - each with two teaching videos: one for your staff and one for the children. Plus the lyrics and chord sheets to download. Plus, I have bundled in some fun children's songs from my Go Kid Music Club that younger children will love to sing - take a look!
Do I have to be a member?
No you can buy the collection as a one-off payment. Or choose to subscribe and pay monthly. You can be a member for as long as you want. As a member you have access to additional songs, videos and Makaton signing tutorials; the collection will continue to grow, plus you'll be supporting us in creating even more great songs and videos. You can end your subscription any time.
What if I am unhappy with the collection?
We would never want you to be unhappy! If you are unsatisfied with your purchase, contact us in the first 30 days and we will give you a full refund.