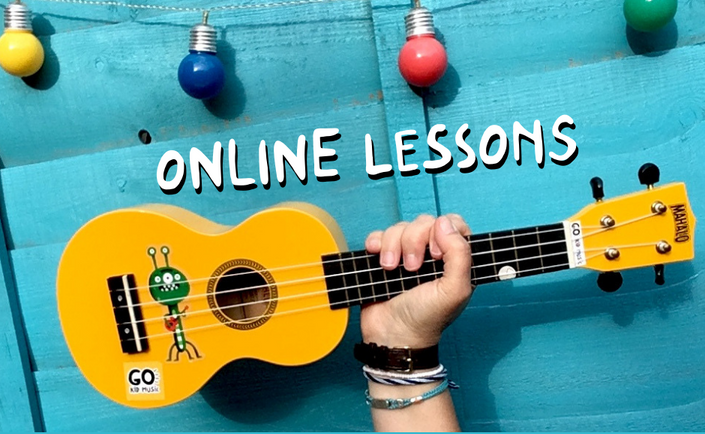 *NEW* Online Ukulele Lessons With Al Start
You can book a 1:1 Zoom lesson directly with me to boost yours or your children's skills
Book a one-to-one ukulele lesson via Zoom with Al!
Please follow this link through to our UKULELE LESSONS to find out more.
Your Tutor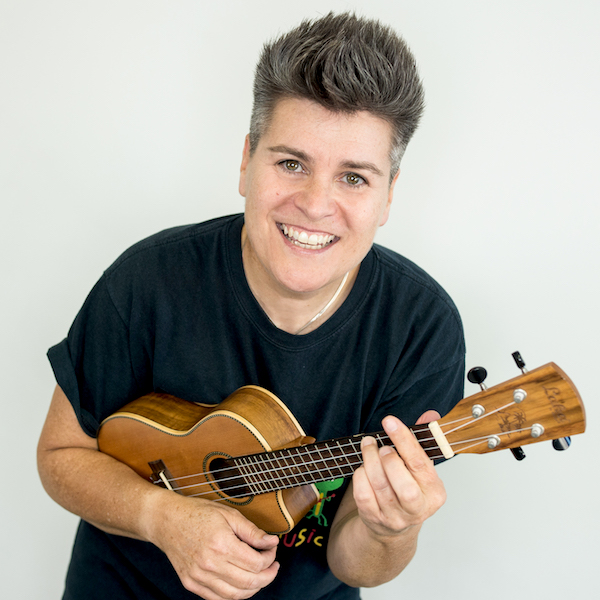 I've been teaching ukulele to children and adults for over 10 years - in schools, community groups, at events and festivals. I train teachers who want to play ukulele at school and run workshops for music services, local authorities and businesses. I have now taken my lessons and filmed them so you can learn at your own pace, when and wherever you want to!
Come on - get your uke on!
Frequently Asked Questions
How do I book a lesson with Al?
Please follow the link above to our ukulele lessons page and you can watch a video with Al, see the pricing and book one or a series of lessons.
How long are the lessons?
Up to 45 minutes via Zoom.
What if I am unhappy with the lessons?
We would never want you to be unhappy! If you are unsatisfied with your purchase, contact us and we will discuss refund options with you. If you feel the lessons weren't suited to your needs we will give you a full refund.