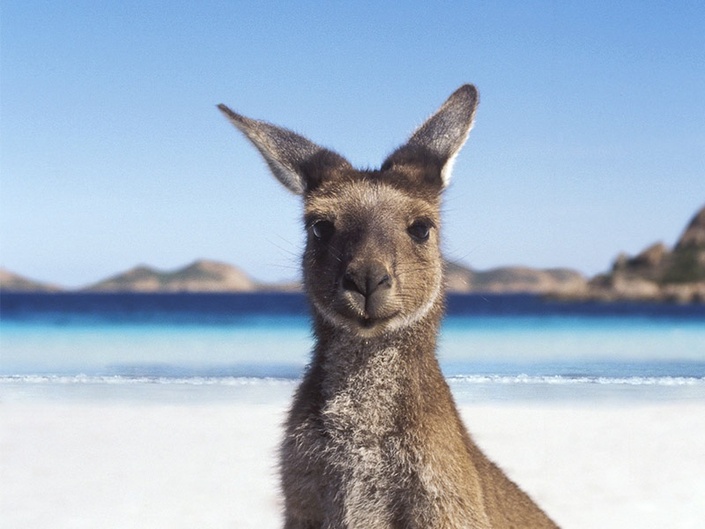 Do the Kangaroo Hop! (EY/KS1) Topic: Australia, Australian Animals & Food, Wider World, Geography, Travel, Night & Day [CCLI Song ID: 7181754]
Bouncy upbeat song about how different life in Australia is to UK and which animals live there.
This song is all about (some of the) differences between UK and Australia.
It touches on the concept of Australia being on the other side of the planet - our day = their night, our summer = their winter.
It's an upbeat, light=hearted song focusing on Australian animals, food and fun actions. You can do a sitting down version, or the children can leap around like kangaroos at the end!
Great for a topic about Australia, different countries, the planet and time-zones or just a fun wake-up song for anytime of the day. This is a really popular song in Al's schools!
We'll be updating the audio to full production very soon, but until then, here's the free teaching video for you!
Your Tutor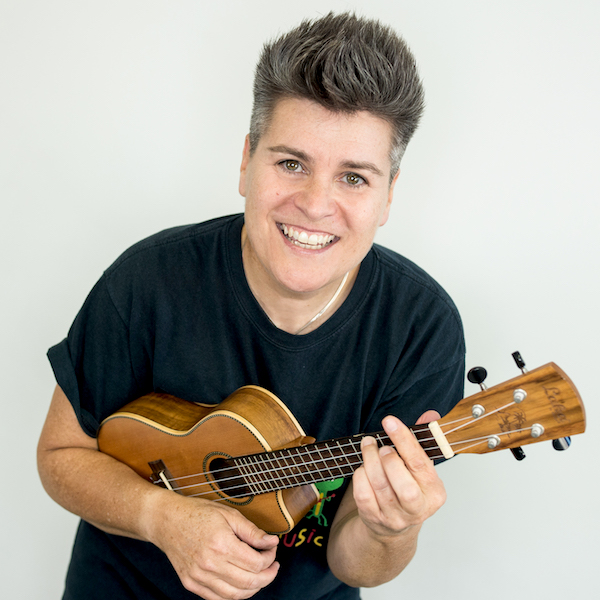 "Hello, I'm Al. I started Go Kid Music in 2015 because I believe we need more great age-appropriate songs for children and their families. I used to be a Play Coordinator for the local authority, lecture at Brighton University and have trained in play, creative learning and child development. I studied music at Brighton Institute of Modern Music in 2003 and gained a distinction in Songwriting & Modern Composition. I have toured extensively and produce music and events for families. I teach singing and ukulele in schools where I try out all the songs in the club so you know they will go down a storm with your kids!"
What's Included
Do The Kangaroo Hop
Available in days
days after you join