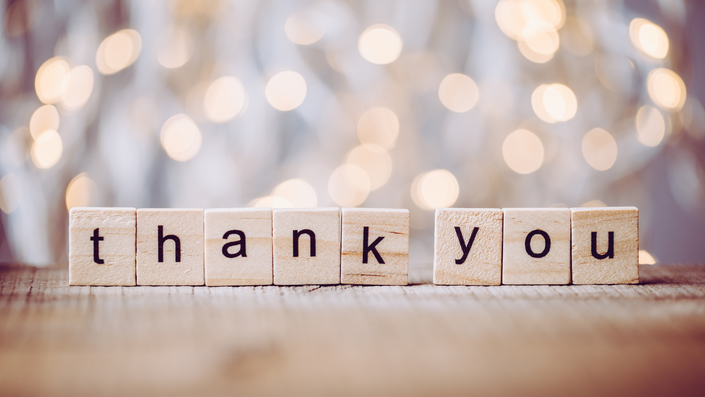 In Every Way - A song to say "thank you" (KS1 & KS2) [CCLI Song ID7147463]
A wonderful, up-beat song to say thank you to a teacher/God/each other/a family member - anyone!
In Every Way
Here's a lovely song to say thank you - in worship, or to a teacher, perhaps someone is leaving and you're looking for a song to help the children say goodbye.
It's bouncy and up-beat, features great signs and spells out the word "thank you' so you could even make the letters in an art lesson and have the children hold them up in an assembly.
Maybe they could even sing it to a parents/carers sharing assembly - that'll bring a tear to their eyes!
It's a great song to sing in assemblies in general and will wake everyone up to be ready to start the day!
Originally commissioned by Sing Up and shared with thanks.
What's Included
In Every Way - teaching resources
Available in days
days after you join