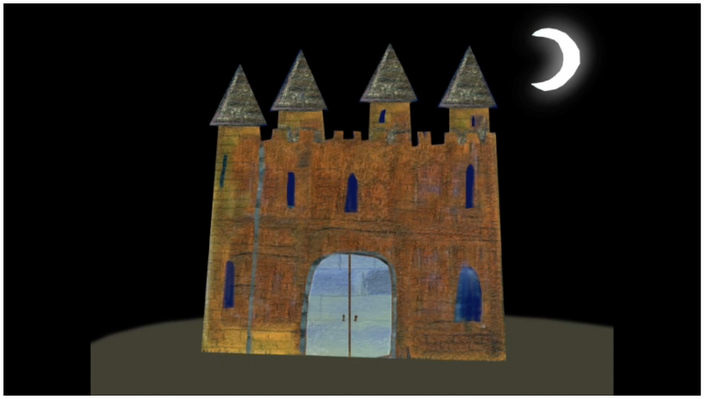 Creepy Castle Teaching Pack (KS1/KS2) Topic: Castles, Ghosts, Halloween
This fun, easy to learn spooky song is suitable for KS1 and early KS2
"Run away there's a ghost behind me…hide in here…and it might not find me!"
It's nice and spooky, all about tip-toeing round a creepy castle at night (just like Scooby Doo and the Gang!)
It's also the first ever children's song Al wrote, and don't ask us why…it's still the most popular of all her songs! She cannot play this song enough! Your children will LOVE singing this – it is nice and easy to learn, great for Key Stage 1 and early Key Stage 2. It has fun actions/signs and the new whiteboard split-screen film is great!
It features Al singing and signing and playing a variety of optional percussion instruments. You can split the class into 4 groups and each will copy and learn their parts like magic!
No musical knowledge needed to teach this excellent children's song!
Download the extra spooky, full production backing track for your performances.
You can buy this song on it's own or get it with the School Membership for £10 per month for your whole school to access ALL our 40+ fantastic topic-based songs!
Children's Songwriter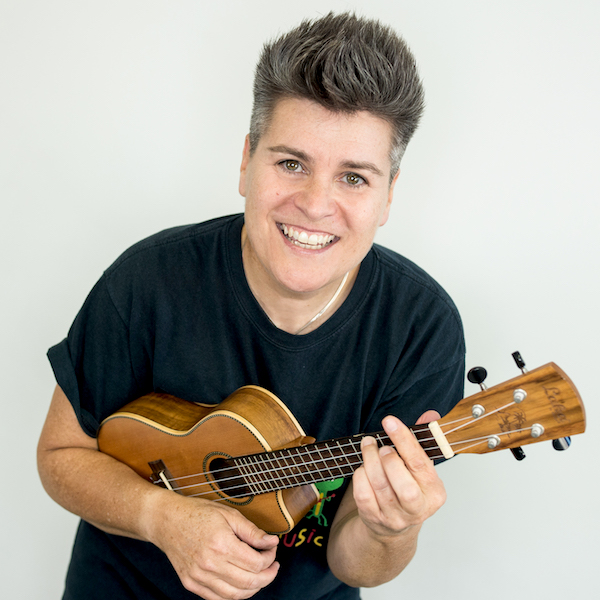 "Hello, I'm Al! I started Go Kid Music in 2015 because I believe we need more great age-appropriate songs for children and their families. I used to be a Play Coordinator for local authority, lecture at Brighton University and have trained in play, creative learning and child development. I studied music at Brighton Institute of Modern Music in 2003 and gained a distinction in Songwriting & Modern Composition. I have toured extensively and produce music and events for families. I teach singing in schools. We've made a short film to show you what we do at Go Kid Music and why children love it so much - watch it HERE! I hope you enjoy singing and listening to these songs, get in touch and let me know!"
Song Selection
The Creepy Castle
Available in days
days after you join