Have a Magic Christmas or Birthday with our Ukulele Gift Pack
Here's why your child will love their musical gift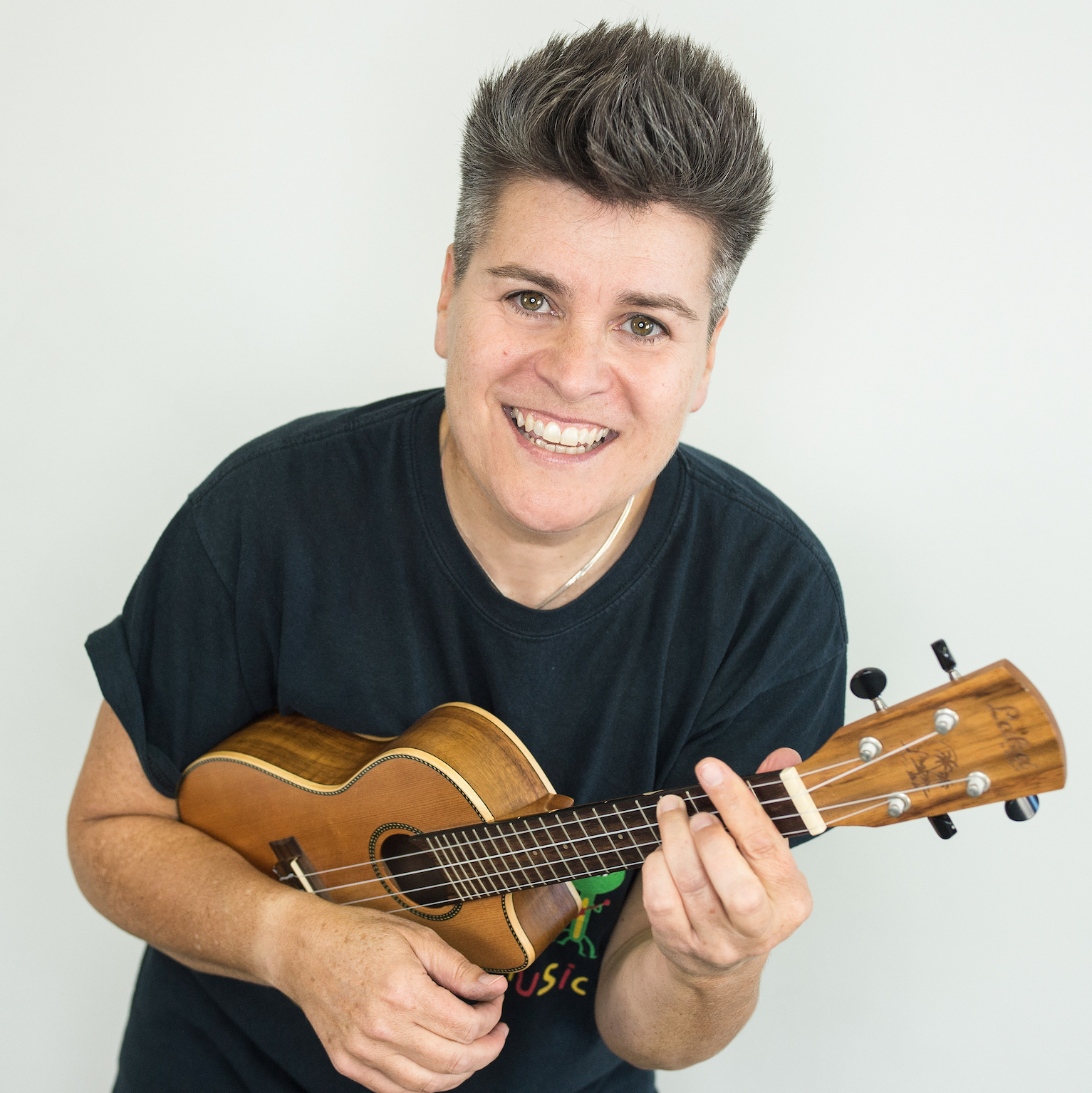 I'm a children's songwriter, performer and music teacher. I've had over 15 years experience of teaching children the ukulele in schools, clubs and online lessons.
I have used all this experience to put together the best set of lessons for kids and beginners money can buy!
Your children will love the fun selection of familiar children's songs and how fast they learn to play - you'll be amazed!
You will love the fact you're not having to buy a plastic toy again!
Well done, you're saving the planet by buying a creative, eco-friendly present that will last for many years to come.
Your child is a musical genius in the making, so let's start that life-long journey into the world of music with a really engaging and rewarding adventure.
The ukulele is affordable, easy to play and fun to learn - why not get one for yourself and share the ride?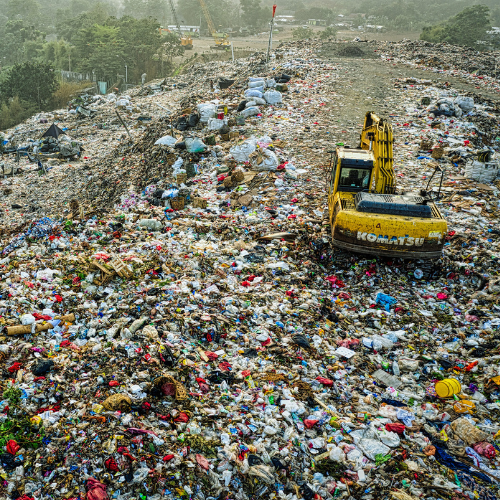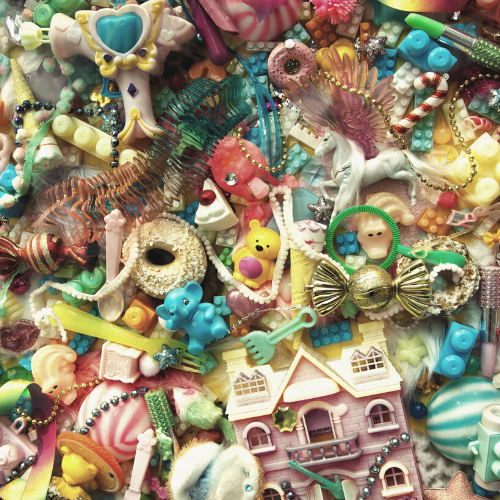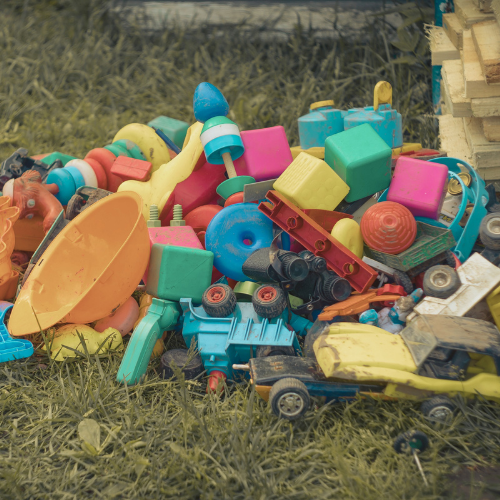 Let's reduce waste at home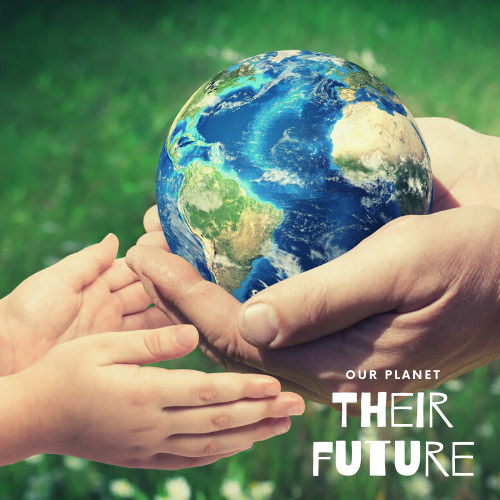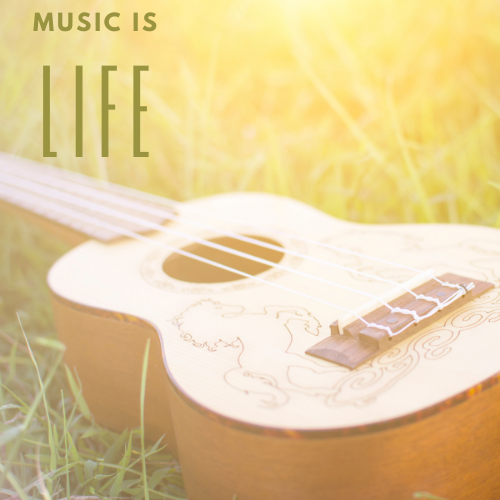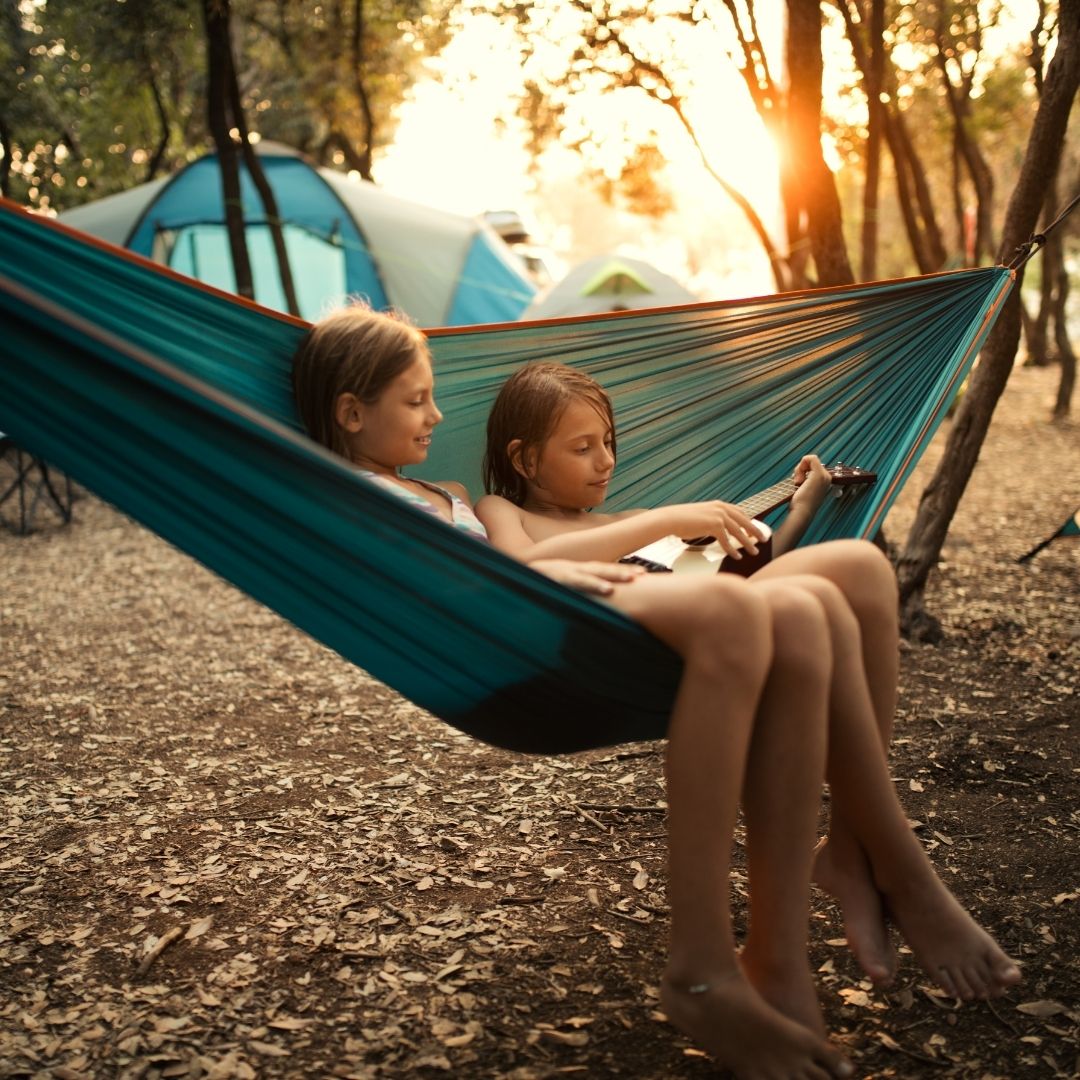 MADE FOR KIDS!
(And beginners of any age!)
🤩 Our courses are different from other uke lessons - we are MADE for kids and families.
🤩 All songs are child-friendly
🤩 Streams on any device, anytime
🤩 Keep the course forever, learn at your own pace
🤩 Download the chord sheets and take with you off-screen
🙀 Turn dreaded screen-time into creative learning time!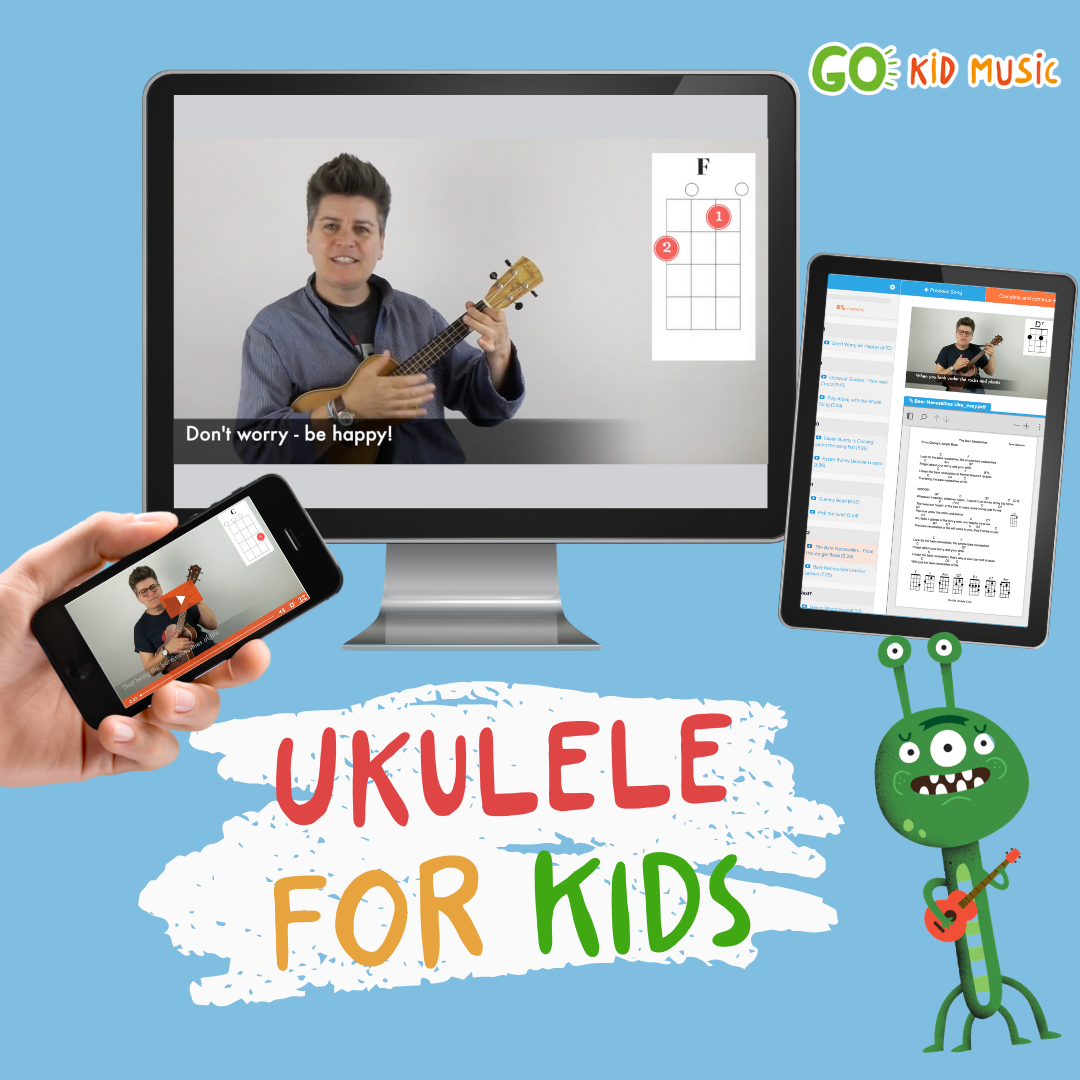 Ukulele Gift Pack Courses
Here's what you get...three of my brilliant ukulele courses to learn ukulele right from scratch.
Click each one to see details and all the songs your child will learn:
OR...Would you prefer just the ESSENTIALS?
Not quite ready for the whole Ultimate Ukulele Pack? No problem, why not check out our smaller budget "Essential Ukulele Gift Pack" (Only £49.20 inc vat)
Buy just the Ukulele and the Beginners Course together
Frequently Asked Questions
You have questions - we have the answers! Follow this link to the FAQ PAGE where you can read more details and find out how to choose your ukulele. Questions like...
Is my child the right age?
Is the ukulele hard to learn?
What are the ukuleles like?
What colours are they?
How do I order one?
How long can I keep the course?
What if my child doesn't get on with the instrument right away?
Can I get a refund if I'm unhappy with my purchase?


ABOUT US
We are a not-for-profit children's music company made to support children's learning and spark inspiration at home and at school.
When you buy from us, you help us make more amazing music for children and families just like yours! Thank you.
Find more info at gokidmusic.com