There's a whole heap of fun waiting for you in our Campfire Ukulele Course and online Camp! Watch this video:
Campfire Ukulele 2023 will be open for registration very soon!


Summer ukulele camp will be open very soon!
Not only will you have access to the course, but you'll be able to join our community of like-minded music-loving families in our exclusive members-only Facebook Group - Camp Ukulele!
Plus this summer Al will be heading to parks around Brighton and Hove for Uke in the Park family drop-in sessions!
If you don't live nearby, you can access live online lessons and ask Al questions, learn new songs, complete fun challenges, win prizes and cool giveaways!
Plus you can share your new skills with like-minded music-loving families at Camp Ukulele!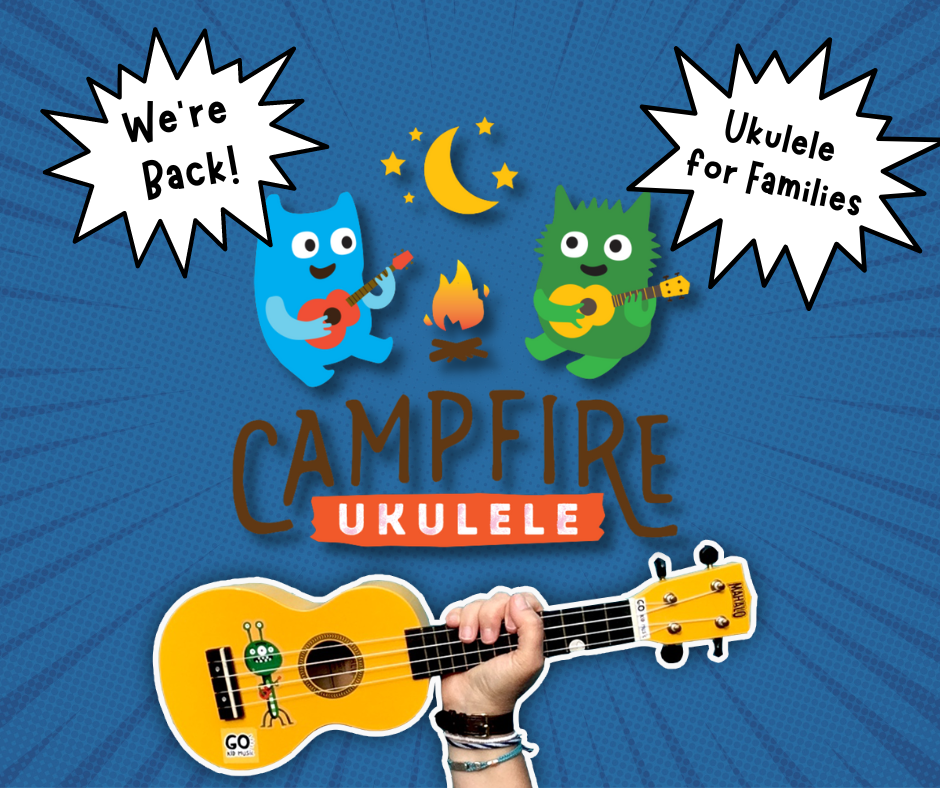 Here's how the course works: the order of the songs make a perfect evening of music, songs and laughs - creating unforgettable times.

Quick! Get the marshmallows, here come the fire-starters!
It's early evening and the fire is lit...out come the marshmallows!
We kick off the carefully curated set with 6 songs for little ones - because no-one gets a party started like the little kids! You'll learn to play:
Baa Baa Black Sheep
Twinkle Twinkle Little Star
Old Macdonald had a Farm
The Wheels on the Bus
Sleeping Rabbits
The Hokey Cokey
Plus a brand new original song I wrote especially for you and your campfires this summer: Sticky Little Marshmallow!
Lookout, it's the big kids!
Your campfire is blazing now, and it's getting dark, so you can pull out the songs for the bigger kids! They will be able to play these songs on ukulele themselves.
Get them all singing along with these smashers:
Three Little Birds (Bob Marley)
Do-Re-Mi (the Sound of Music)
I Wanna Be Like You (Disney's Jungle Book)
Shotgun (George Ezra)
The Wellerman sea shanty (Trad/Nathan Evans)
Plus more new songs for this season!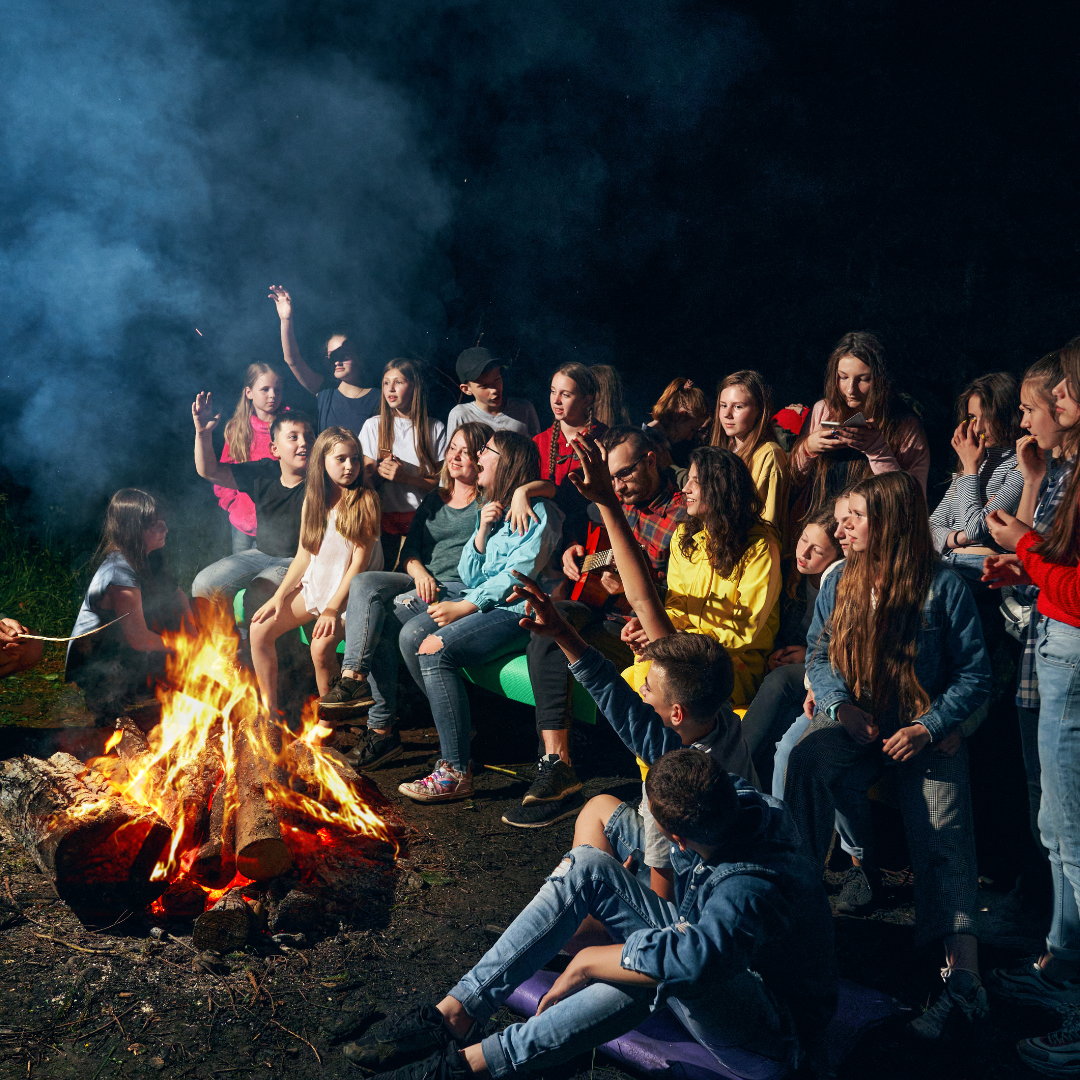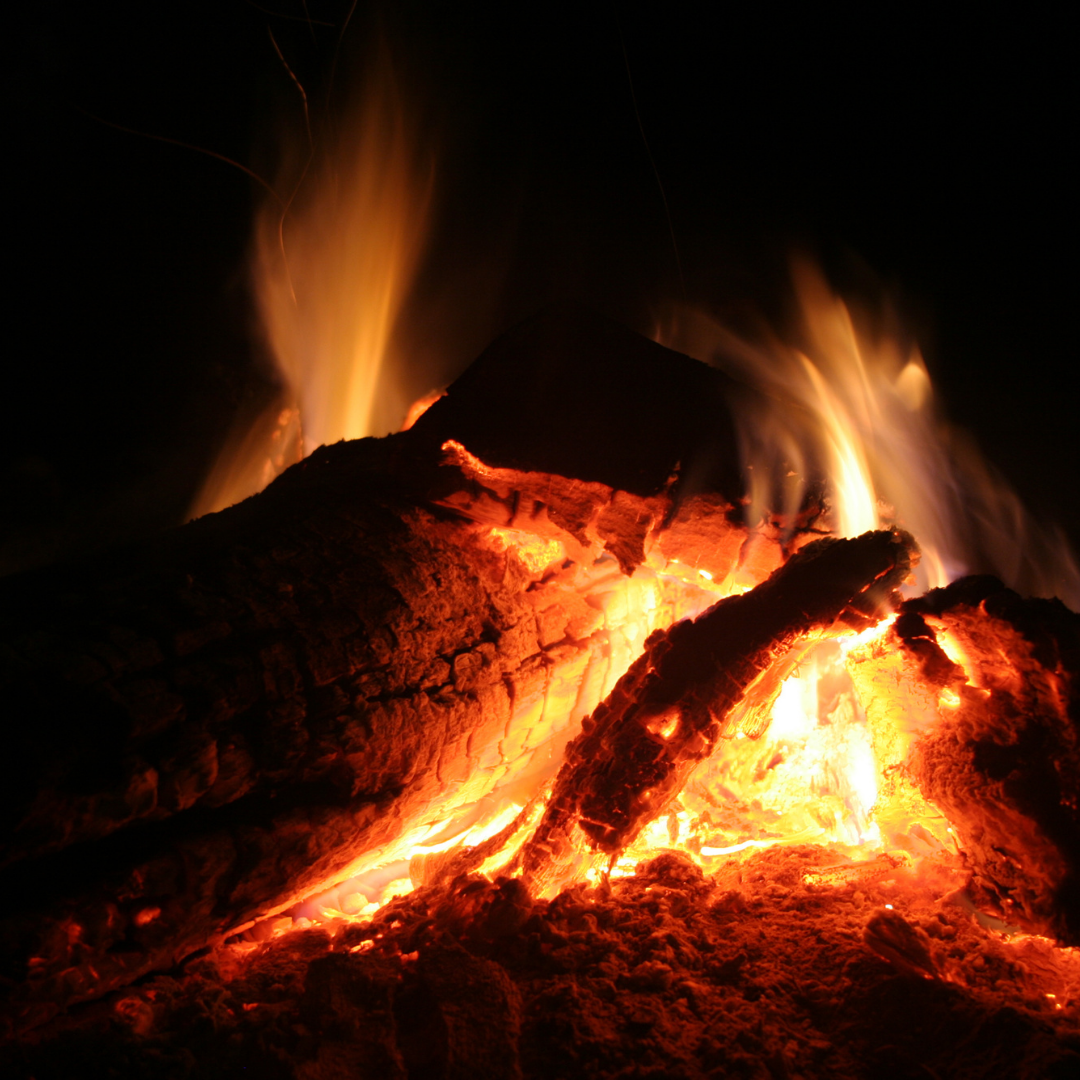 The grown-ups' favourites
As your fire dies down, you can all feel the warmth, your songs can build up and then mellow down - try out these irresistible sing-along campfire classics to keep all your family and friends feeling blissful all the way to bedtime!
Everyone can feel the love like the glow of the fire:
We Will Rock You (Queen)
A Million Dreams (The Greatest Showman)
Daydream Believer (The Monkees)
Stand By Me (Ben E King)
Wonderwall (Oasis)
new song for this season!
And for just one last finale, it has to be the timeless anthem
Pretty good, hey?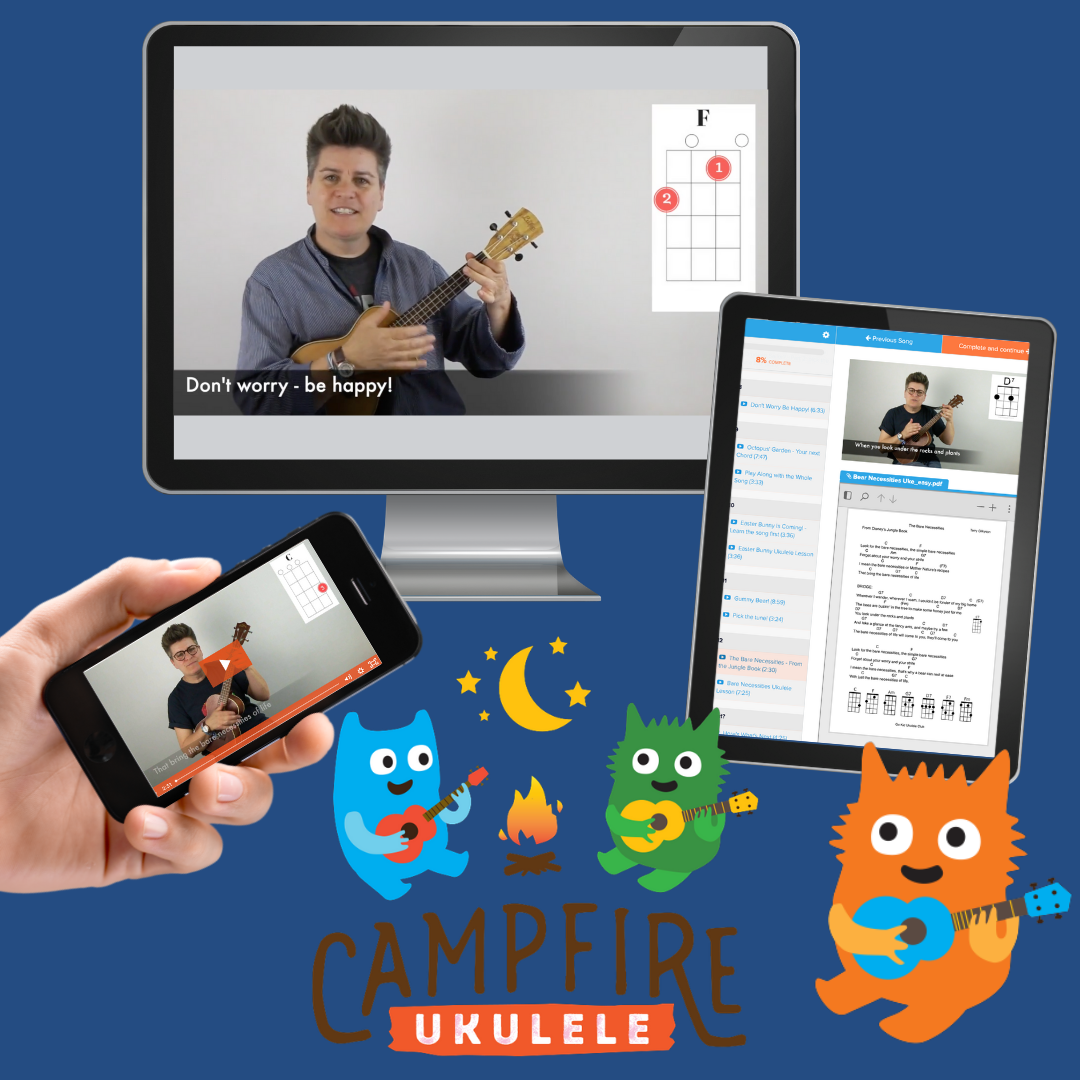 Ukulele Lessons in Your Pocket
All tutorials are easy-to-watch pre-recorded videos
Practice along with me as I play the full song with chord diagrams and subtitles.
Made for primary/secondary school-age children and beginner-to-intermediate players.
Download the song words and chords so you can practice off-screen!
Watch on any device at any time!
Take them with you on holiday! 
Buy the course once, keep it forever and learn at your own pace
Ideal for children and adults alike!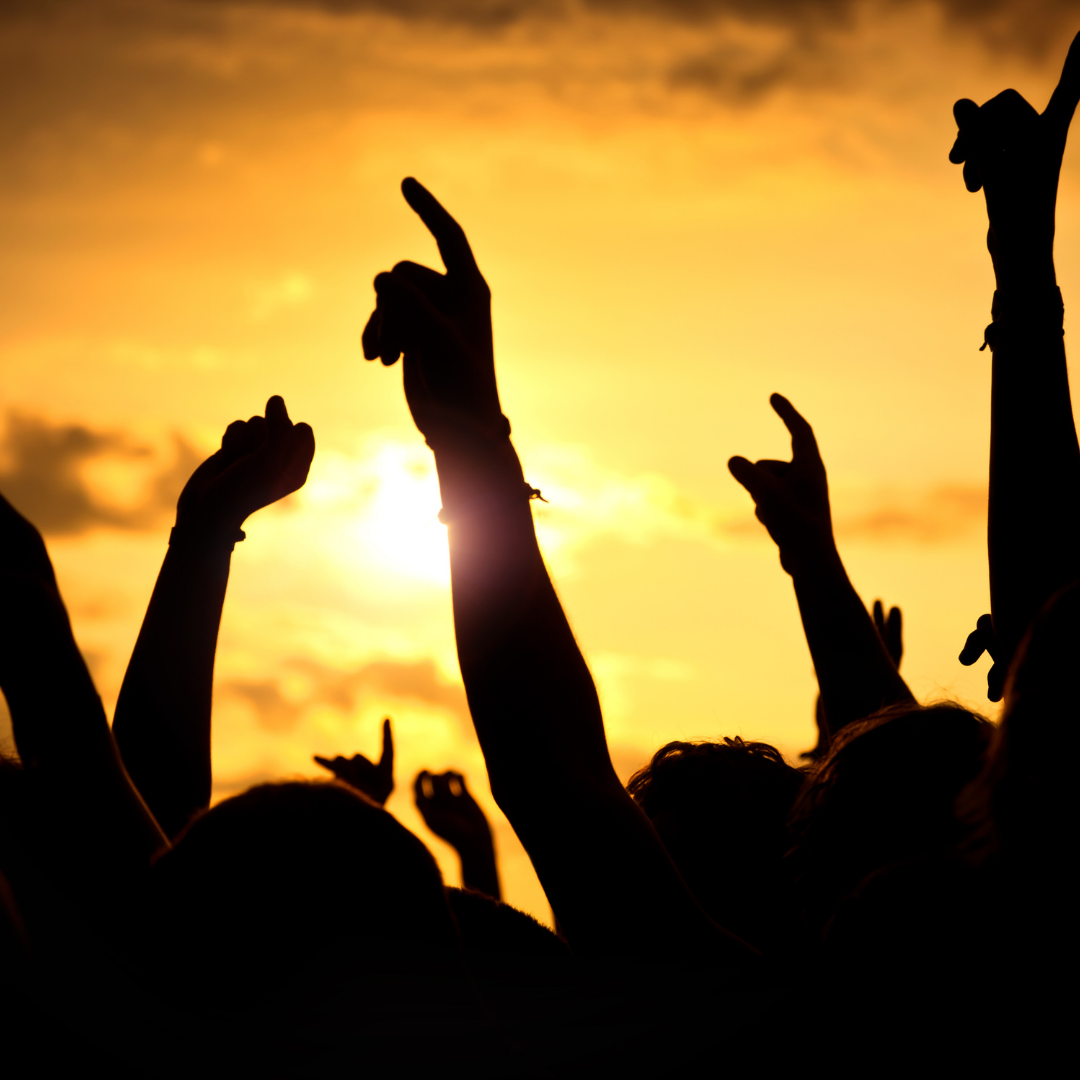 All the favourite songs
Campfire Ukulele is a curated list of the most-requested sing-along songs you could ever wish for!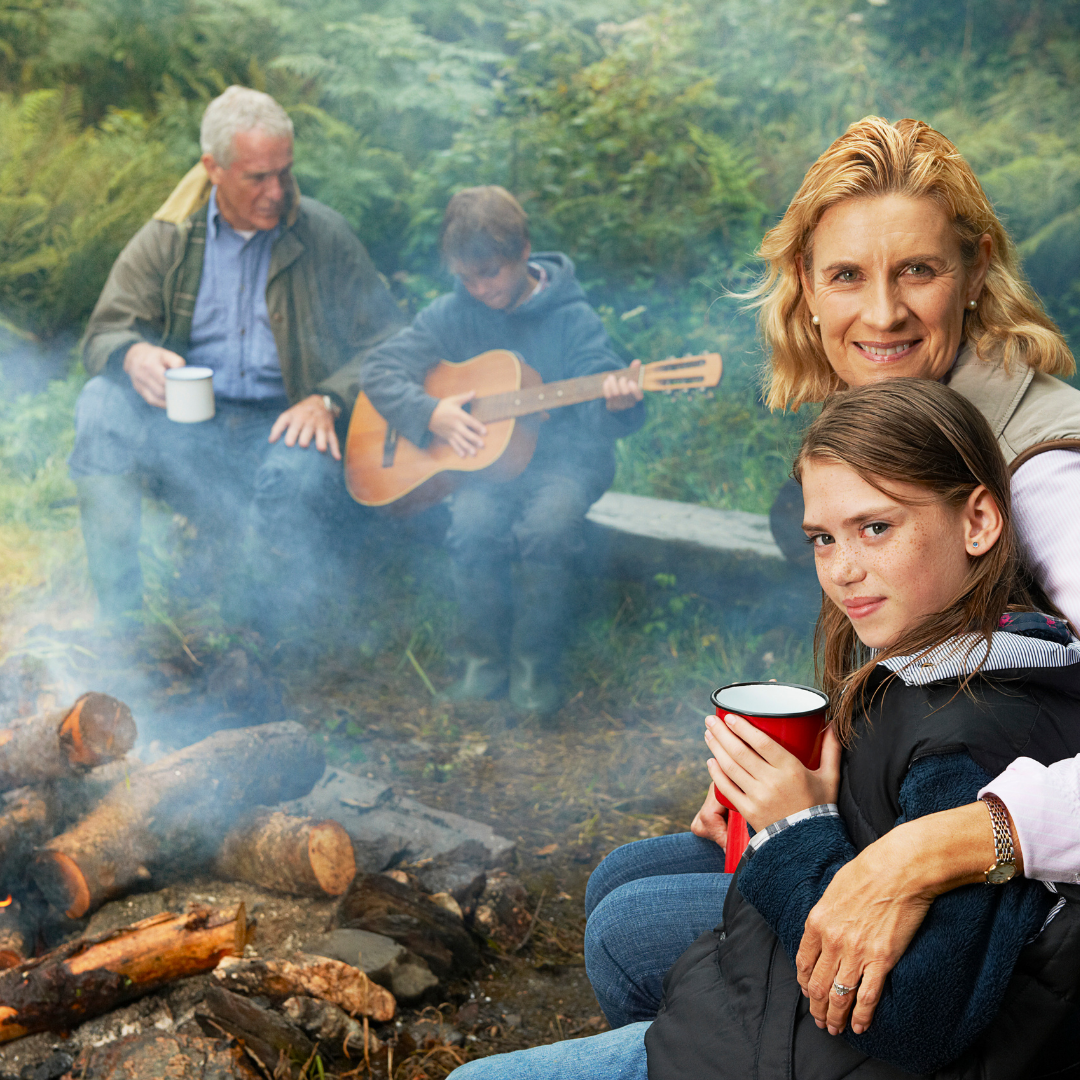 Family time for everyone
This collection of songs includes songs for everyone - from your little ones to nana and grandad!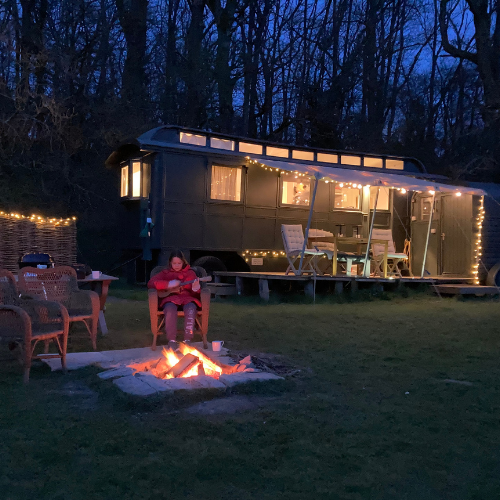 Create magic memories
Don't bore the kids by singing Ring of Fire! These songs will go down a treat with the whole family.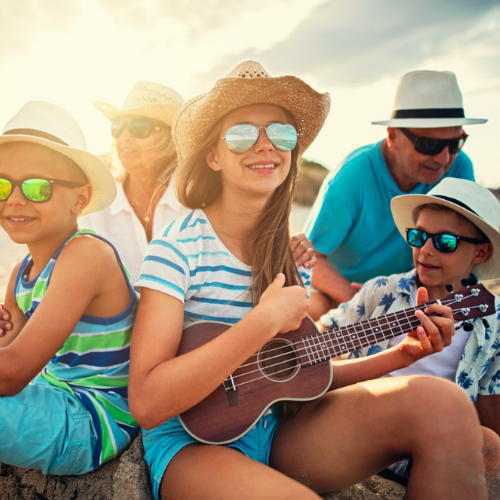 Bring People Together
Nothing brings people together like music and singing. Learn a few easy songs and let the magic unfold...create wonderful memories.
Take it Anywhere
Pack your tiny ukulele and never leave home without it! Your campfires, BBQs, family gatherings will become legendary!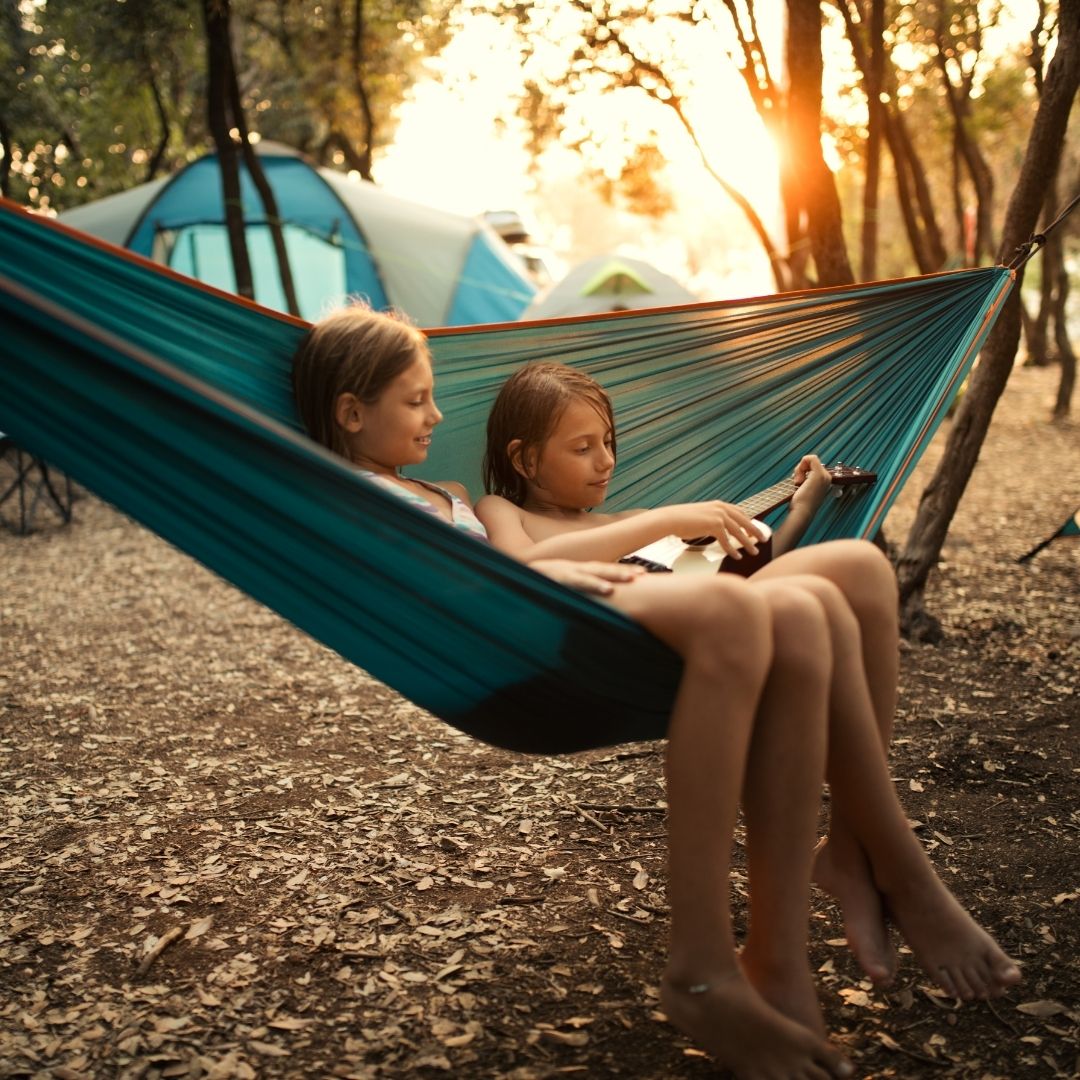 In the Real World (IRW)
Once they start to play, they can't stop! Your children will love being off their screens and playing their new ukulele with family and friends.
Check your inbox to confirm your subscription