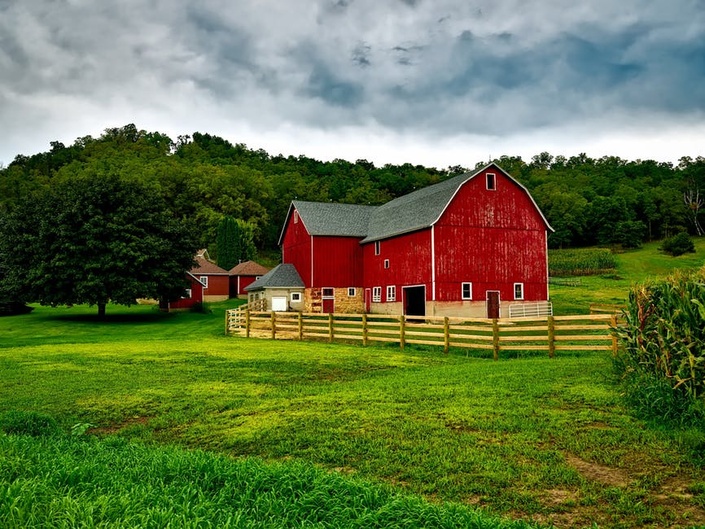 The Big Red Barn (Reception/KS1) Topic: Farms and Farm Animals [CCLI Song ID: 7181801]
This song has a catchy repeating chorus and names all the farm animals.
The Big Red Barn
This is a funny song that's easy to sing from Reception class upwards.
It involves counting down from 10 and going through all the animals that you find at a farm. They celebrate, sing and dance and have a party. Perfect for a sharing assembly or to accompany your animal/farm topic.
Don't forget, you don't need musical knowledge to teach our songs, just use the signing video with subtitles - and Al will do the work for you!
Listen below...
What's Included
The Big Red Barn
Available in days
days after you join
Your Tutor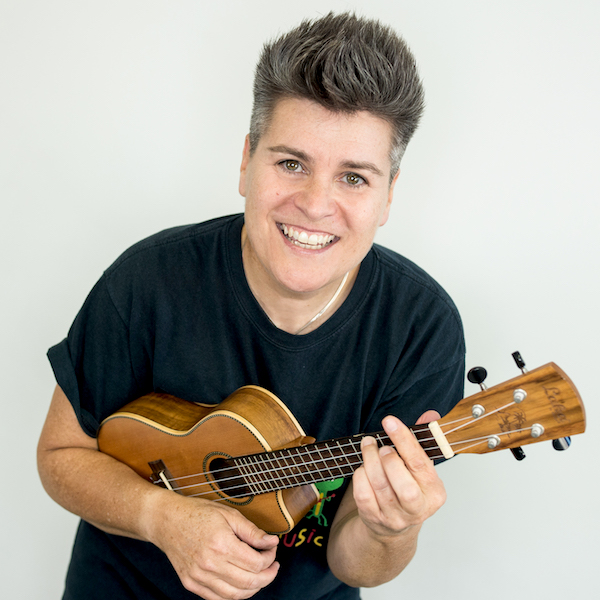 "Hello, I'm Al. I started Go Kid Music in 2015 because I believe we need more great age-appropriate songs for children and their families. I used to be a Play Coordinator for the local authority, lecture at Brighton University and have trained in play, creative learning and child development. I studied music at Brighton Institute of Modern Music in 2003 and gained a distinction in Songwriting & Modern Composition. I have toured extensively and produce music and events for families. I teach singing and ukulele in schools where I try out all the songs in the club so you know they will go down a storm with your kids!"